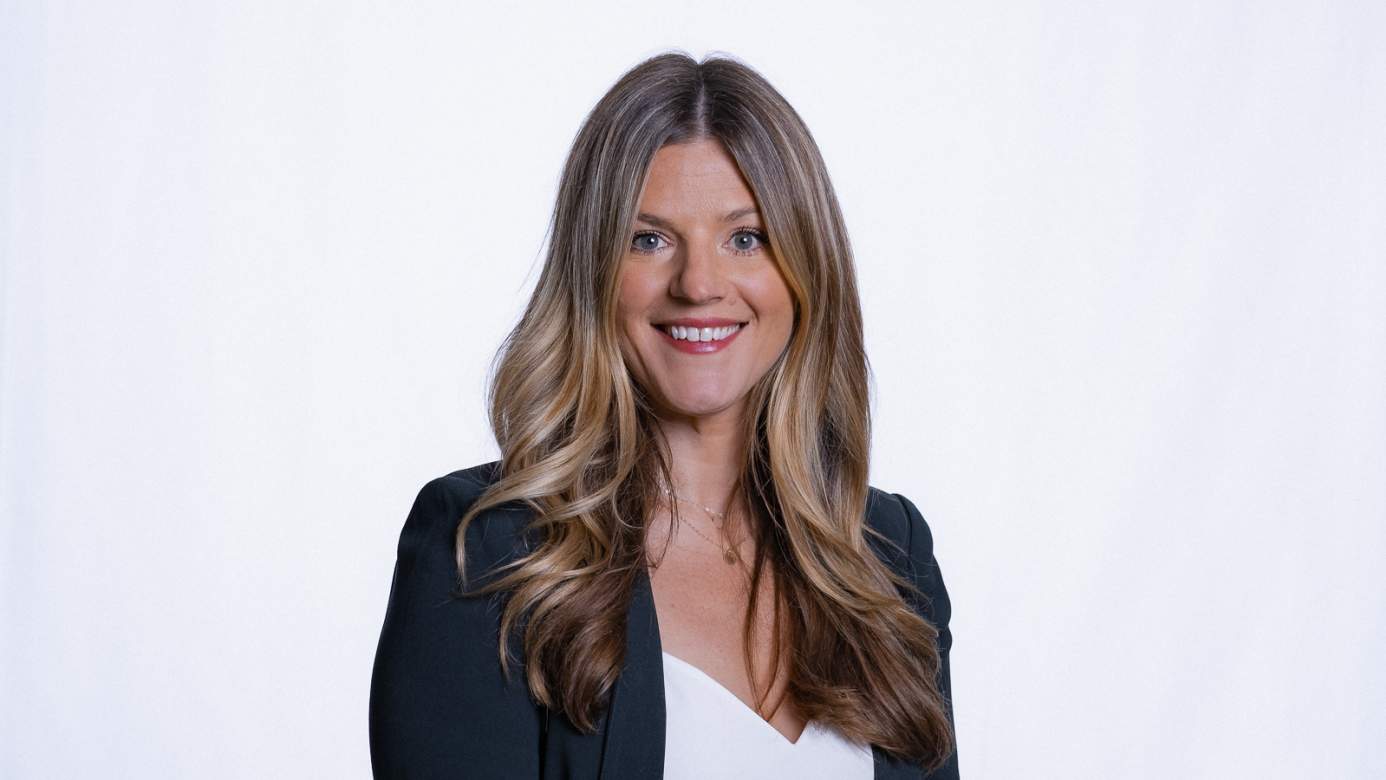 Melissa is a strategic Senior Account Director who goes above and beyond to prioritize her clients' needs and ensure the delivery of quality service. 
Melissa has worked primarily with clients in e-commerce, CPG, travel and hospitality, and financial services. She leads high-level strategy on her accounts and manages cross-functional teams to provide continuous success and satisfaction. She strongly believes in an omnichannel, full-funnel approach to marketing and strives to develop holistic campaigns that reach customers across various touchpoints. 
Prior to joining REQ, Melissa was an account lead at both Saatchi & Saatchi and FCB in Chicago. She has also worked at a few smaller agencies over the course of her 12+ year career. She has worked with clients ranging from start-ups to enterprise level and provided individualized consultations for clients. 
Melissa has a double major in International Studies and French from the University of Illinois and an MS in Marketing Communications from the University of Kansas. She has developed excellent relationships with both clients and internal team members and is considered a strong team leader. She is outgoing, adventurous, has a good sense of humor, and is friendly to all. 
Melissa lived in France for two years and speaks French. She enjoys traveling, cooking, reading, drinking good wine, practicing yoga, skiing, spending time with loved ones, and exploring all that San Diego has to offer.