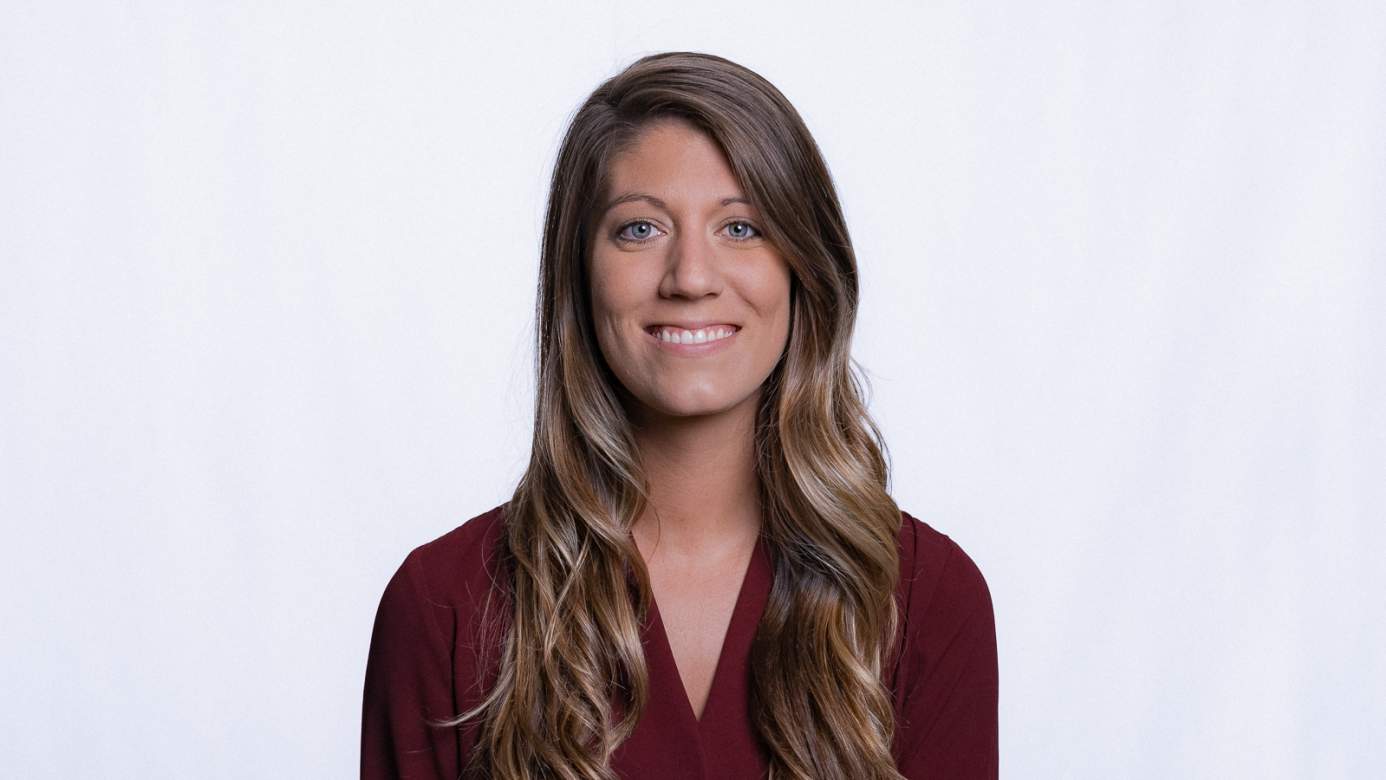 As a Senior SEO Strategist at REQ, Lindsay analyzes and implements changes for client websites to better optimize for search engines and users alike. With an expertise in digital marketing, she is passionate about the content side of SEO, but her role also involves everything from technical SEO to local search, keyword research, on- and off-page deliverables, and more.
Originally from a small, Central Illinois farm town, Lindsay graduated from Southern Illinois University Carbondale (SIUC) where she earned a BA in Marketing. Following college, Lindsay moved to Las Vegas, NV to grow her career in the digital marketing space. Before finding her place in the agency world, she held in-house sales and customer service roles. Lindsay now works in the REQ San Diego office where she is expanding her SEO knowledge even more and growing with her team of experts.
Outside of the office, Lindsay enjoys spending time at the beach, hiking, exploring new cities, and going on road trips with her pup, Finn, and her boyfriend, Steve. She also enjoys making her way back to Vegas to visit the city and the people who helped shape her career.