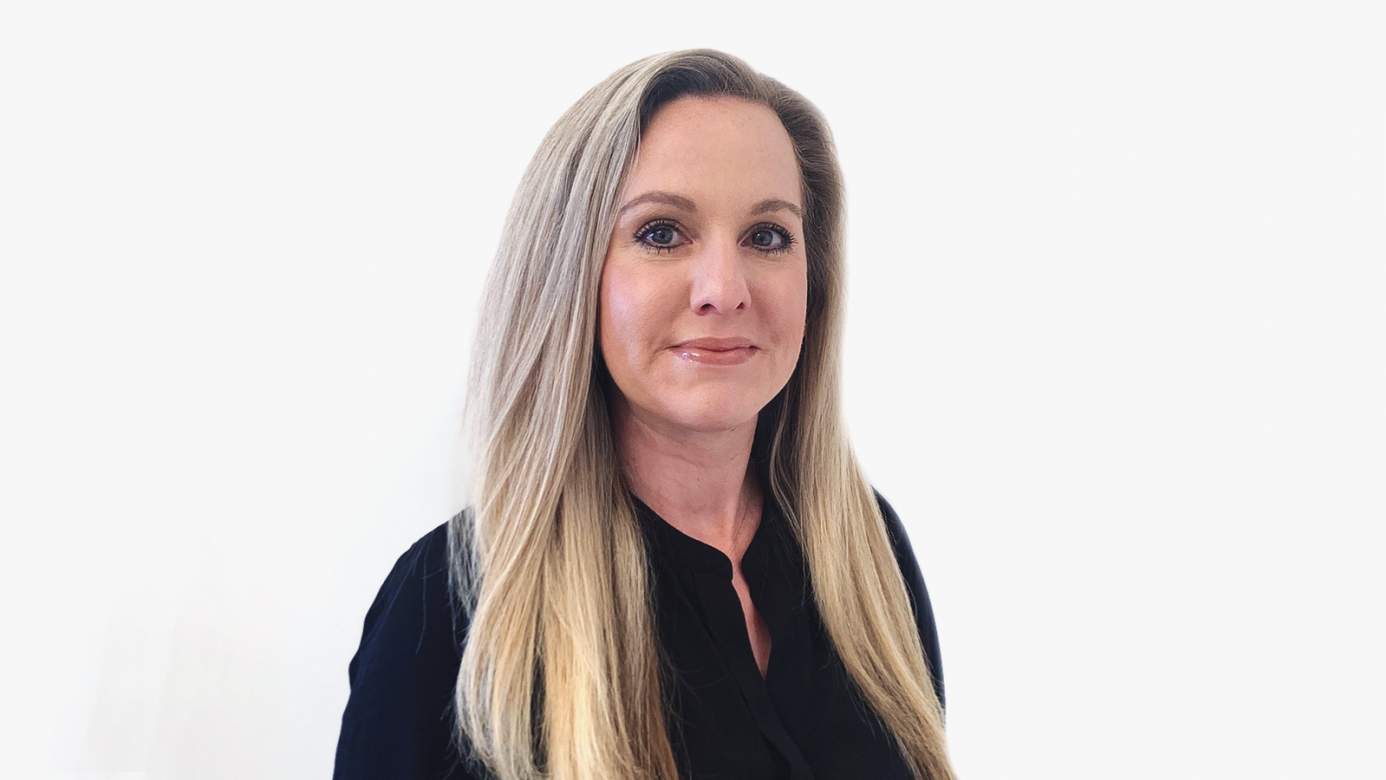 As a Senior Accountant with REQ handling accounts receivable and accounts payable for clients and valued vendors, Laura Elliott is a crucial element of REQ's excellent client and vendor relations.
Building on her decade of experience in accounting within the Public Relations industry, she works extensively with both established brands, such as Intel and Red Hat, as well as numerous successful startup companies. 
Laura also has experience in marketing with several successful Real Estate brands such as Remax, Keller Williams Realty, and others. 
Laura loves spending time with her husband, three daughters, and two golden retrievers.  She loves traveling to any location featuring a beach or salt water.