Director, Paid Media - Programmatic Display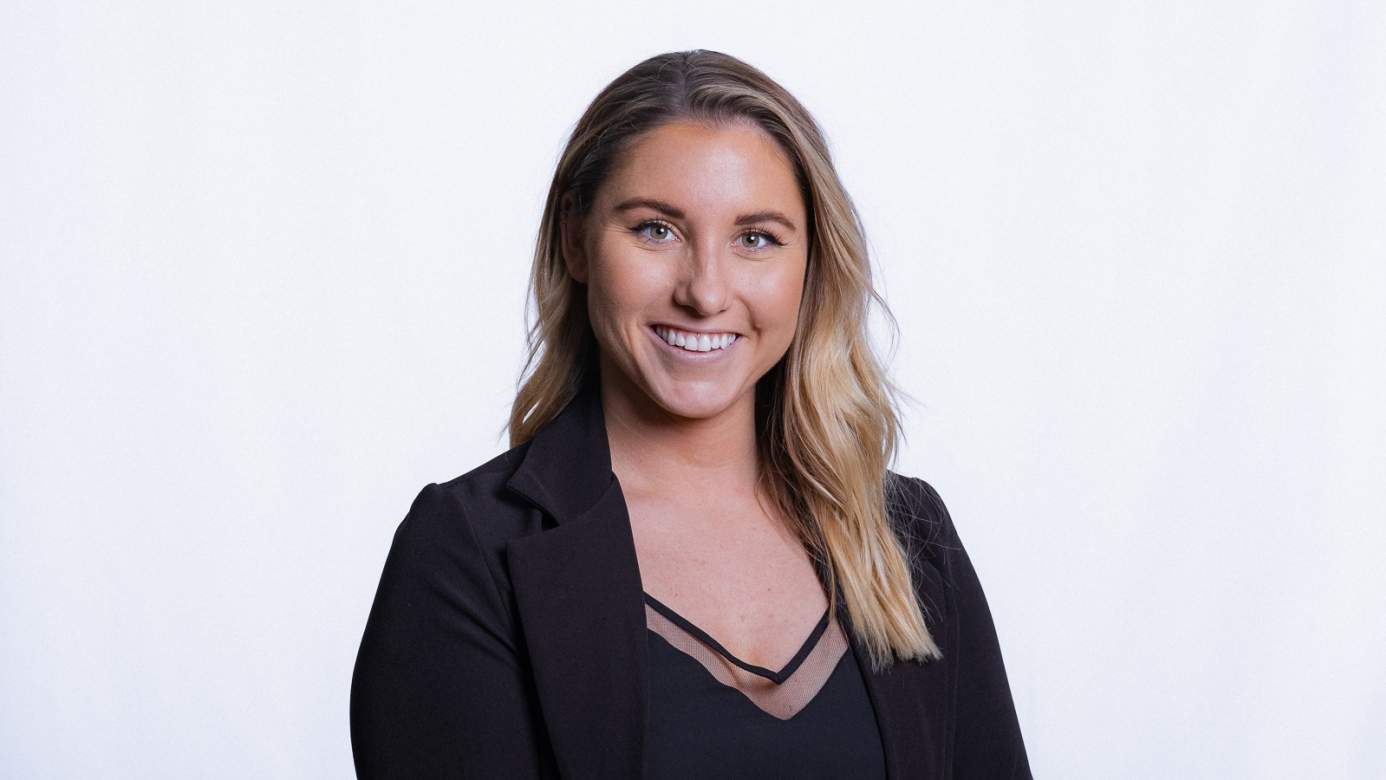 As Director, Paid Media - Programmatic Display at REQ, Kacey leads Display Team operations in data-driven strategy and thought leadership to help clients navigate the saturated programmatic space. She works to provide full-funnel media planning through continual partner education across programmatic display, native advertising, mobile, video, advanced TV, and more.
With more than eight years of experience within the digital ecosystem, Kacey's career spans organizations ranging from agencies to ad networks to fashion publishers and e-tailers. Through these experiences, Kacey has worked on nearly every vertical for direct response and branding efforts for clients like Hard Rock Hotels, OpenTable, Rock 'N' Roll Marathons, Pura Vida, and Kia.
Kacey achieved a BS in Public Affairs Management from Indiana University Bloomington, a degree which allowed her to merge her passion for leadership; business marketing; and public and environmental affairs. A Midwestern transplant now living in sunny San Diego, Kacey enjoys adventuring outdoors and city-hopping. She has a passion for music and, in her spare time, can be found creating office playlists or attending concerts and festivals of the musical and food variety.