Senior Content Specialist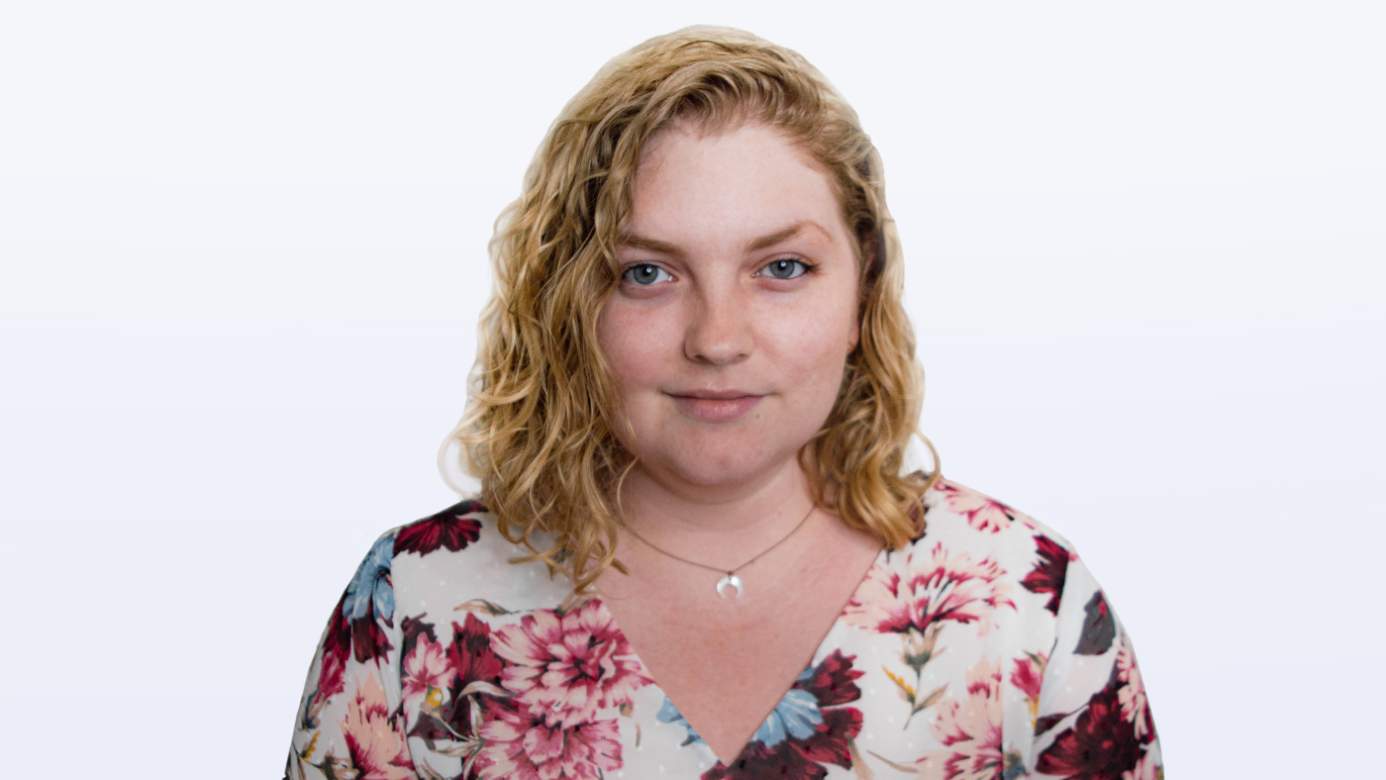 As a Senior Content Specialist on REQ's Earned Media team, Jordan is a storyteller empowering REQ clients to connect with their audiences through digital content. From spinning up blog posts to drafting social media copy and crafting strategies, Jordan blends analytics and creativity to bring ideas to life.  
Prior to joining REQ, Jordan worked as a Digital Marketing & SEO Manager for a boutique web design and marketing agency based in Washington, DC. There, she helped local DC-area businesses engage their customers and evolve their brands through holistic digital marketing strategies.
Jordan graduated from George Mason University with a BA in Communication with a concentration in Public Relations and a Minor in Multimedia. She was also a member of the women's rowing team and Pi Beta Phi Fraternity for Women.
Outside of work, you can find Jordan engaging her creative talents and consuming stories through every available medium, from books to movies and podcasts. To her, a perfect weekend includes some photography, trying something new with friends, and knocking a book off her endless reading list.