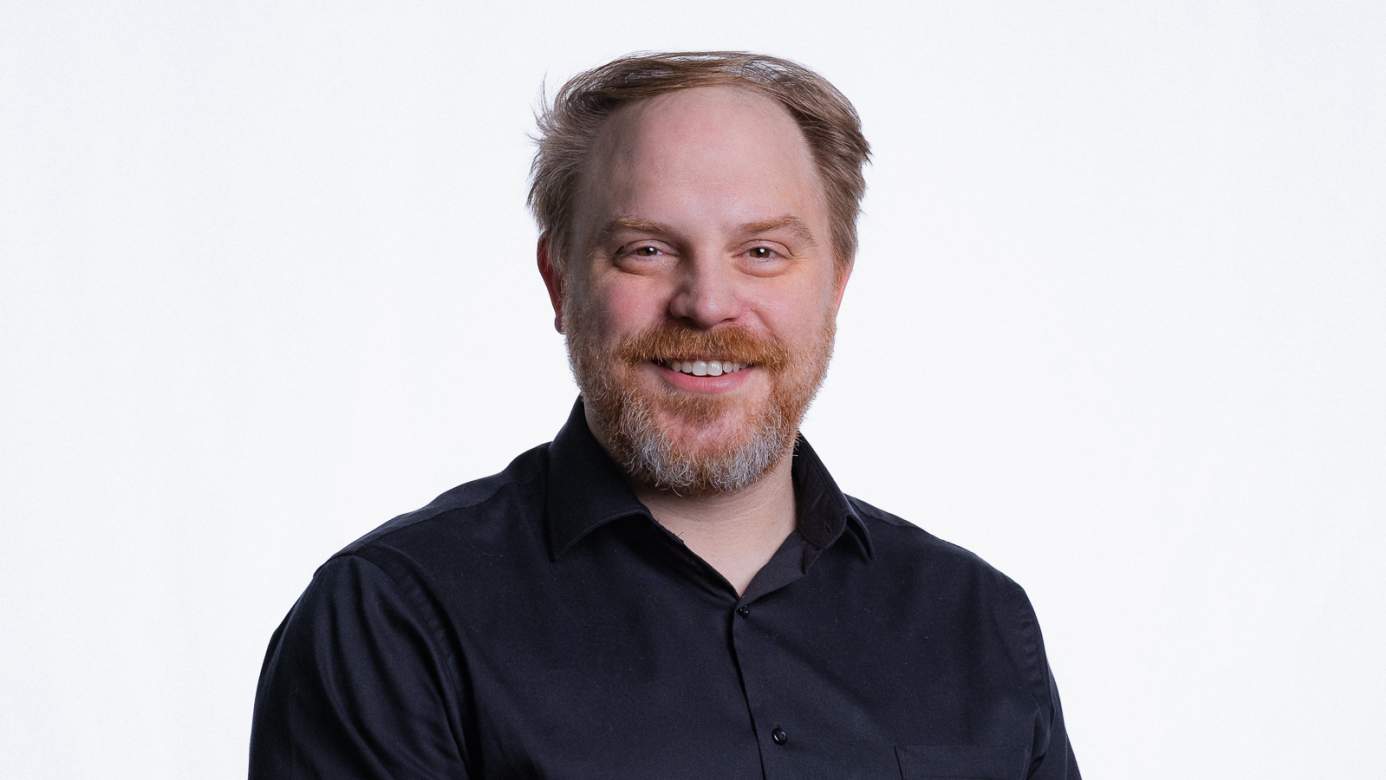 As VP, Earned Media, Joe works alongside his team to conceptualize and execute inspired, data-driven earned media growth strategies for clients. His passion lies at the marriage of driving technical improvements to core site functionality and creatively engaging audiences through a wide array of content mediums and delivery methods.
Prior to joining REQ in 2013, Joe began his career as an independent SEO consultant, specializing in the development of digital copy and inbound marketing strategies for brands such as Allen School of Health Sciences, Advance Credit Counseling, Travel Vegas, and MaxxCAT. With an additional 10 years of experience in resort hospitality, Joe brings a sincere commitment to serving others through excellence.
Joe holds a BA in Journalism and Mass Communication from Point Park University. In his spare time, Joe enjoys writing and producing music, watching hockey (Go Knights Go!) and spending time with his wife, Juci, and two yorkiepoos, Blueberry and Luma.