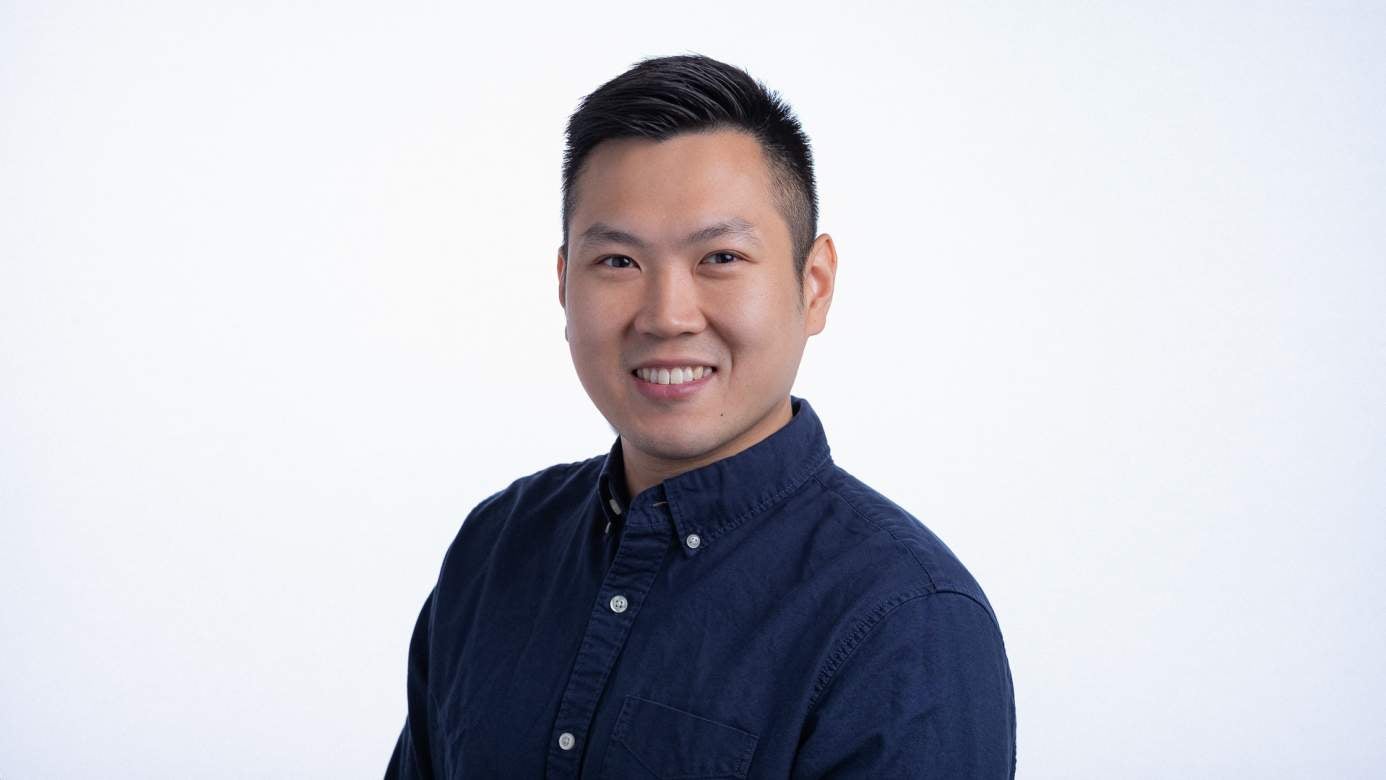 Whether it's designing a complex or dynamic website or creating a mind-blowing poster or advertisement, Jeff Chan is a design powerhouse with his iMac and stylus. As a visual designer at REQ, Jeff delivers creative collateral across all types of media, catering each project to the needs of his clients. Driven by creative problem solving, he creates aesthetically clean and innovative designs to tell seamless visual stories. Jeff collaborates with cross-functional teams to develop new brand identities, carefully choosing iconography, imagery, and typography to best communicate clients' brands.
Before joining REQ, Jeff was a web designer at New York Road Runners, the world's premier community running organization responsible for the renowned TCS New York City Marathon. With his leadership, the team designed quality visuals for groups like Team for Kids, helping to raise $5.5 million annually for NYC youth programs.
Jeff graduated with an MFA in Computer Arts from the School of Visual Arts. For his thesis, Jeff hacked Microsoft's Kinect to create an interactive installation, allowing viewers to create digital patterns with movements and gestures. With his passion for art, travel, and photography, Jeff is always training his creative eye, observing and learning new disciplines that inspire his work. When he is not at the office, Jeff can be found shooting photos for his travel blog or hunting down the best bowl of ramen in NYC.