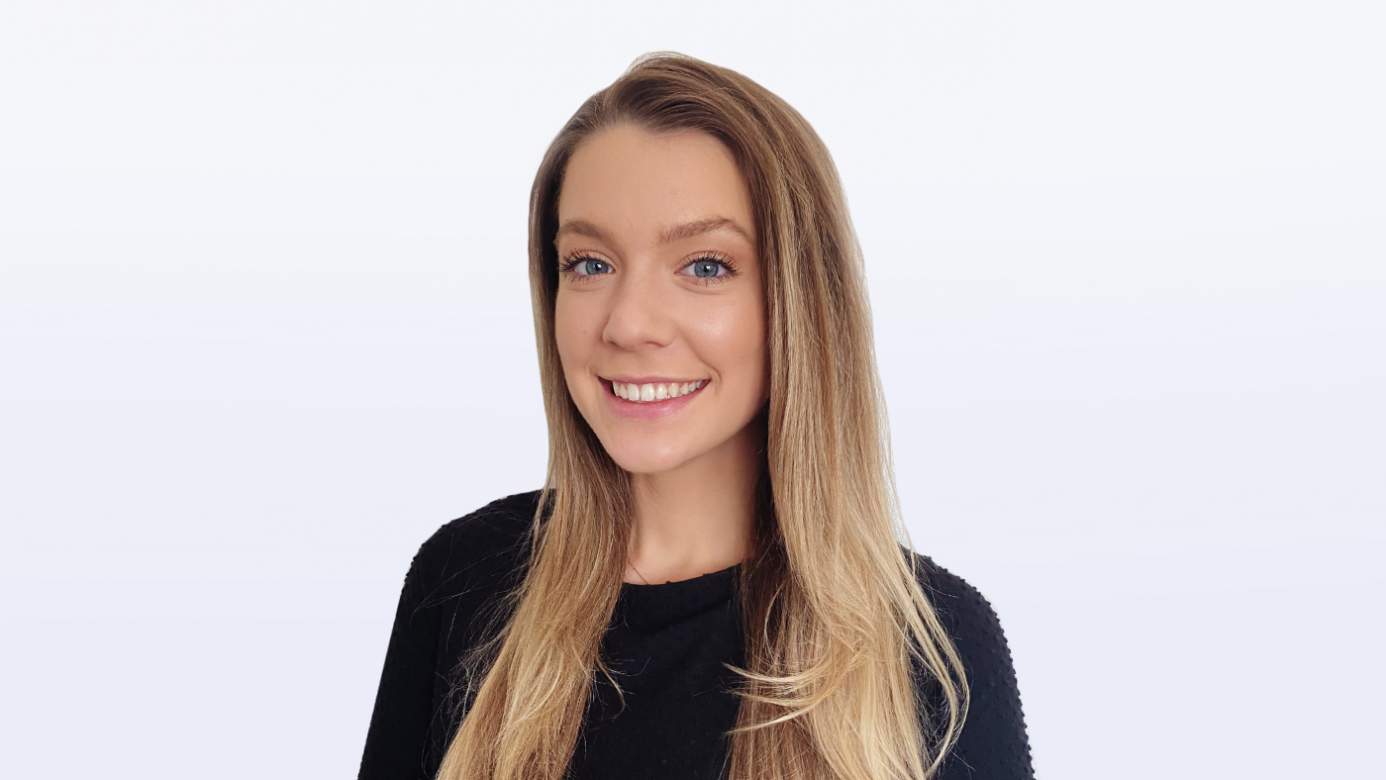 As a Client Services Intern, Isabella Buhman works alongside colleagues to ensure high-quality outcomes for each individual client. As a resourceful, independent worker and a reliable, contributing team member, Isabella works with client account leads to develop the best strategies for continually upholding the highest level of client service. 
Before interning with REQ, Isabella worked as a Social Media Manager and Marketing Assistant for a property management company in Sonoma Valley, California. There, she developed a passion for design and consumer behavior as she worked to create both digital and environmental media content. 
Isabella is a fourth-year San Diego State University student pursuing a BS in Business Marketing with an emphasis in Integrated Marketing Communications. With dreams to travel, she hopes to pursue an MBA abroad in the future. 
Outside her work at REQ, Isabella can be found serving coffee to the sleep-deprived students of SDSU as a barista. She also has fourteen years of classical ballet training and an enduring passion for the arts.