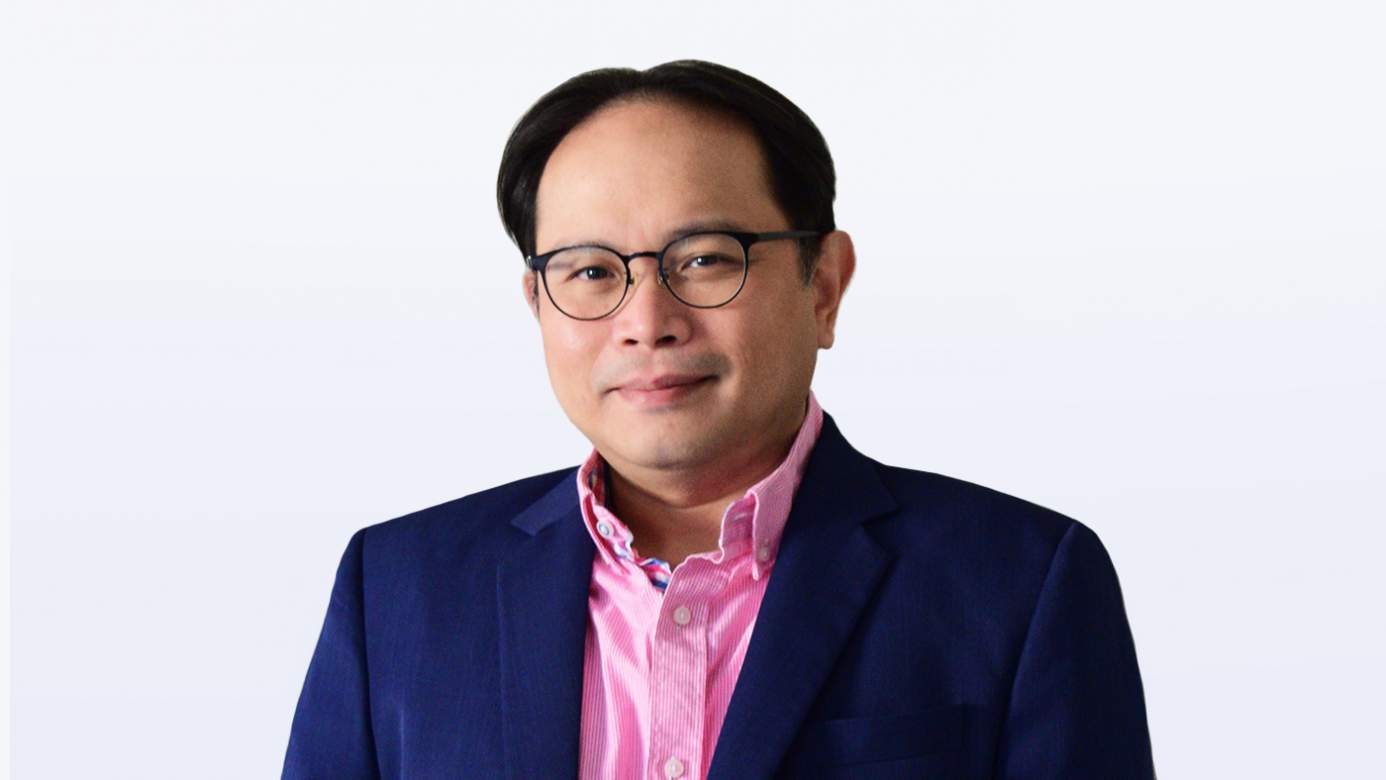 As an SEO Strategist with REQ, Glen Araos provides value to clients by recommending SEO best practices to achieve business goals. He has worked with clients in a wide variety of industries including real estate, medicine, publishing, and education. He likes to stay up to date on the latest SEO developments and find ways to integrate them into the overall digital marketing strategies for his clients. 
Glen started his career as a web developer, but eventually realized that he was much happier in digital marketing, prompting him to transition to SEO. Before joining REQ, Glen worked for various digital marketing companies based in Australia, New Zealand, Canada, and the United States. 
Originally from the Philippines, Glen graduated from the Ateneo de Manila University with a BS in Management Information Systems. He then went on to earn his MBA from the Ateneo Graduate School of Business. 
When not at work, he enjoys playing video games, watching movies with his wife, and exploring his neighborhood. Sometimes, he can also be found volunteering at his wife's math learning center, helping kids not to be so afraid of numbers.