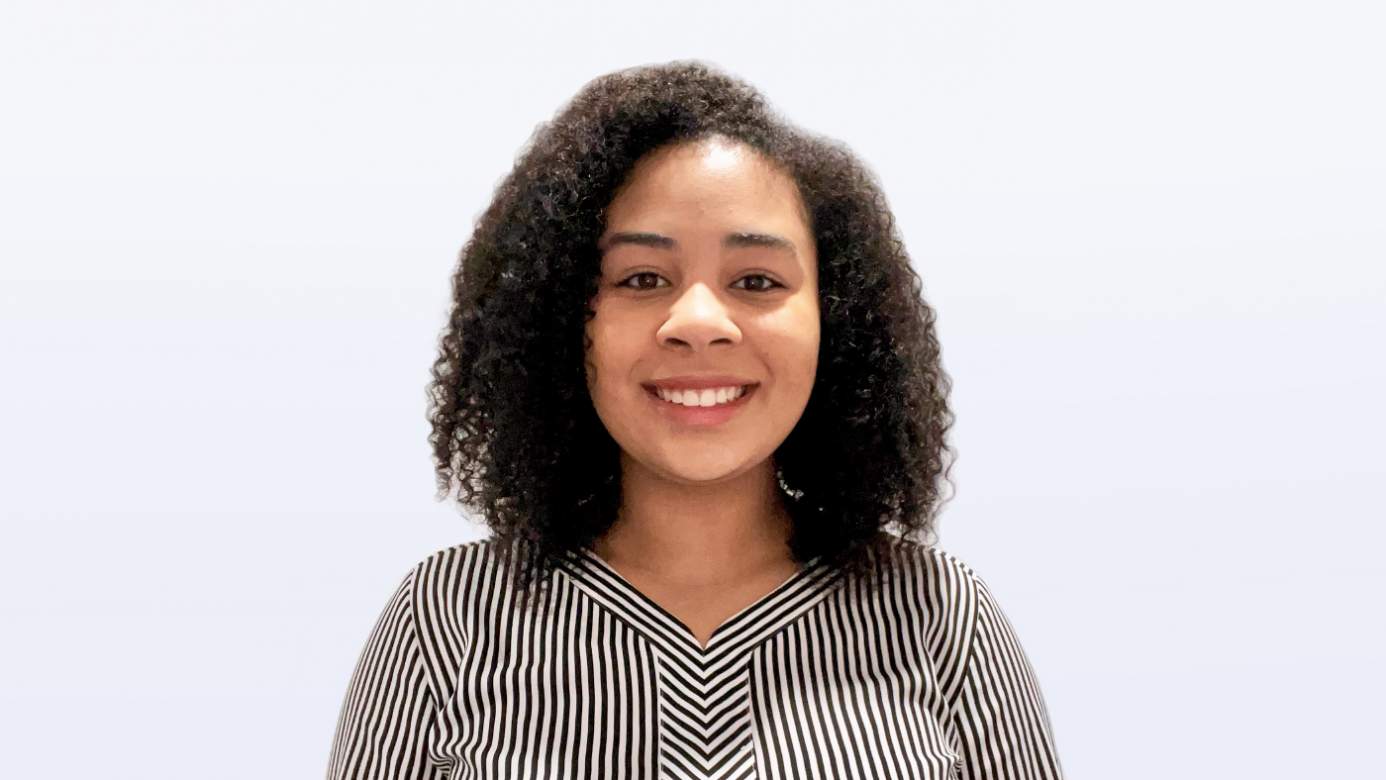 As a Public Relations Fellow at REQ, Faith brings her research and digital marketing expertise to supporting the team with media relations and meeting client needs. With great attention to detail and timeliness, Faith values teamwork and draws inspiration from her PR colleagues at REQ.
Before joining the REQ team, Faith gained wide ranging communications experience working for The Metropolitan Business League, a non-profit dedicated to connecting small, women-owned, and minority-owned businesses with networking opportunities. There, she crafted strategic social media campaigns and boosted her company's social media reach. Working in the busy nonprofit industry, Faith learned how to effectively balance multiple projects and proactively meet deadlines.
Faith recently graduated from Virginia Commonwealth University with a BA in Public Relations and a minor in Business. Throughout her academic career, Faith developed a passion for storytelling and is excited to help REQ's clients communicate their messages to their targeted audiences. In her free time, Faith loves getting bubble tea with friends, battling her siblings in Just Dance, and trying new recipes she finds on TikTok.