Paid Media Specialist - Social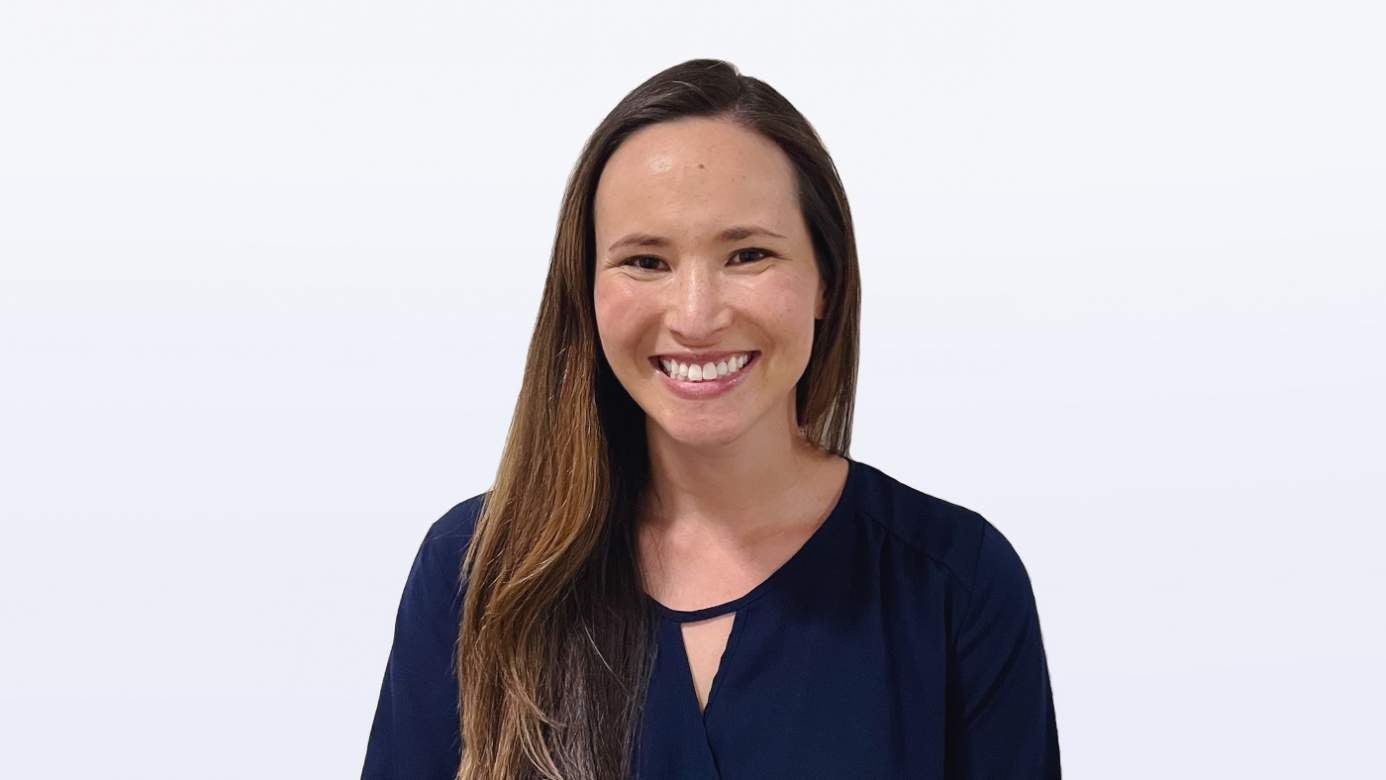 As a Paid Media Specialist in Social, Erin Dienst optimizes paid advertising to maximize full-funnel results for clients and help them connect with their audiences across social media channels. She anticipates client needs and provides innovative, data-driven strategies to drive results. Erin also is a fast, enthusiastic learner, who stays on top of industry trends and policy changes in data privacy.
Previously, Erin worked as Senior Social Content Producer and Community Manager for the Veritas Forum, a higher education nonprofit. Prior to that, she worked domestically and abroad with faith-based nonprofits, launching social media campaigns in more than six languages. In her role as Global Social Media Community Manager for Cru, Erin developed a network of digital media practitioners from over 40 countries who worked together to meet organizational goals.
Erin graduated from Washington State University in 2010 with a BA in Digital Technology and Culture and is now a master's candidate at GWU's Elliott School of International Affairs in Global Communication. She enjoys strong British tea and barre classes.