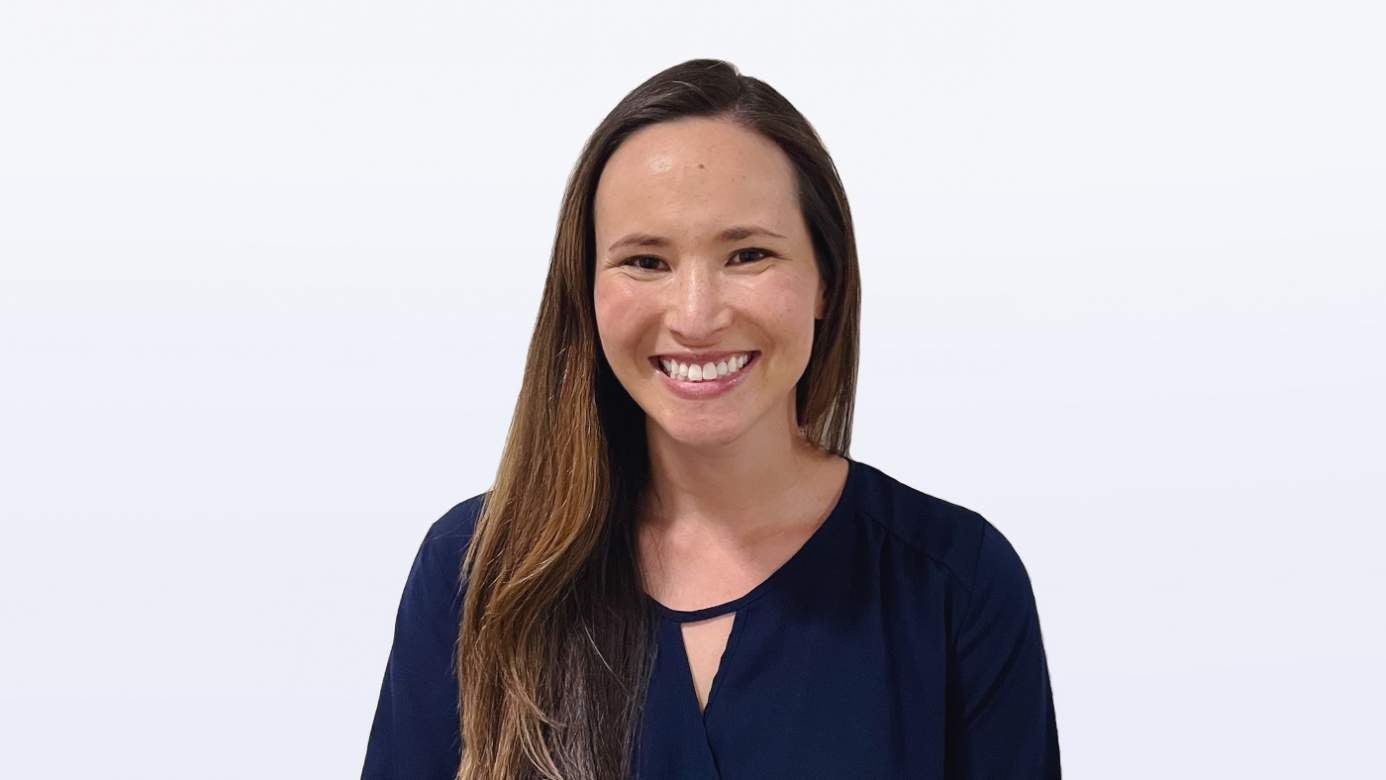 As a Digital Marketing Fellow, Erin Dienst expands the reach of our client services team to maximize results for clients in the areas of marketing, social, and content strategy. Erin is an enthusiastic, fast learner who anticipates client needs and provides innovative solutions.
Previously, Erin worked as Senior Social Content Producer and Community Manager for the Veritas Forum, a higher education nonprofit. Prior to that, she worked domestically and abroad with faith-based nonprofits, serving in a variety of marketing and digital strategy roles. In her role as Global Social Media Community Manager for Cru, Erin developed an organizational network of social media practitioners from over 40 countries to run international and culturally contextualized campaigns. 
Erin graduated from Washington State University in 2010 with a BA in Digital Technology and Culture and is now a master's candidate at GWU's Elliott School of International Affairs in Global Communication. She enjoys strong British tea and hip hop dance classes.