Senior Account Manager, Public Relations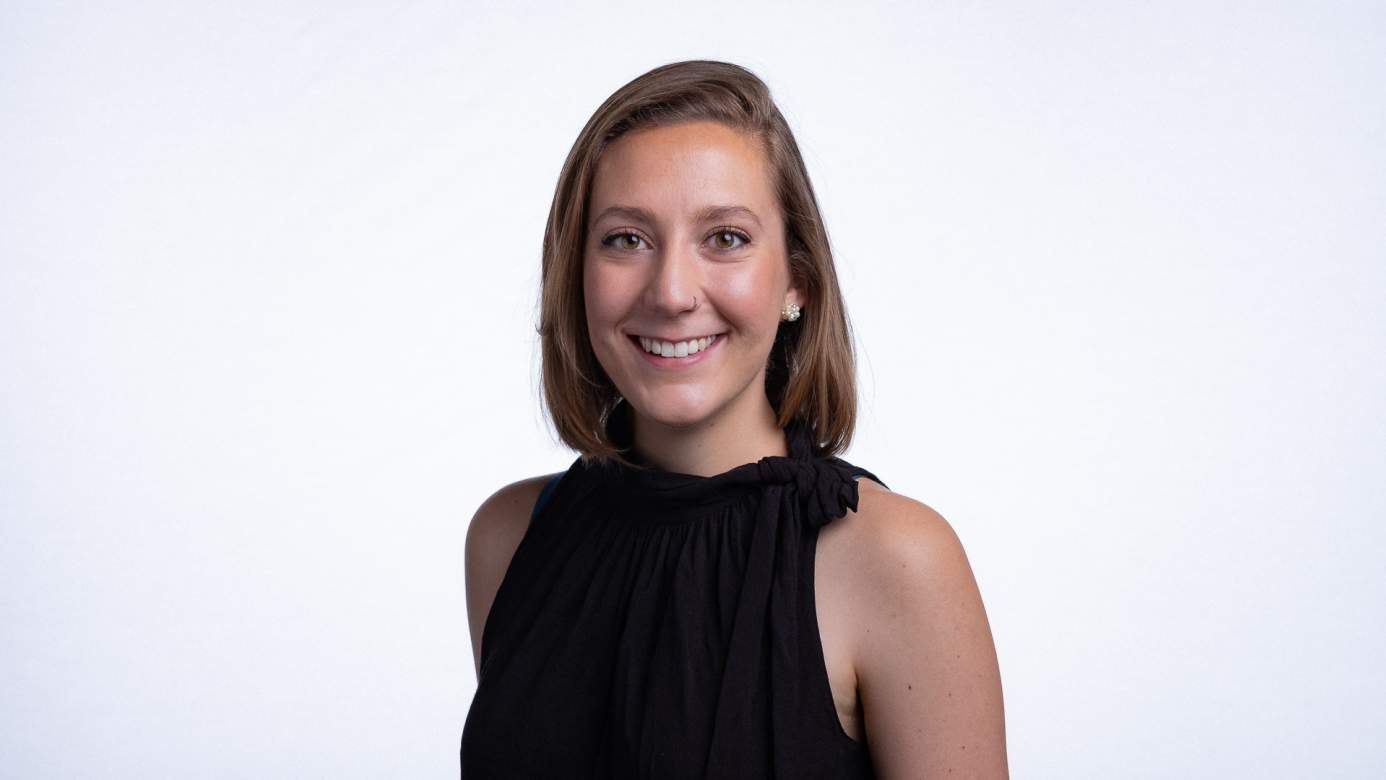 With a passion for translating technical concepts into everyday language, Emily brings her enthusiasm for marketing, communications, and writing into her role on the Public Relations team. Emily serves a diverse set of clients across the B2B and B2G technology spectrums, including SaaS platforms, big data organizations, cybersecurity companies, eminent open source enterprises, and more. Often the day-to-day lead on her accounts, Emily manages client activities, serves as a resource for team members, conducts media outreach through traditional and digital channels, and assists with strategic planning and messaging.
Emily brings a broad range of valuable marketing and PR experience to her projects. Before joining REQ, she worked in roles including: a civilian Public Affairs Officer for Naval Air Systems Command, a Marketing Lead and the Content Manager for a legal technology consultancy, and the Director of Marketing for a healthcare SaaS company.
Emily earned her BA in English from St. Mary's College of Maryland where she discovered her love of swimming, biking, and running. She greatly enjoys traveling, yoga, and competing in marathons and Ironmans.