Account Executive, Public Relations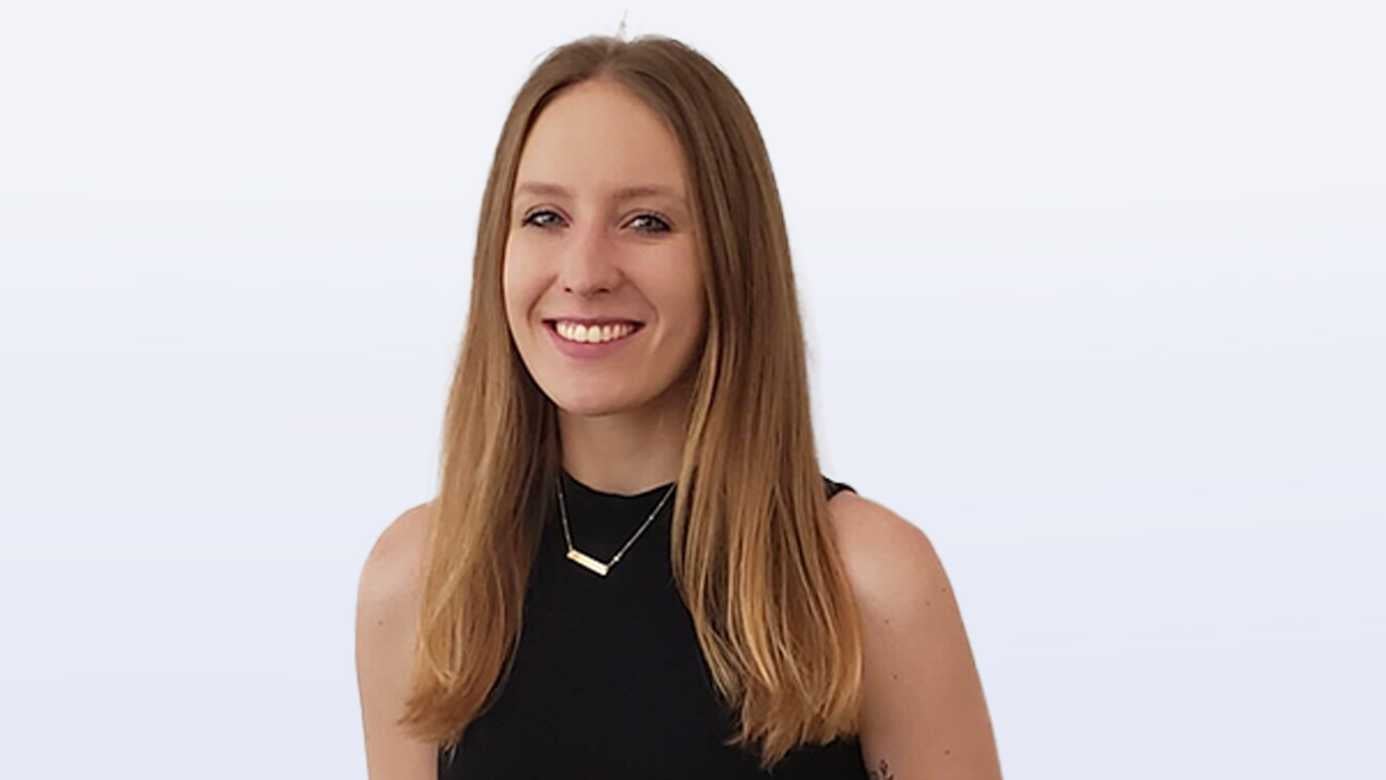 In her role as an Account Executive for REQ's PR team, Elizabeth demonstrates her passion for helping stories reach the right audiences. She collaborates closely with her teams and clients to ensure compelling narratives are told at the right time in the right spaces with comprehensive communications planning and media relations.  
Prior to joining REQ, Elizabeth's agency experience was focused on communications and messaging for startup biotechnology and pharmaceutical companies such as Akero Therapeutics, Kymera Therapeutics, and Orna Therapeutics. 
Elizabeth graduated from William & Mary with BAs in both Public Policy and Environmental Science & Policy. During her time at William & Mary, Elizabeth was a leader in community engagement, serving as a Lead Intern for the university's Sustainable Dining team as well as a Coordinator for the student-run advocacy group, Take Back the Tap, which aimed to reduce plastic water bottle use on campus. 
When she's not working, Elizabeth enjoys swimming with her masters team, reading, and spending time with her friends and family.