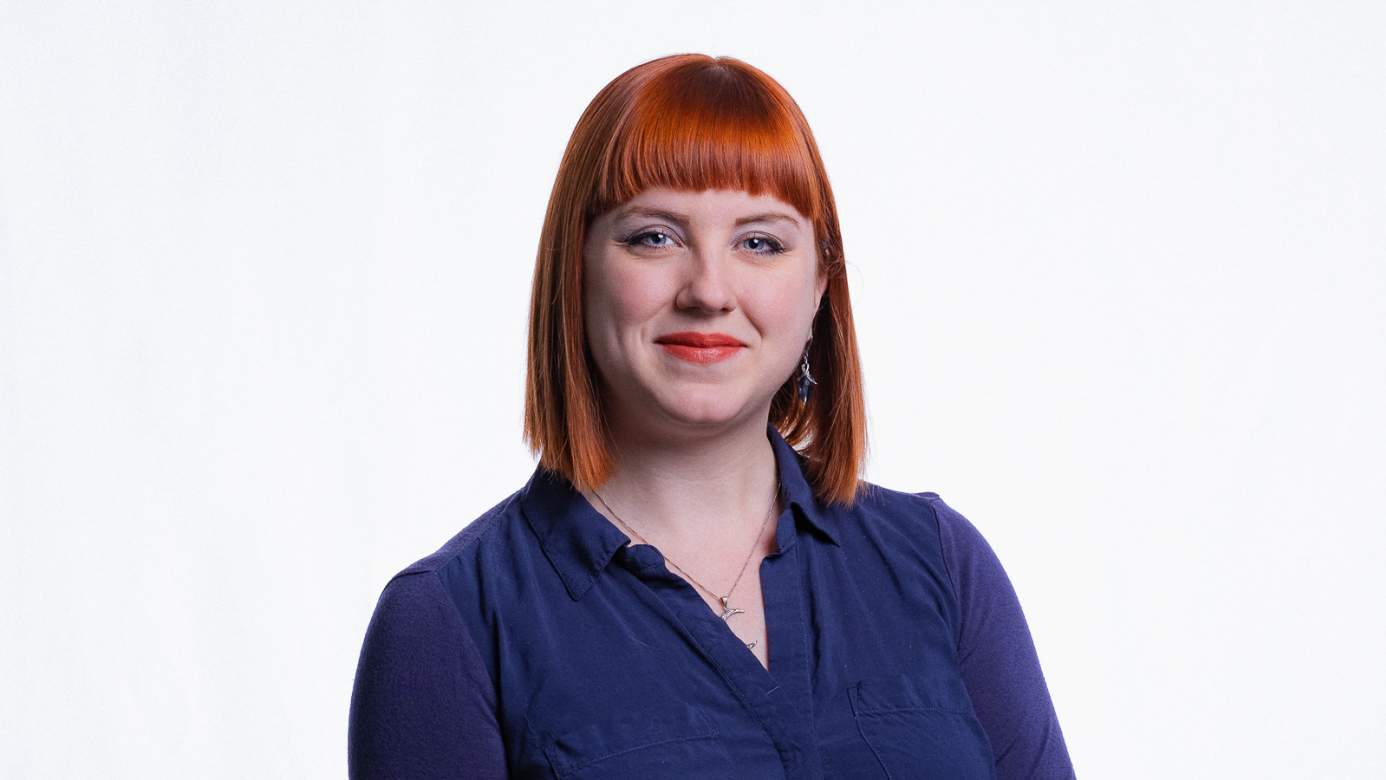 As a Senior Account Director at REQ, Danielle Yanke leads digital strategies for some of the agency's top hospitality clients, exceeding their goals with strategic marketing plans. A dyed-in-the-wool optimist, Danielle enjoys bringing a positive attitude and energy to her client operations so we can all have a little fun along the way. 
Originally hailing from Chicago, Danielle graduated from Northern Illinois University with a BS in Hospitality Administration. After school, Danielle made her way to the Las Vegas marketing industry and kicked off her career at MGM Grand. She then skipped across The Strip to The Mirage where she crafted the online presence of Las Vegas's first mega-resort. During this time, she oversaw social media strategy, digital media plans, mobile apps, web design, and all aspects of digital marketing for a Fortune 500 company. Having served on the board of the Las Vegas Innovation Marketing Association for nine years, she upholds the continual education (and reputation for amazing networking events) for the city's marketing community.
Discovering her perfect fit within agency life, she is now a Senior Account Director out of REQ's Las Vegas office. Outside of the office, Danielle and her husband Brandon spend their free time as amateur astronomers, exploring epicurean delights, watching sci-fi, and playing with their dog, Oliver.