Senior Paid Media Strategist - Social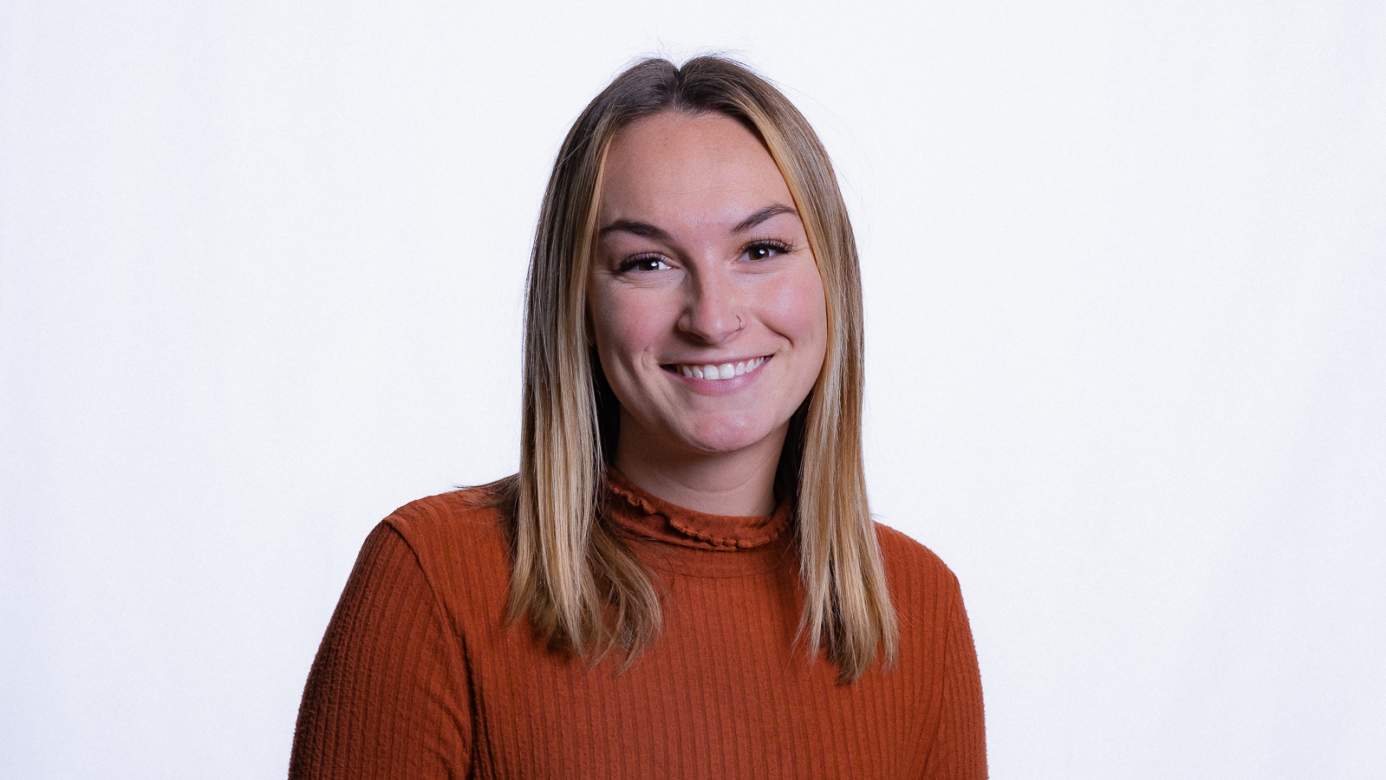 As a Senior Paid Media Strategist specializing in social, Danielle bridges the gap between brands and their audiences with paid social ads that hold true to the brand voice and identity. She collaborates with the REQ paid media team to ensure a full-funnel strategy is in place to help her clients raise awareness and convert new users into repeat customers. 
Danielle's typical day includes staying up to date on all the latest social trends and continuously testing in order to stay a thought leader within a competitive space. She makes daily optimizations, provides performance reports, and executes on paid social strategies.
Prior to joining REQ, Danielle worked in digital marketing for four years and held positions in PPC and organic social at other agencies before finding her passion in paid social. She has experience in multiple industries including food/beverage, hospitality, retail, healthcare, beauty, music, and cybersecurity. 
Danielle graduated from Ball State University with a BS in Public Relations and a minor in Fashion. She's originally from Northwest Indiana and, after the Polar Vortex in 2014, vowed she would never shovel snow again and moved to sunny San Diego. She loves music festivals, F45 Training classes, reading, Emo Nights, and grabbing a drink at rooftop bars.