Paid Media Strategist - Search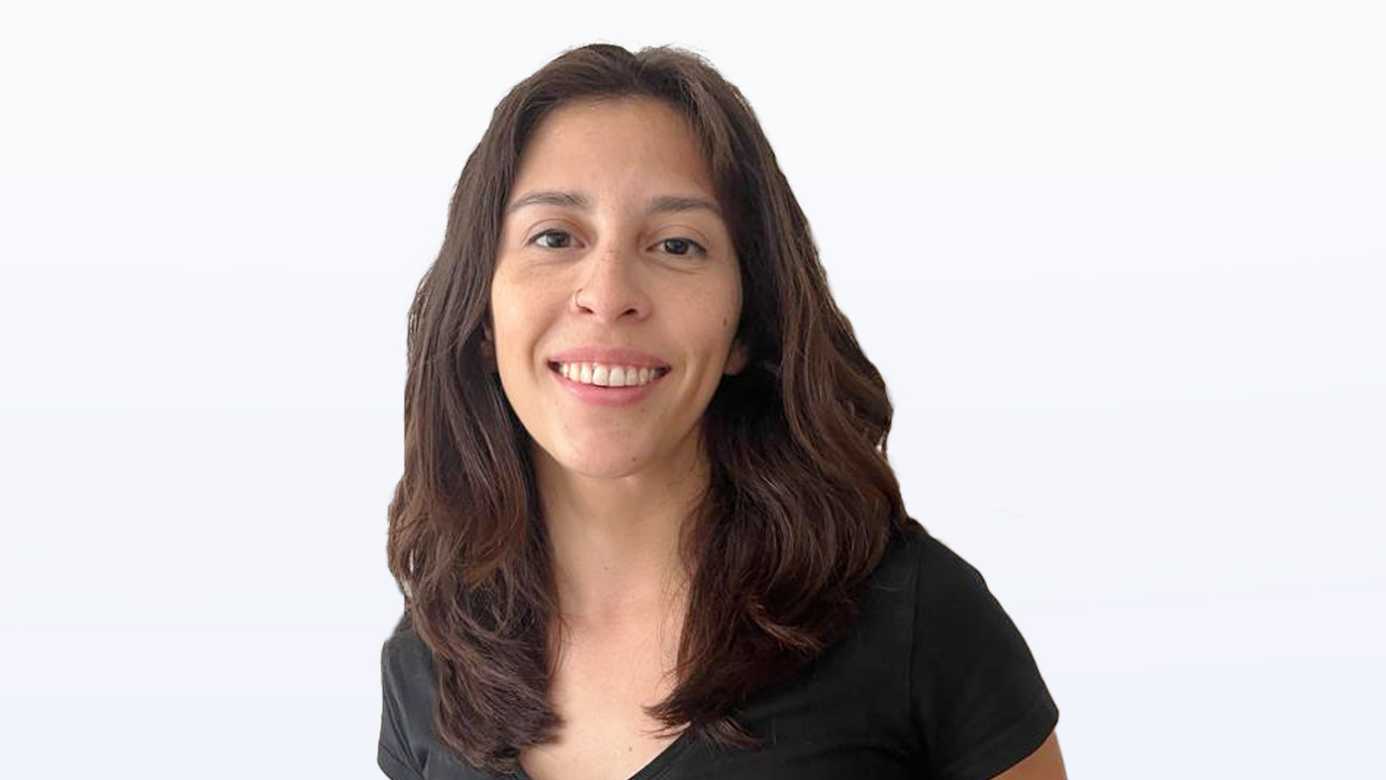 As a Paid Media Strategist with REQ, Daniela utilizes her analytical skills and attention to detail to execute successful optimization strategies across multiple ad platforms. She brings a passion for helping clients achieve their business goals through strategic and data-driven account management. 
Prior to joining REQ, Daniela optimized paid search and paid social campaigns for a wide variety of B2C and B2B clients. She also draws on her experience as an SEO Analyst to conduct advanced keyword research and craft compelling ad copy for her clients.
Fusing her creativity with her analytical skills, Daniela graduated from Smith College in Northampton, Massachusetts with a major in English Literature and a minor in Computer Science.
Born and raised in San Diego, Daniela enjoys exploring the local food scene and taking in the year-round sunshine. When not in the office, you can find her running, practicing hot yoga, and spending time with her African Grey parrot, BB.