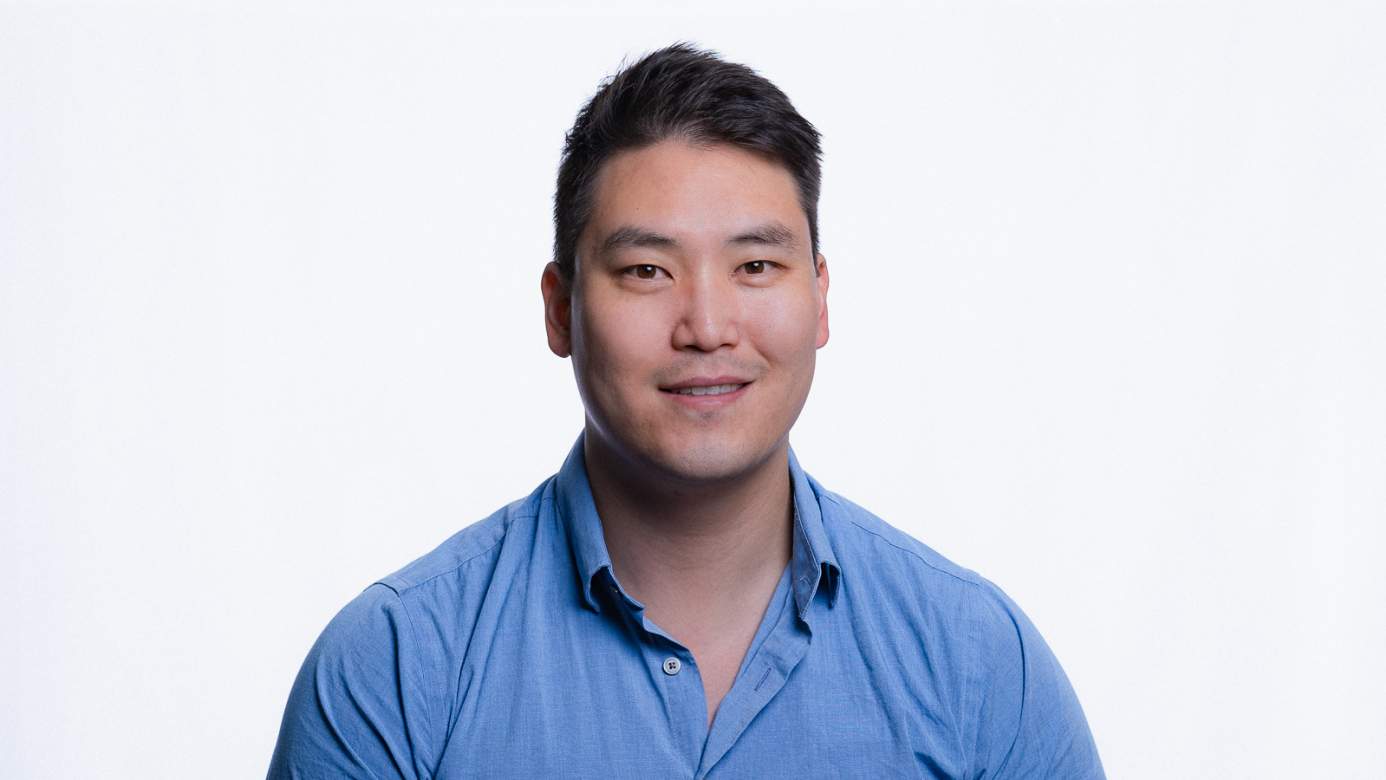 As a Paid Media Strategist, Chris is an avid user of the Search Ads 360 platform in implementing automation across Google and Bing accounts. He specializes in hospitality and gaming with notable big-name clients such as Hakkasan and Eldorado Resorts. Chris excels in optimizing and maximizing return on advertising spend (ROAS) for his clients in the booming hotel market.
Simultaneously managing multiple hotel and condo properties, Chris has improved ROAS by 10 times, year-over-year, for his clients using a combination of bid strategies, budget management, and targeting.
Though starting his career in digital with SEO, Chris has elevated his skill set in pay-per-click (PPC), starting with managing budget on notable brands like Worx Power Tools and Rock 'n' Roll races as a paid media specialist. After being handed the reigns to manage paid media for 18 properties under the Eldorado Resorts Inc. brand, he was promoted to paid media strategist. 
Chris studied at the University of California, San Diego and graduated with a BS in Management Science. In his spare time, Chris likes to play Apex Legends and Overwatch on PC, do supersets at the gym, and discover new bars and tasty restaurants.