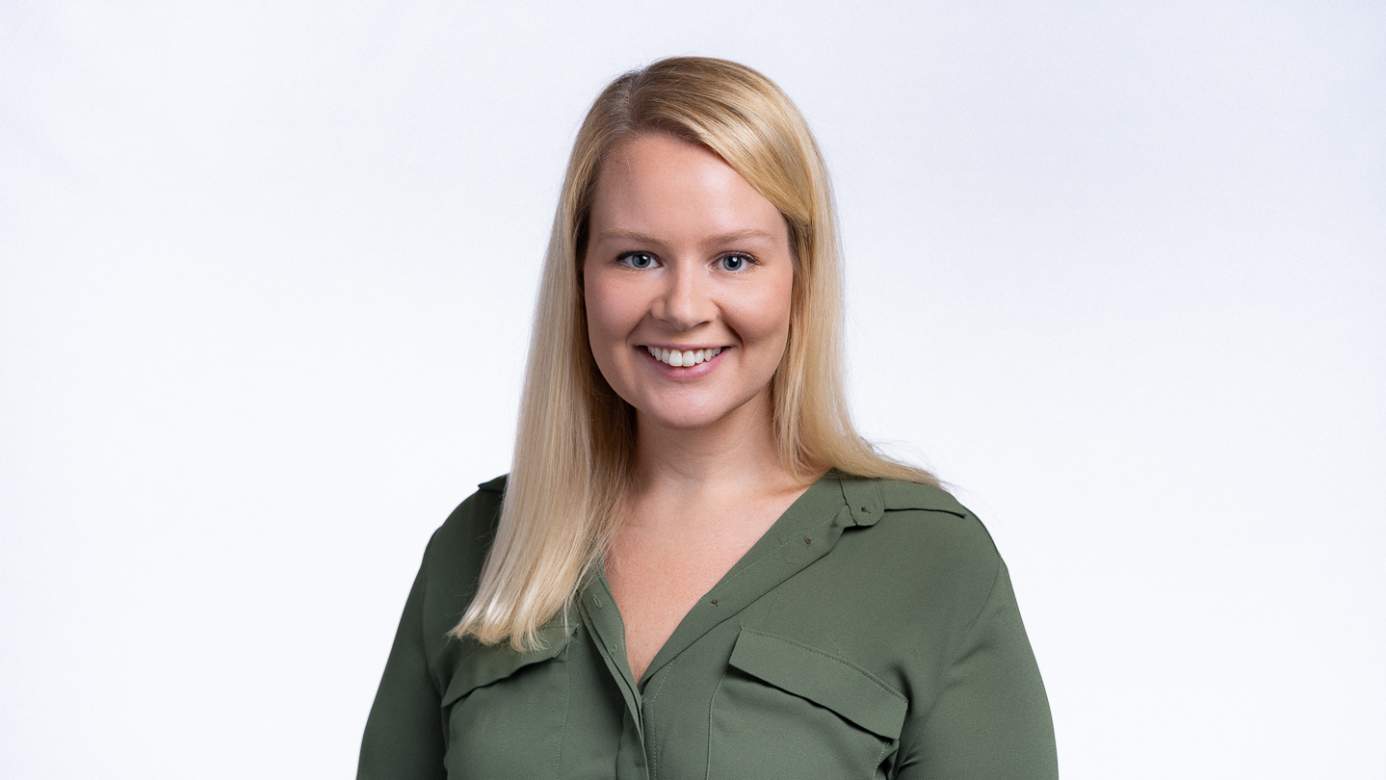 As Senior Director of SEO, Alli Wolf works with her team to develop and implement comprehensive search strategies that meet client needs, from increasing the search presence of a local business to resolving a national online reputation crisis. Alli merges creativity with technical expertise to design digital solutions that bring clients the visibility they crave.
Prior to joining REQ in 2012, Alli began her career as a copywriter with a digital startup in Pittsburgh working out of the CEO's living room. As the business grew, she learned the ropes of online marketing and applied her expertise to pay-per-click (PPC) digital advertising campaigns, social advertising via Facebook and LinkedIn, and of course, SEO. Her natural drive for organic search led her to a specialized SEO position with REQ in DC.
Alli holds a BA in Journalism from the University of Pittsburgh. She now lives in Orlando, FL, and shares her home office space with her Maltipoo Henry.