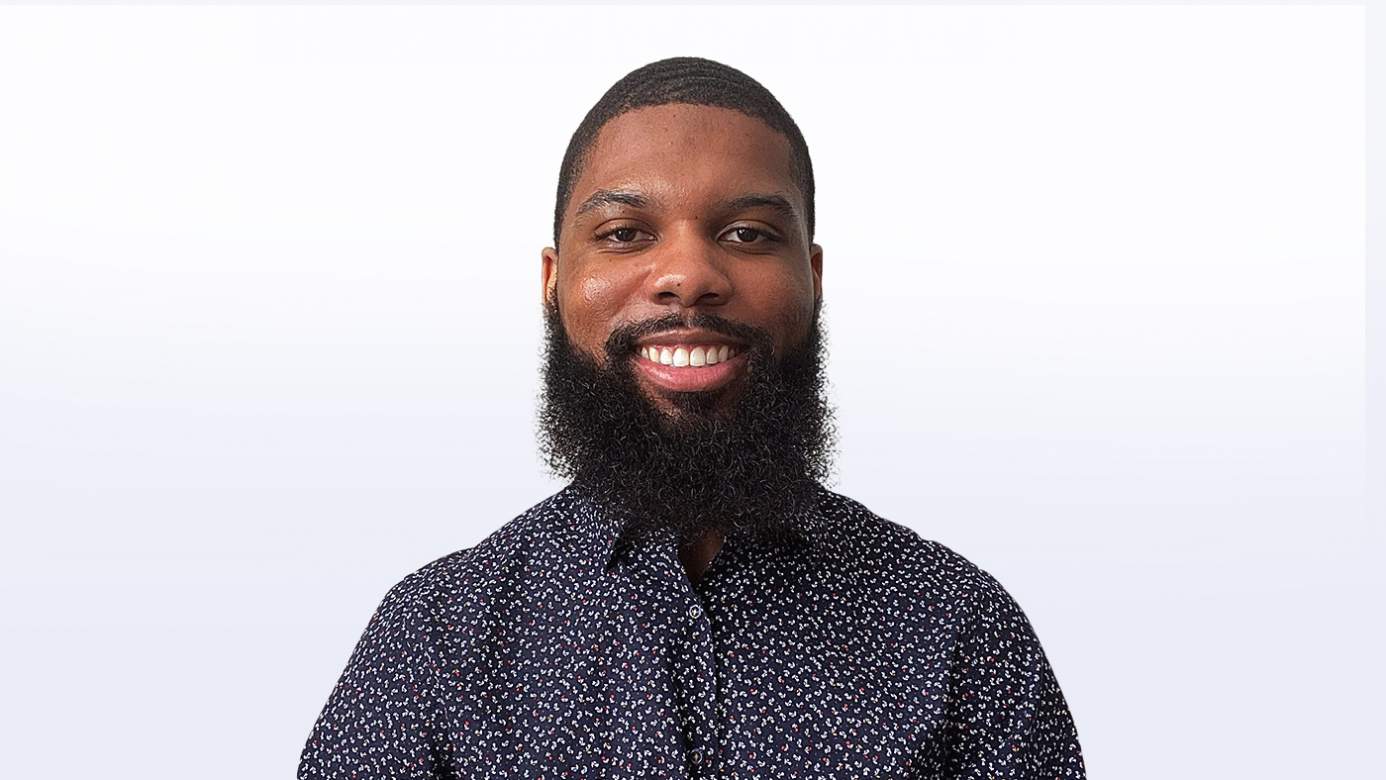 Akili is a Digital Marketing Intern supporting the Client Services team in delivering meaningful solutions for clients. He works closely with the team to assist in marketing strategy, creating social media content, researching trends within the digital industry, and more. 
Akili previously interned within the marketing department of Nutanix, a software company focused on cloud computing. In this role, he conducted market research on the healthcare industry, developed segmentation analysis reports, and wrote thought leadership articles and blogs. This experience sharpened his knowledge of the technology industry and honed his talent for collaborative research and crafting recommendations informed by industry trends.  
Akili is a second-year MBA Candidate attending Bowie State University, based in Bowie, Maryland. Previously, Akili earned his BS in Marketing from Bowie State while serving as the Student Government Association Vice President and Treasurer as an undergraduate student.   
He currently serves as a Graduate Research Assistant student leader on campus and will graduate in the spring of 2022.  This past academic year, Akili was awarded the Pillars of Success "Outstanding Graduate Student" award by the Bowie State University College of Business. Originally from Long Beach, California, Akili enjoys playing sports, investing in the stock market, and listening to music.