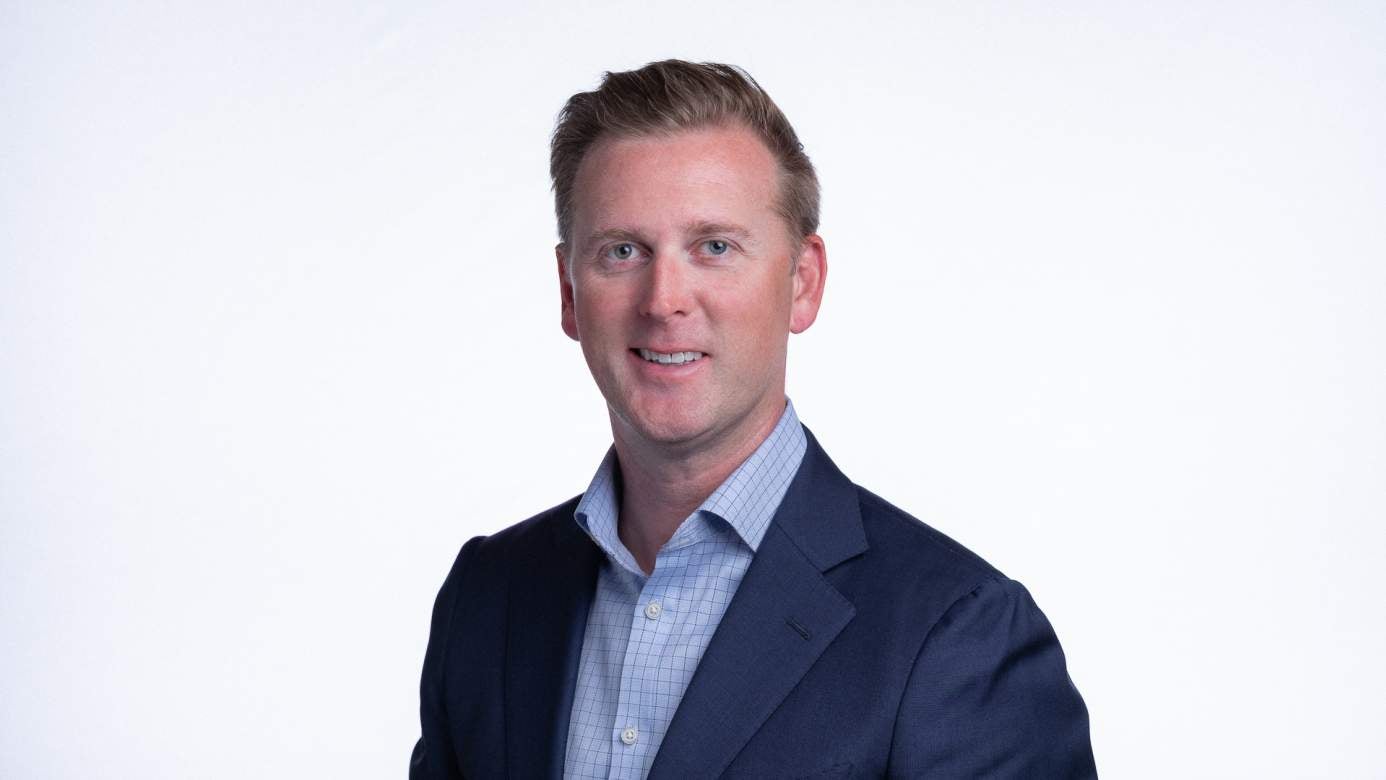 Tripp is the President of REQ where he drives vision and strategy for the company, helping to build and protect some of the most recognized brands in technology, finance, hospitality, entertainment, real estate, sports, and government. Under his leadership, REQ has won hundreds of industry awards, completed four acquisitions, and been named to the Inc. 500, Adweek 100, and Deloitte Technology Fast 500 as one of the fastest-growing companies in America. He has been named one of Washingtonian's Tech Titans and SmartCEO Magazine's Technology Innovator of the Year. In 2020, he was named Entrepreneur of the Year for the Mid-Atlantic region by Ernst & Young.
Prior to REQ, Tripp served as Senior Vice President at NASDAQ-listed company InPhonic, where he was responsible for corporate and marketing communications, investor relations, and strategic development. Prior to this, Tripp served at the White House as a presidential aide in the Offices of Communications, Legislative Affairs, and Presidential Advance.
He holds degrees from Georgetown University and the London School of Economics. He is a Fellow of the Aspen Institute, member of The Economic Club of Washington DC, and member of the Young Presidents' Organization (YPO). Tripp is a regular contributor to Forbes and Inc. Magazine, where he provides insight on digital media, brand marketing, and reputation management. He sits on the Board of Trustees of The L'Enfant Trust for Historic Preservation and is active in several charitable organizations, including Children's National Hospital, Washington Nationals Dream Foundation, and Sibley Hospital Foundation. 
You can read more about Tripp at TrippDonnelly.com.