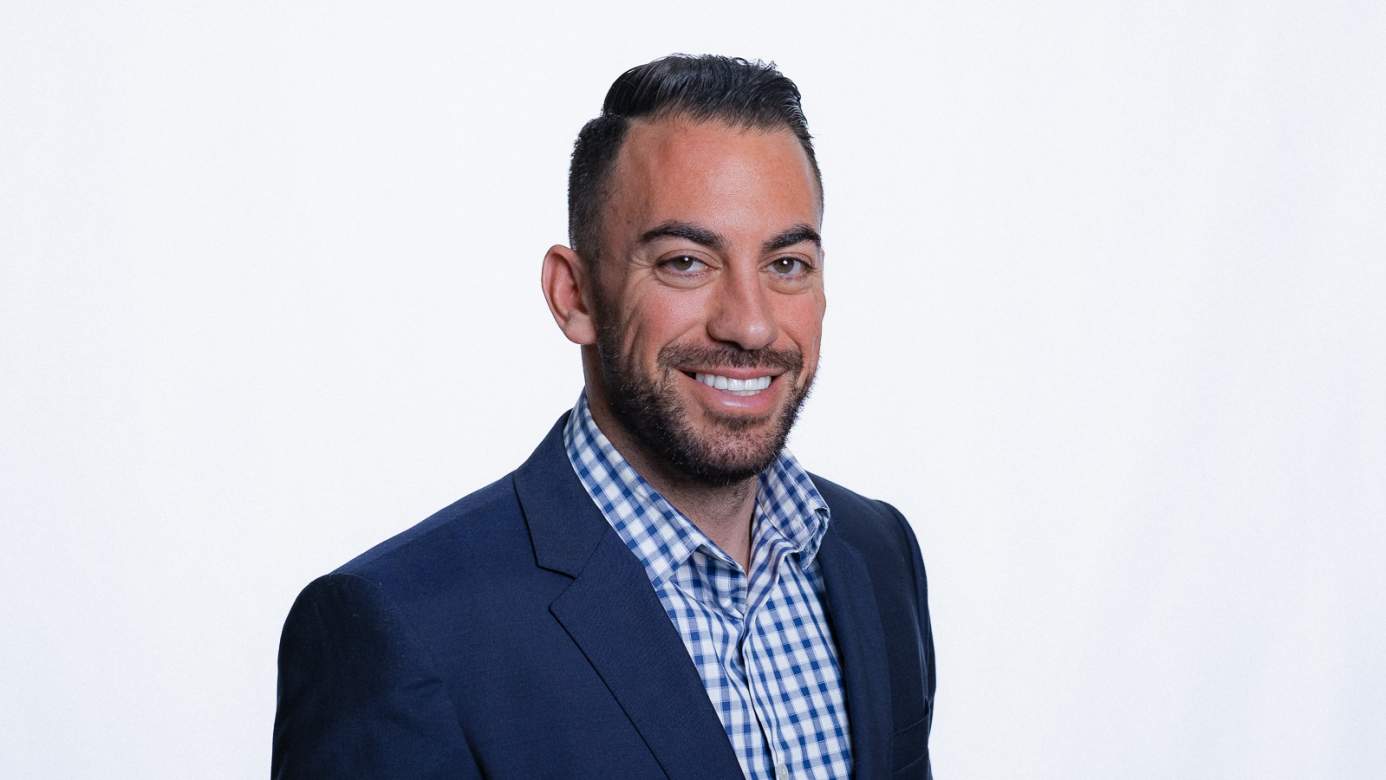 As an Account Director on REQ's Client Services team, Steven provides digital marketing expertise to craft data-driven, strategic full-funnel, digital marketing strategies that ensure his clients are successful and always one step ahead of their competition. 
Steven has worked with clients in multiple verticals including energy, technology, big data, startups, and sports and fitness. Furthermore, Steven has led teams across nearly all of REQ's service offerings. Whether it is building a brand campaign to raise awareness for a brand or a direct response campaign to drive conversions, Steven is well-versed in all avenues of marketing.  
Prior to REQ, Steven worked at Titan Growth where he focused on SEO and Paid Media for tech startups. Steven is also a licensed attorney who practiced law in both Massachusetts and California, most recently as in-house counsel for a biomedical research firm.
Steven earned a degree in Legal Studies from The University of Massachusetts at Amherst and went on to complete his Juris Doctor at Suffolk University Law School in Boston. He is obsessed with all things sports (especially Boston teams). When not at work, Steven is traveling as frequently as possible, attending music concerts and festivals, and eating all the carbs.