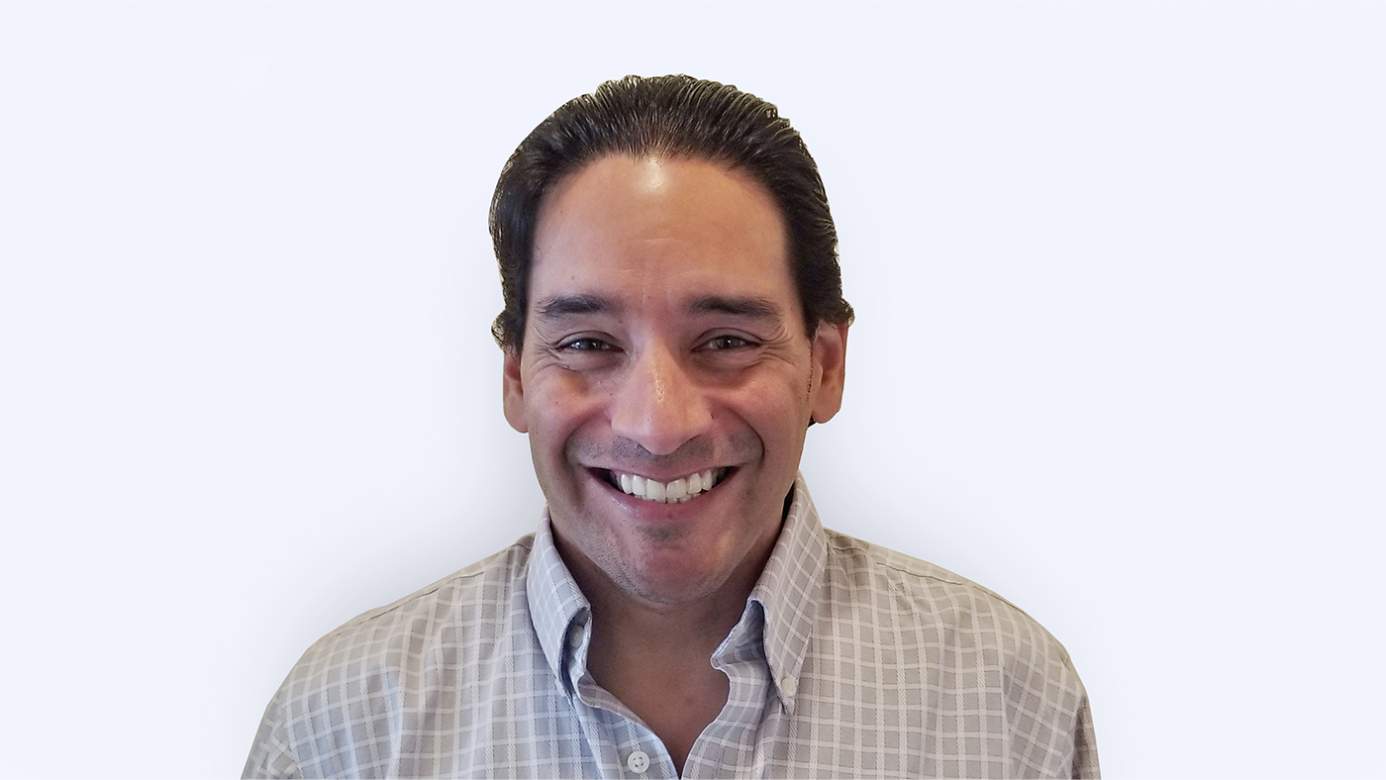 As an SEO Strategist with REQ, Paul De Lagrave reviews clients' websites and recommends SEO best practices from an on-page and technical perspective. Paul enjoys the mix of creativity, content creation, and in-depth technical SEO knowledge required to help improve and boost his clients' site visibility and online reputation.
Prior to joining REQ, Paul worked as a freelancer and for multiple web agencies. He has held roles as a web designer, graphic designer, and SEO manager, and worked in email marketing and all aspects of digital marketing.
Paul enjoys merging his experience in digital marketing with his experience in SEO to drive results for his clients, both organically and in local SEO.
He enjoys reading about and staying up to date on the latest SEO trends from well-regarded SEO sites, including Moz, Search Engine Watch, and Search Engine Land.
Having lived overseas in Bogota, Colombia and Rio de Janeiro, Brazil, Paul speaks Spanish and Portuguese. He has now settled in Coronado, CA. Paul enjoys spending time with his 15-year-old daughter and three-year-old son. He grew up playing and competing in tennis and show jumping horses.