Assistant Account Executive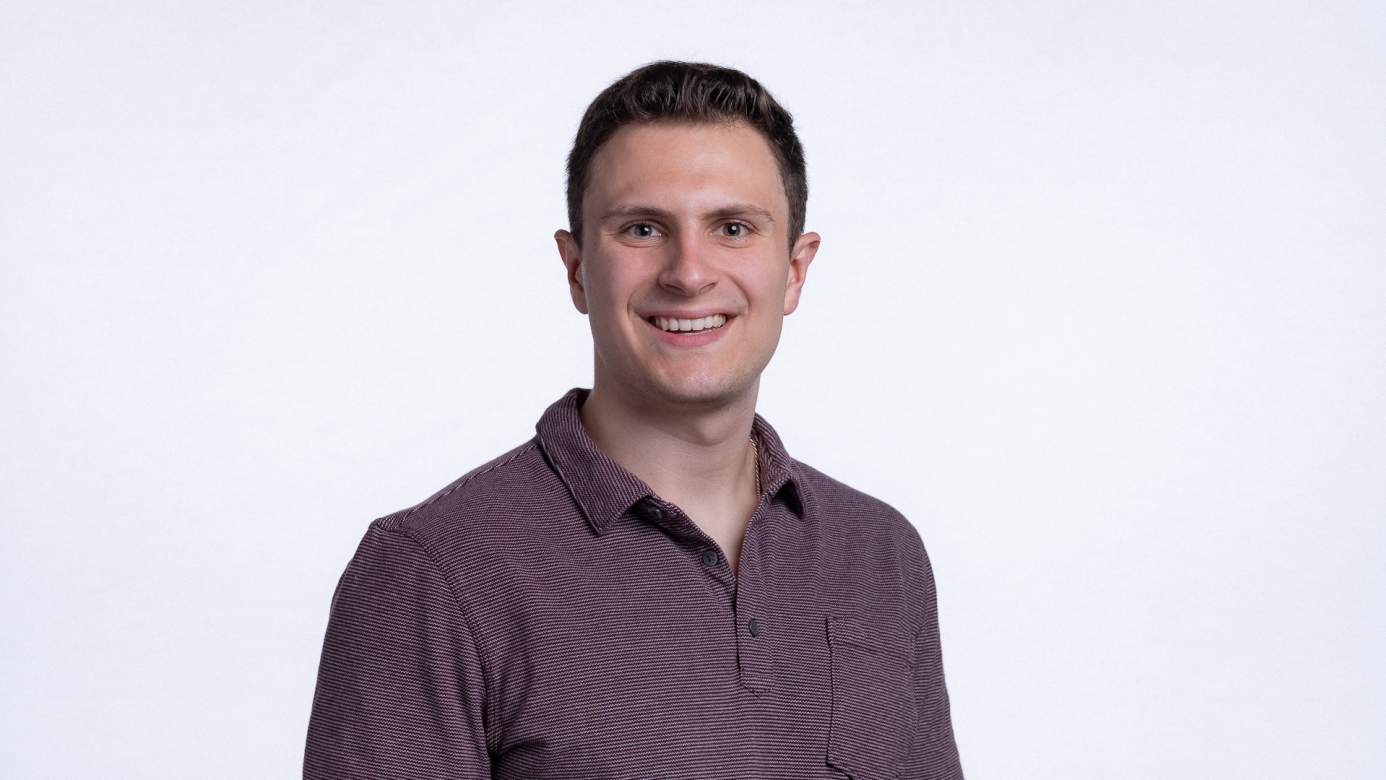 As an Assistant Account Executive on REQ's Client Services team, Nick Konyk brings brand insights and a passion for marketing to help his team deliver innovative digital solutions to clients across multiple industries. Nick utilizes his expertise in advertising, brand strategy, and online reputation management to understand clients' needs and support their continual progress toward their business goals.
Originally from Bethel Park, PA, Nick joined REQ full-time in March 2019 following a successful term as a Fellow on the REQ Client Services team. The fast-paced work environment, diverse portfolio of clients, and friendly, enthusiastic coworkers made the choice to stay with REQ a no-brainer for Nick.
Prior to his time at REQ, Nick majored in Advertising and minored in Digital Media Trends and Analytics at Penn State while also working as a freelance social media manager for a number of ecommerce brands. In his first job out of college, Nick is excited to learn from all members of the REQ team–from SEO to design and tech–and to grow as a professional.
Playing hockey and golf for as long as he can remember, Nick is an avid sports enthusiast and a diehard supporter of Pittsburgh teams, Penn State, and the Los Angeles Lakers. When he isn't consumed by sports, Nick enjoys attempting to take good pictures when traveling and trying to find the best lobster roll on the Eastern Seaboard.