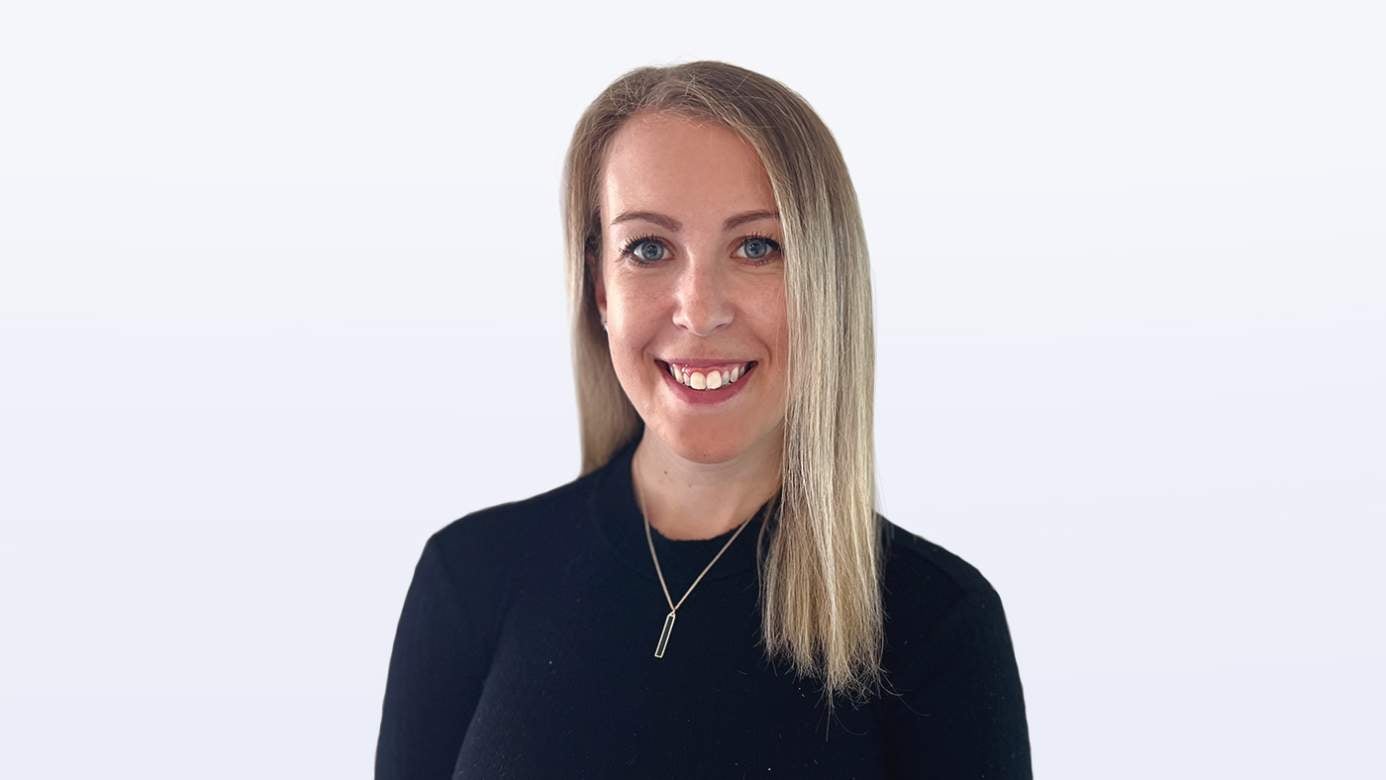 As a Social Media Strategist with REQ, Mary plans, implements, and manages social media campaigns to complement clients' broader marketing strategies and drive their unique goals. She brings an innovative and thoughtful perspective to crafting engaging social strategies.
Mary's creative and analytical mindset drives her passion for idea generation and big-picture thinking, and she is invigorated by helping bring her clients' visions to life.
Mary brings a broad range of valuable experiences and an imaginative and resourceful approach to her role at REQ. She has worked at small organizations, from nonprofits to health technology companies, helping them revamp their social media and bring their digital communication efforts to the next level. In her previous positions, she worked and collaborated closely with executive-level leadership, played a key role in overall company communications planning, and was often called upon for her strategic vision and leadership abilities.
As a graduate of Virginia Tech, Mary holds a BA in Communications with a focus on Public Relations. Born and raised in Northern Virginia, she now lives in sunny San Diego with her black lab mix pup, Hutch. In her free time, she can be found attending concerts and comedy shows, hitting up sunset happy hours with friends, and playing fetch with her dog. A proud aunt to many adorable nieces and nephews, Mary values and loves spending time with her coast-to-coast family.