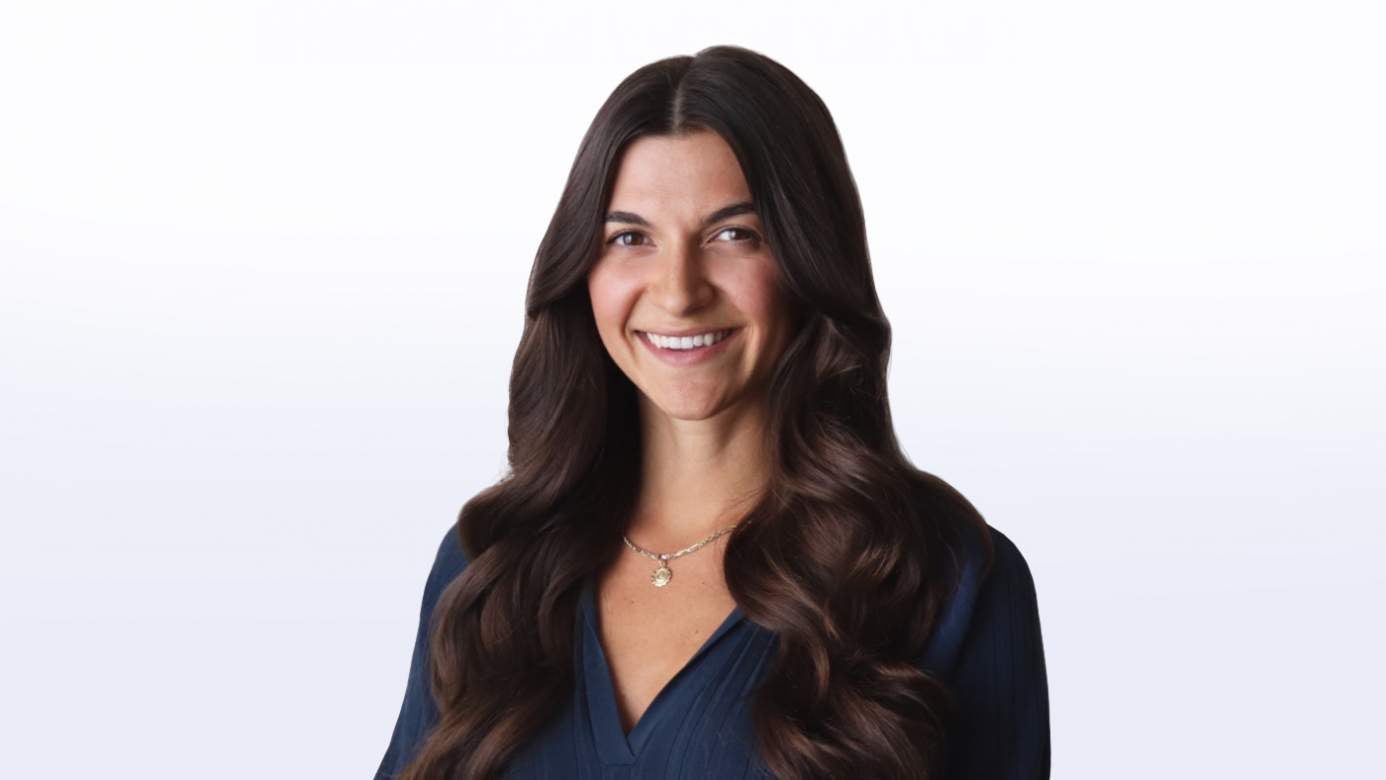 As a Project Manager with REQ, Marlina brings experience in financial strategy, project management, and client services to ensure projects remain on track. Before joining REQ, she was a project manager at Gallagher, an insurance brokerage firm, where she created financial models to aid in sales strategies, collaborated with affiliates on account lifecycles, and managed client renewals to ensure mutual long-term growth. She also has experience as an event manager, planning and executing everything from non-profit events to weddings.
Marlina holds a BS in International Business from John Carroll University. Her global business and volunteer experiences range from a semester abroad and marketing internship in Madrid, Spain to a mission trip to Honduras and an independent study on the economy of Peru in Lima and Cusco.
Marlina recently moved to Las Vegas from the Cleveland, OH area and loves soccer and other sports. In her free time, she enjoys traveling and exploring new cultures, eating anything spicy, reading novels, and practicing yoga.