Senior Account Executive, Public Relations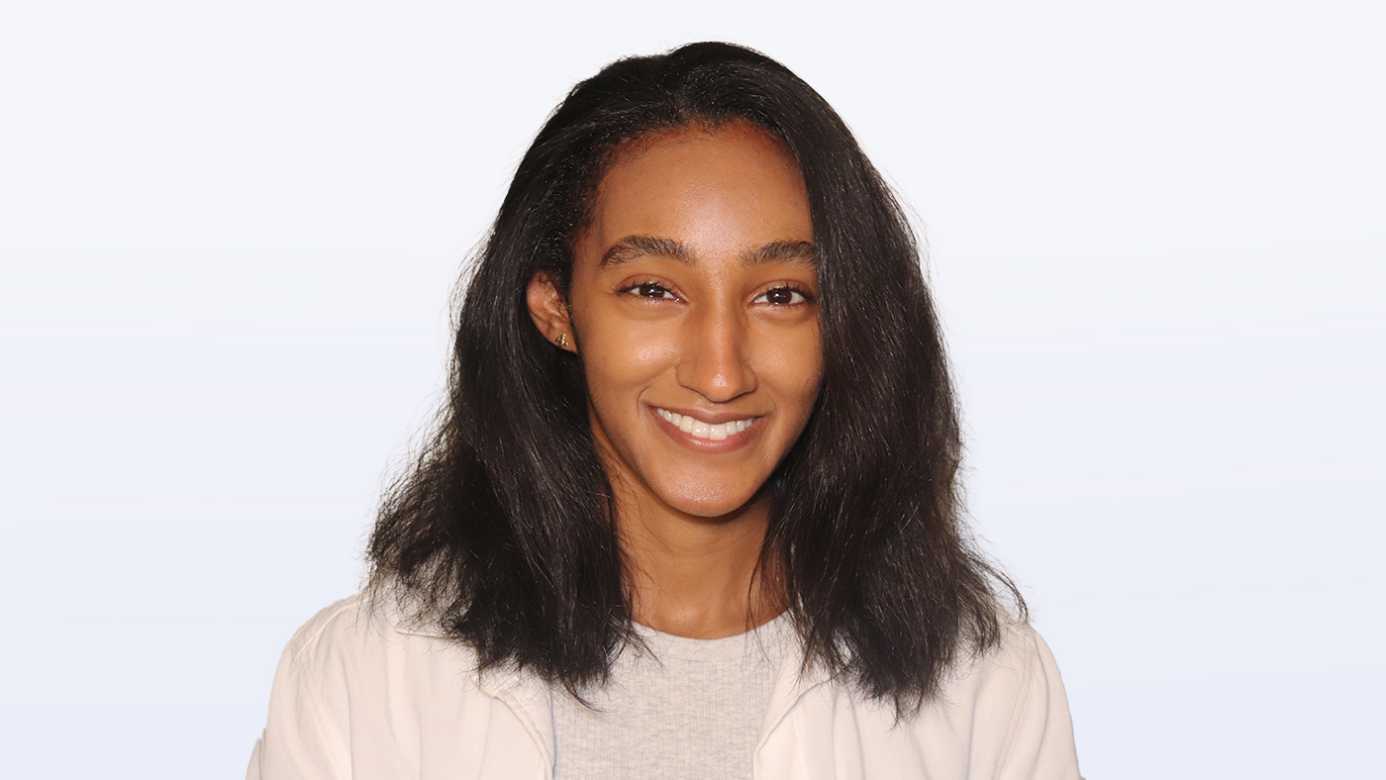 As a Senior Account Executive with REQ's Public Relations team, Maedot works closely with clients to boost their brand awareness using targeted media outreach and communications strategies. By combining creative messaging tactics and keeping up with the latest industry news, Maedot helps to ensure client success. 
Prior to REQ, Maedot worked at a small communications firm, where she managed social media content, wrote thought leadership pieces, and secured media placements for clients across the non-profit, tech, political, and business sectors.
Maedot graduated from the University of Massachusetts with a BA in English and a minor in Communication. She resides in Cambridge, Massachusetts. Outside of work, she enjoys trying out new restaurants, going to local live shows and concerts, running, and traveling with friends.