Assistant Account Executive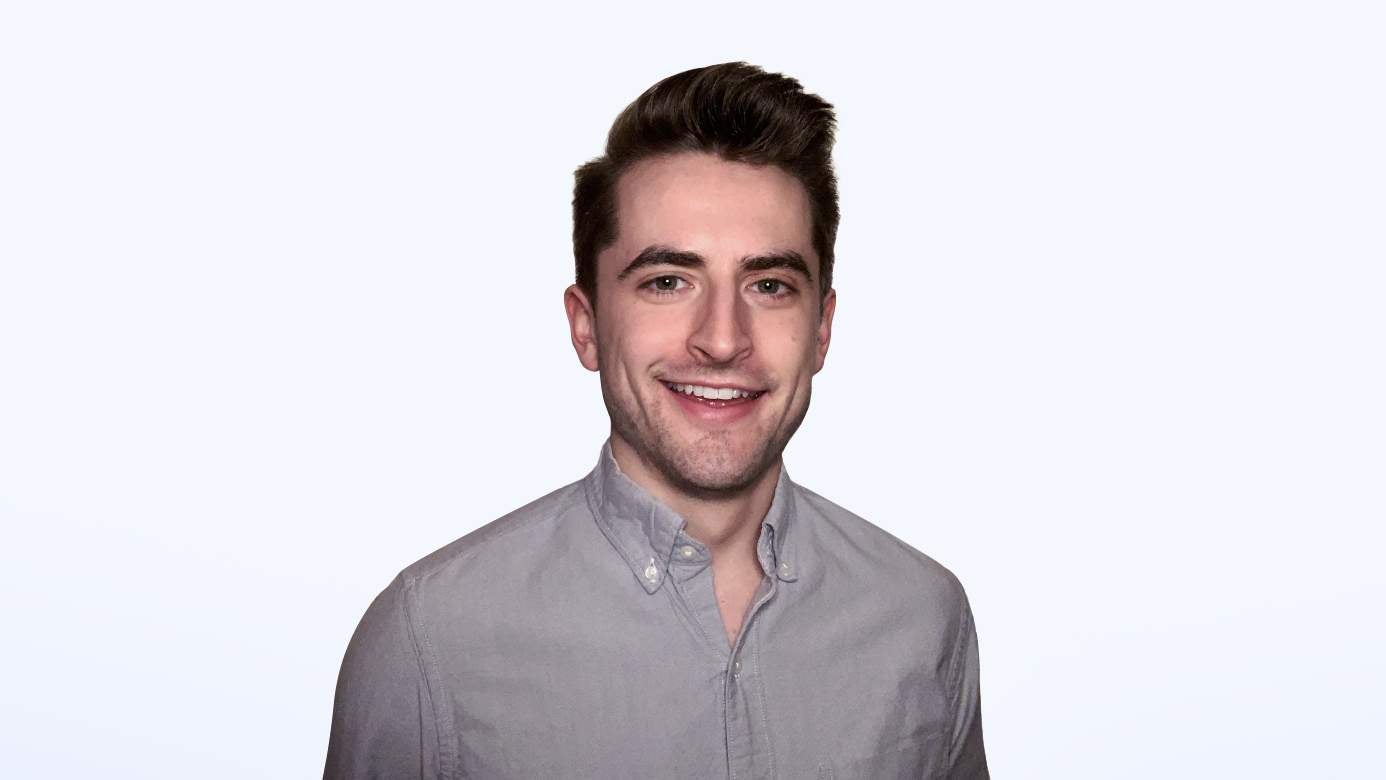 As an Assistant Account Executive at REQ, Mac serves as a point of contact for clients, helping connect them with the right REQ solutions to drive their goals. Mac brings a passion for brand strategy and marketing to his work across diverse practice areas at REQ, from copywriting, to project management, and strategy development.
Prior to joining REQ, Mac held several marketing positions in Washington, DC, including with Beyond20, a technology consulting firm, and the Solar Energy Industries Association, the organization representing the solar component of North America's renewable energy sector. There, he gained valuable experience in digital marketing and brand strategy that he was able to transfer to his work of creating an award-winning brand activation for Volvo's sustainability initiatives. 
Originally from Cincinnati, Mac moved to Washington to pursue his BS in Business Administration with concentrations in Marketing and Sustainable Development at The George Washington University. 
Always up for a spontaneous adventure in the District, Mac is an avid audiophile, cycling enthusiast, dog lover, and concert aficionado.