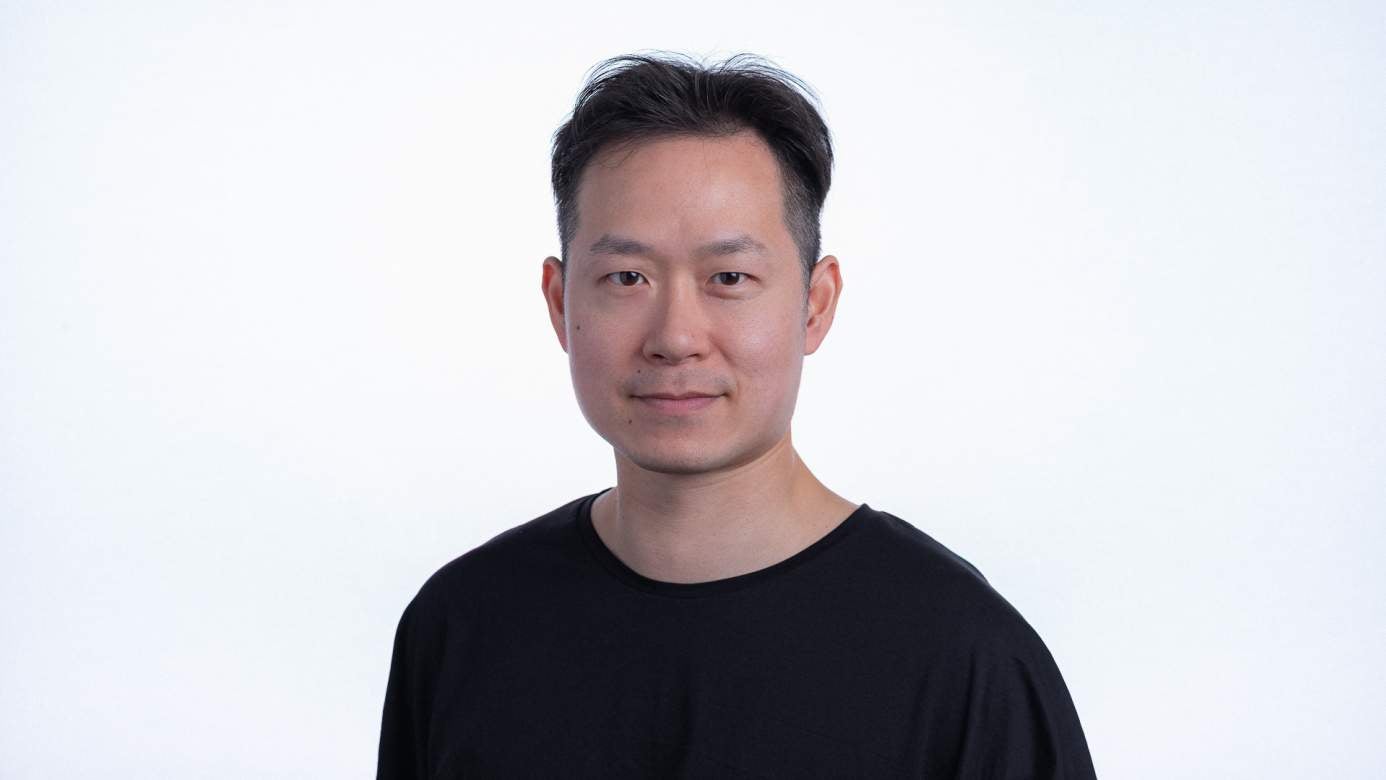 From creating visual identities and prototypes for digital applications, to producing award winning animations and videos, Li Han draws on his creativity to exceed project needs and impress clients across various industries.
Prior to joining REQ, Li Han worked as a visual designer at a variety of advertising agencies in Taiwan, accomplishing many outdoor campaigns for clients such as Microsoft, Ford, and Honda.
To strengthen his creative thinking and interactive design skill, Li Han came to the US to study Computer Graphics Design, earning a MFA at Rochester Institute of Technology. While at RIT, Li Han interned with Kodak, serving on the Research and Development team where he conducted usability research and created user experience application prototypes.