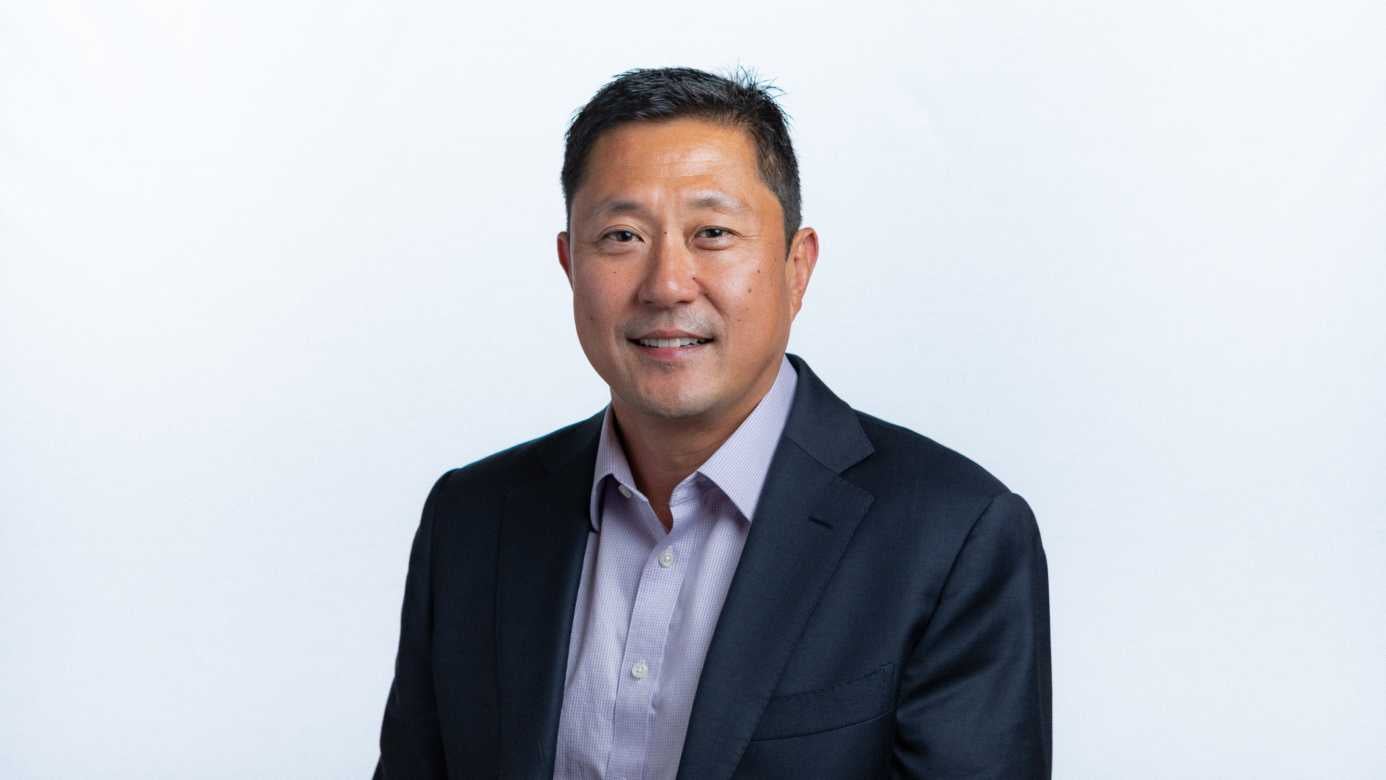 As CFO / COO, Kyong leads all aspects of finance, directs REQ's operations, and helps increase profitability. A seasoned expert, he has worked in finance roles for more than 20 years including experience in digital technology.
Prior to joining REQ, he served as VP of Finance Planning & Analysis at Simplexity, a leading e-commerce and mobile virtual network operator (MVNO) solutions provider for the wireless industry. There he managed the teams responsible for product pricing, budgeting, financial reporting, and business intelligence. Prior to Simplexity, he served as the Vice President of Finance for the Content and Operations group of Thomson Financial, now known as Thomson Reuters, where he managed the global finance and accounting teams for a 2,400 person organization.
In 2016, Kyong was named CFO of the Year by Washington Business Journal. He holds a BS from Old Dominion University in Norfolk, VA.