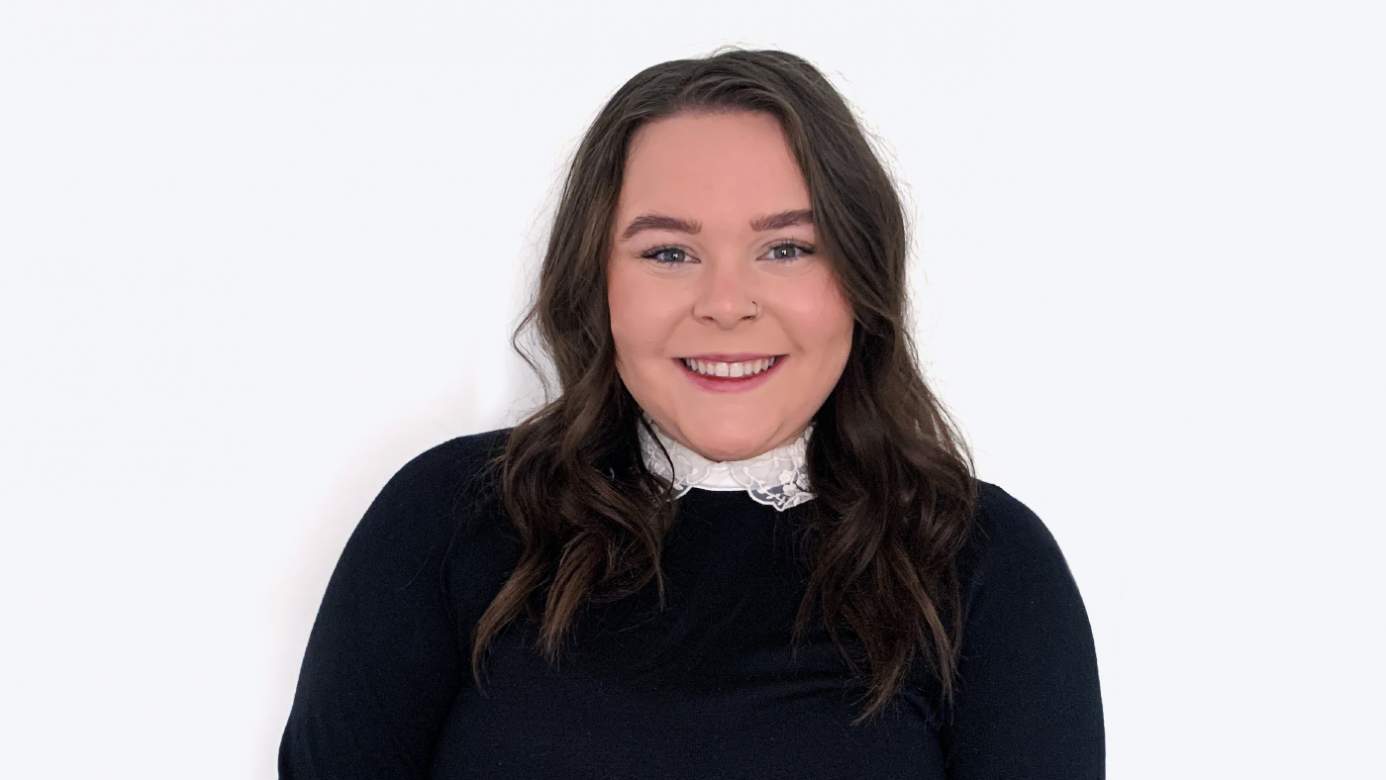 Since joining REQ in January of 2020, Kiana has assisted the Client Services team across all of REQ's offices while growing her knowledge and experience in the field of marketing and advertising. As an Account Executive, Kiana serves as a liaison between REQ and clients' teams to ensure client needs are always top priority. She is an integral part of the Client Services team, working with clients ranging from hospitality and tourism, ecommerce, and government relations.
Kiana is an alumna of the University of Nevada, Las Vegas (UNLV), holding a BS in Business Administration with a concentration in Marketing. During her time at UNLV, she learned a variety of disciplines including sports and entertainment marketing, database marketing, and traditional marketing. Kiana began applying this knowledge while working on the marketing teams of the Vegas Golden Knights and Las Vegas Lights while she was a student.
Originally from Washington, Kiana travels to visit family and friends often. She is an avid sports fan, especially when it comes to hockey. In her spare time, she enjoys attending concerts, searching for the best brunch spots, and completing her latest Pinterest DIY project. Kiana moved to Las Vegas permanently in 2017 where she currently lives with her cat, Freddie.