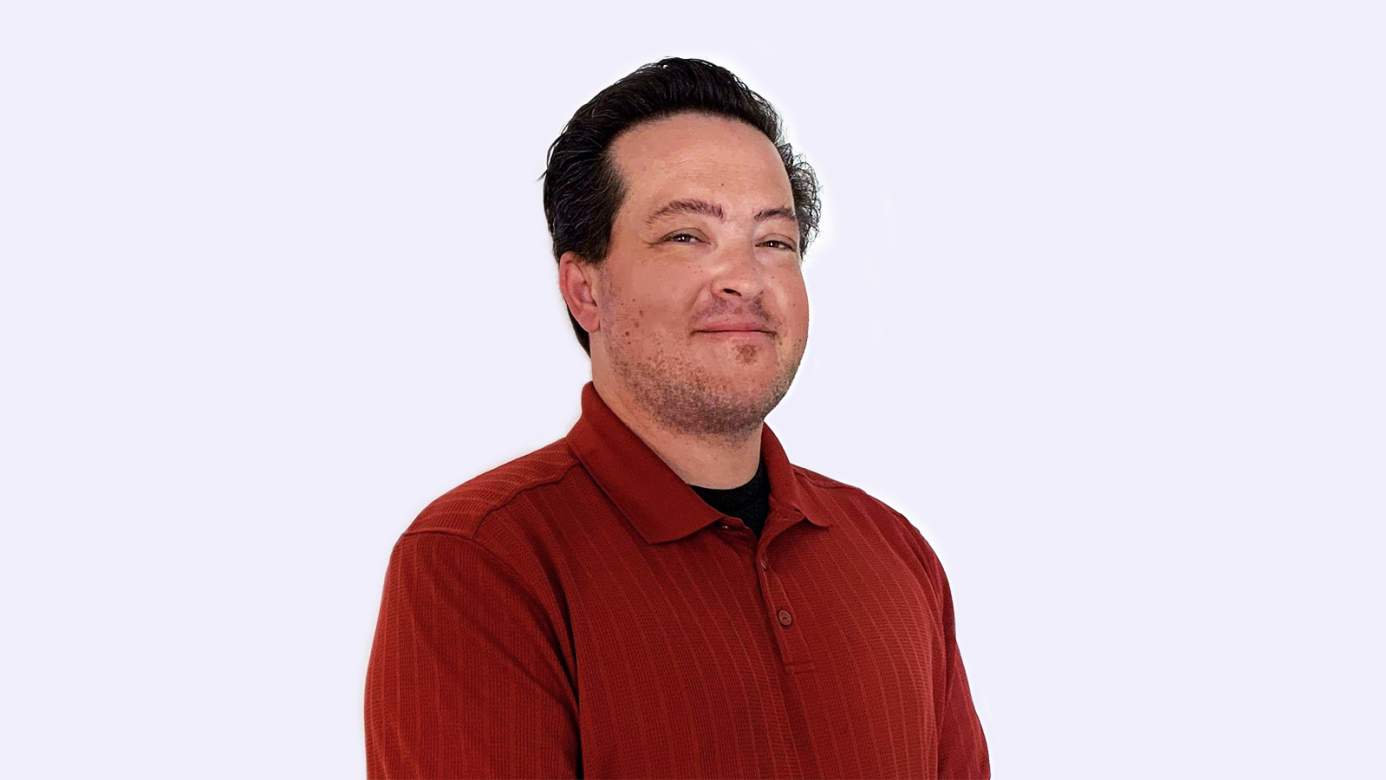 Kevin Seiter is a Senior Developer at REQ, assisting the team with technology updates that impact a multitude of client websites. Using the latest in CSS, JavaScript, and PHP, Kevin provides both front- and back-end support for the Tech Team to deliver fast, secure, and appealing website experiences.
Prior to joining REQ, Kevin worked as a Web Developer for the College of Southern Nevada, delivering a high level of personalized customer service to each department's website needs as well as developing custom PHP applications for various college needs.
Kevin attended Lawrence Technological University for Architecture, and his skillset as a web developer has been entirely self-taught and learned through online courses. Over the years, he has been able to apply his talent on various projects, including a pricing engine for vacation experiences and an asset tracking tool allowing team members to quickly locate equipment.
Originally from Michigan, Kevin moved to Las Vegas, NV, to work in the growing web development industry. He enjoys watching his Detroit Lions during football season and is a fan of weekend road trips and getaways.