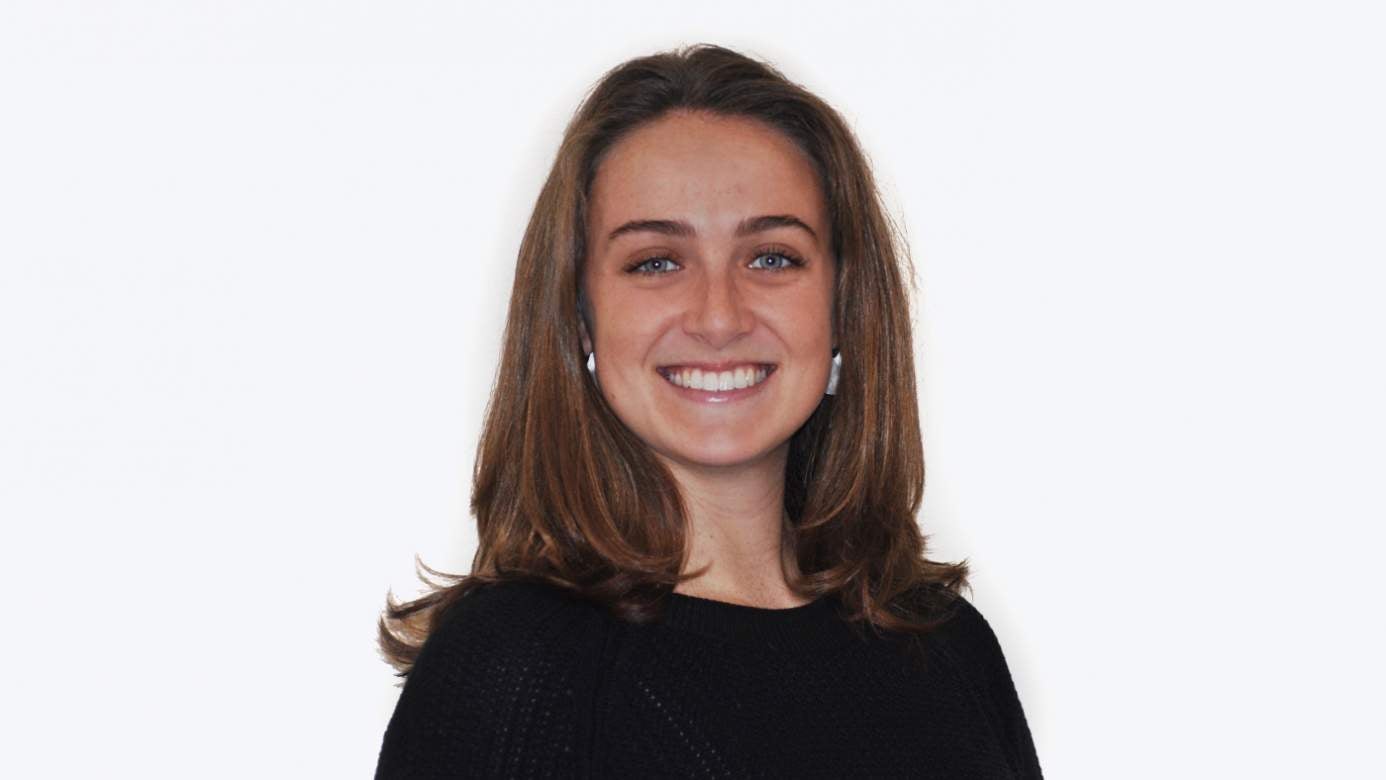 As an Account Coordinator at REQ, Kaylea serves as the liaison between REQ and clients and contributes to branding, advertising, and marketing projects with a strong dedication to detail and quality. From content creation to client outreach, Kaylea brings a passion for client services to everything she does. 
Before becoming an Account Coordinator, Kaylea served as a Digital Intern at REQ. Prior to this, Kaylea gained valuable marketing experience while interning with D. Wilson Agency, a leadership consulting firm based in Charlotte, NC. There, she was able to partner with the University of South Carolina to create a college readiness program for low-income students in the Columbia and Beaufort areas. 
As a graduate of The University of Tennessee, Kaylea holds her BS in Business Administration with a concentration in Marketing. She also spent a semester studying in Madrid while pursuing a minor in International Business.
Originally from Charlotte, NC, Kaylea currently calls Knoxville, TN home. While she is not at her desk, Kaylea can be found searching the city for the best food trucks, greenways, and happy hour deals.