Senior Content and Social Specialist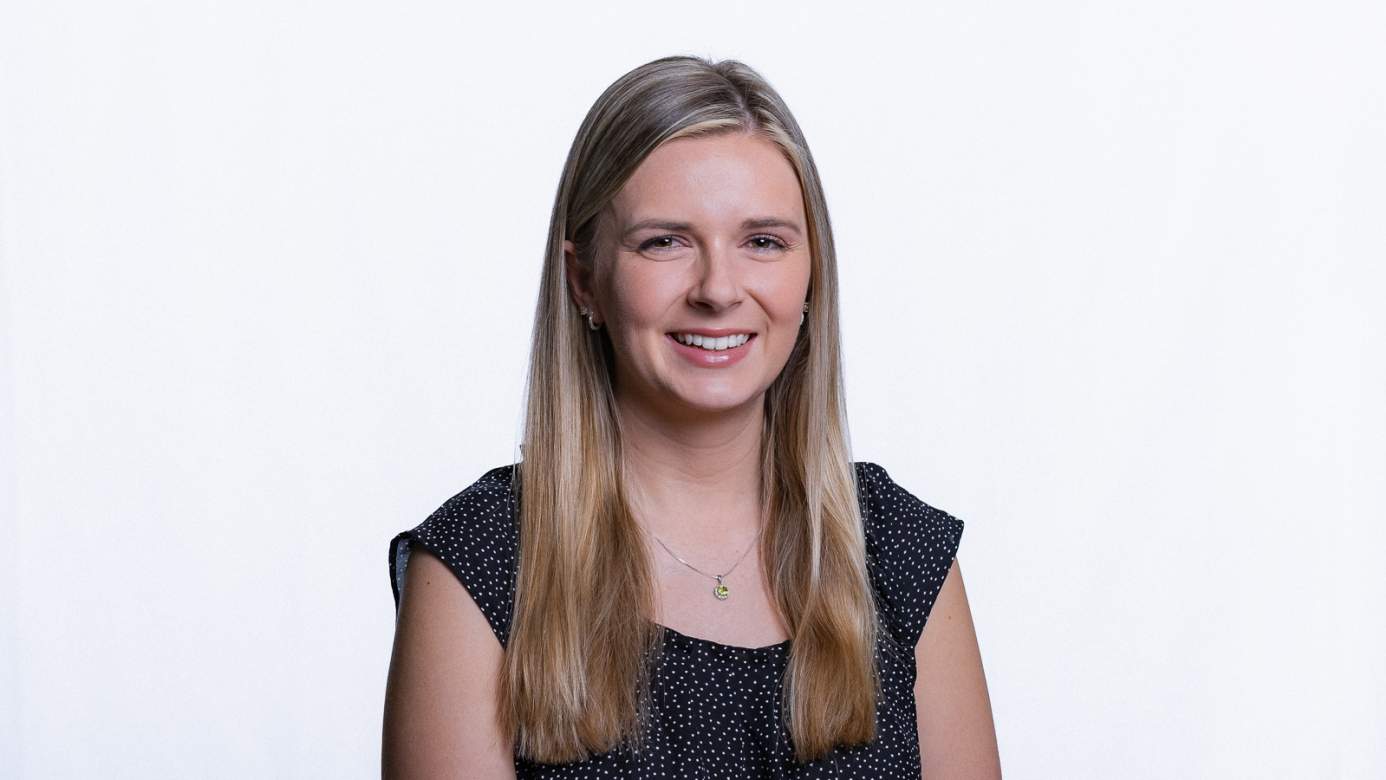 As a Senior Content and Social Specialist, Katie creates valuable and engaging content that elevates brand awareness, engagement, and credibility. She uses her knowledge of SEO, content writing, and target audience demographics to build social media and blog content uniquely tailored to each client's needs. Katie also works with the Creative team to source and develop striking visuals that supplement all social media and blog posts.
Within her first few months at REQ, Katie helped to improve SEO rankings for a variety of clients. Her blog posts have appeared on the first page of Google search results and been included as a Featured Snippet. Along with SEO rankings, she has secured multiple influencer partnerships in order to promote brand products and services.
Katie's past experience at Lavi PR focused more on the public relations side of business, but her day-to-day work gave her the opportunity to hone her skills in blog writing, customer relations, social media, visual creation, and influencer marketing. During her time there, she worked with her team to secure media coverage for clients like Bunny's Buddies. In addition, she grew the PR agency's social media presence and helped with event planning.
Katie graduated magna cum laude from San Diego State University in 2019 with a BA in Journalism and Media Studies and an emphasis on public relations. Born and raised in San Diego, Katie loves traveling, two-step country dancing, her five cats, and spending time with friends and family.