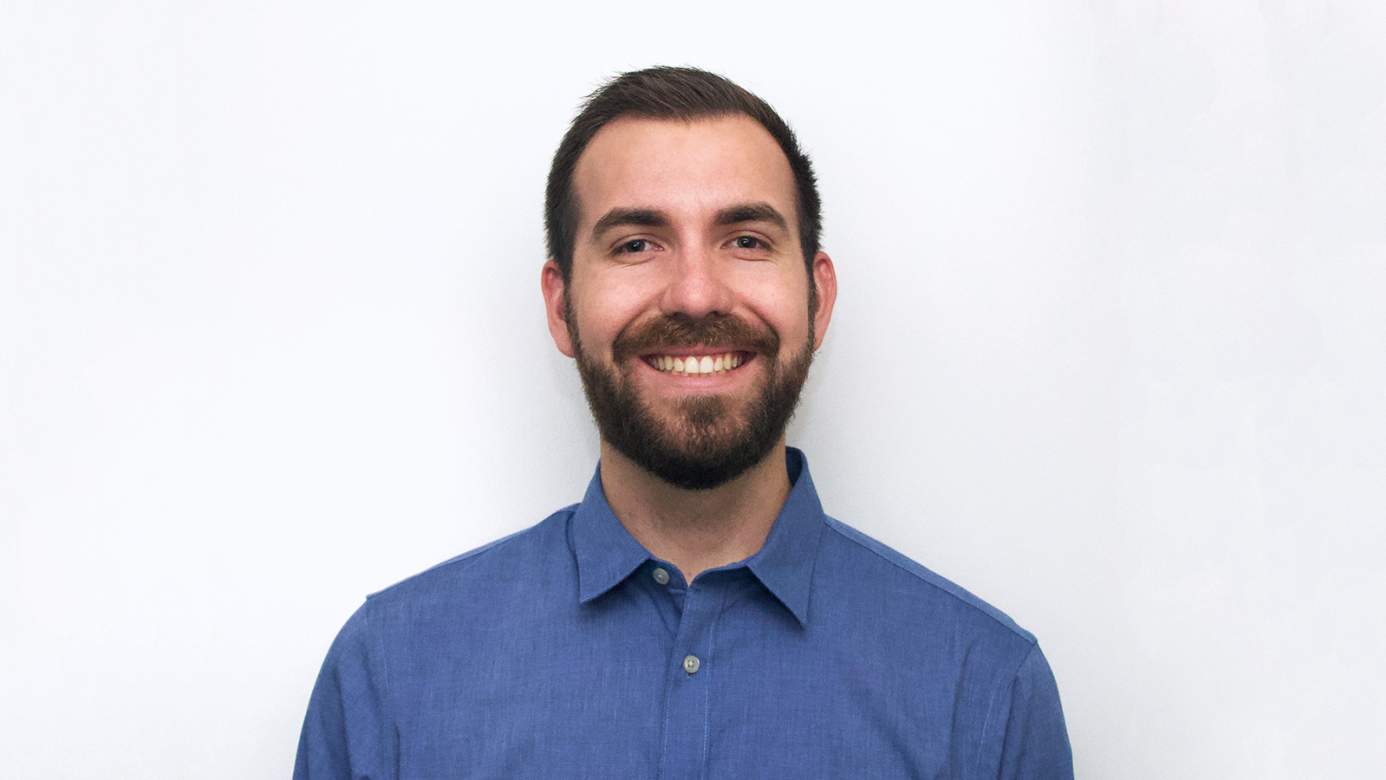 As a Web Analytics Specialist at REQ, Jordan Blackman produces data-driven insights that guide marketing campaigns and inform decisions. Data is a story and Jordan is dedicated to communicating that story to team members and clients alike.
Jordan provides valuable insights for clients, making redesigned dashboards and testing and implementing new software solutions that streamline the reporting process.
He began his career as a Research Associate at 30 Three Sixty Public Finance, a startup public finance company where he performed tasks ranging from continuing disclosure to trust account reconciliation. Jordan's background working with financial and economic data provides a broad perspective when it comes to confronting complex data challenges.
Jordan graduated Summa Cum Laude from San Diego State where he earned a BA in Economics with an Emphasis in Quantitative Analysis. He was born and raised in San Diego and enjoys playing the French Horn. Jordan has performed in Copley Symphony Hall, Chicago Symphony Center, and Carnegie Hall.