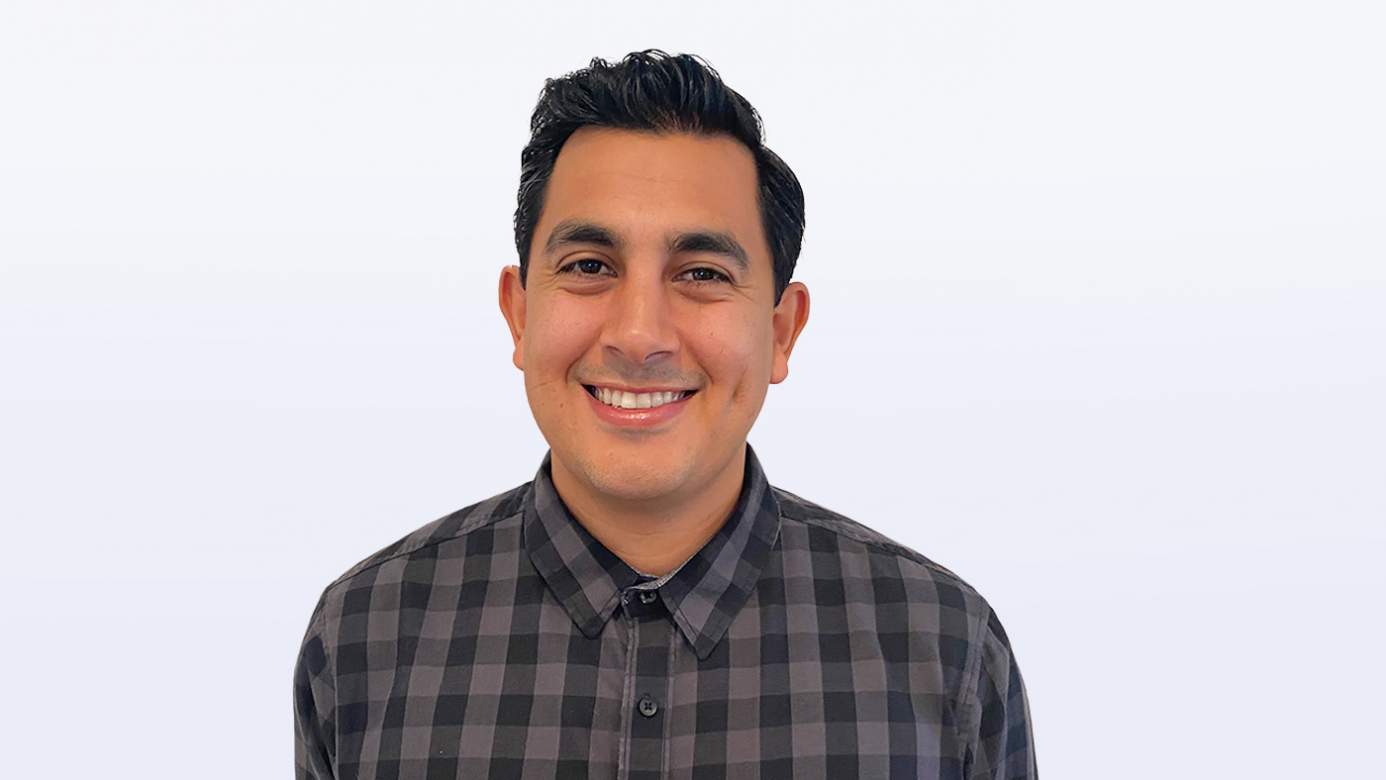 As a Strategist, Content at REQ, Jeremy blends creativity and data-driven insights to generate impactful content that connects clients with their audiences at the most helpful time in their journeys. He brings extensive SEO knowledge, diligent research, and a passion for cultivating seamless digital experiences to his craft.
Achieving the goals of REQ's clients is always his number one priority, whether it is boosting continuous organic traffic flow to their websites, filling content gaps with compelling blog posts and engaging landing pages, or creating optimized and informative user experiences. 
Before joining REQ, Jeremy gained extensive experience writing for national travel brands like Royal Caribbean, Walt Disney World, and Virgin Voyages. 
In his content strategy career, Jeremy has written blogs that receive thousands of organic Google search impressions per week and that have been featured in snippets. He has also led website audits and content revamps for outdated pages and has a keen understanding of what it takes to create a sustainable and prosperous content strategy.
Originally from the northern California Bay Area,  Jeremy now resides in San Diego with his wife, daughter, and two dogs. Spending time with his growing family is his favorite pastime, but he is a sports fanatic and movie and television enthusiast. He also keeps his creative muscles in shape recording music and podcasts and blogging, outlets that have all driven his personal growth and led to life-long relationships.