Director, Strategy & Development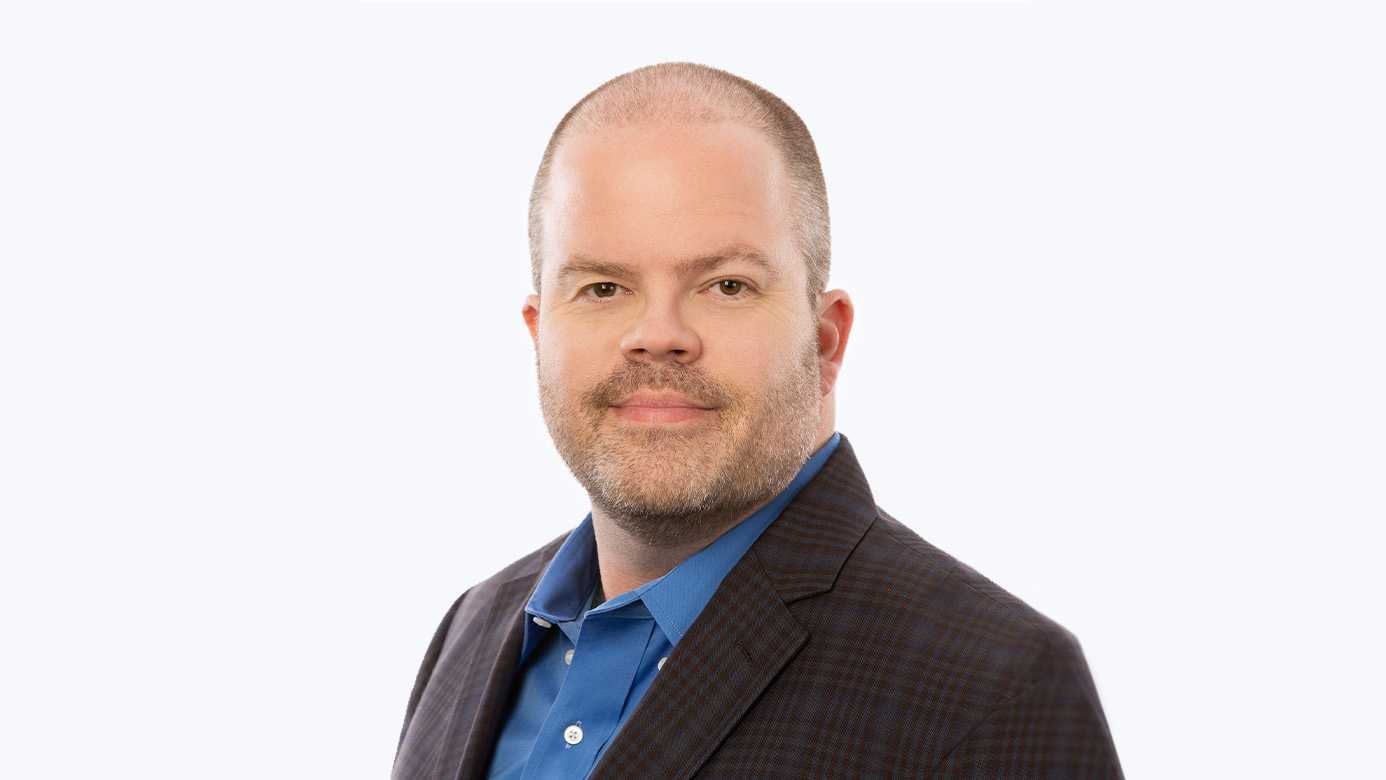 As Director of Strategy & Development for REQ, Jeffrey is integral in creating new client relationships for the agency. He is able to provide a versatile resource of digital marketing and business strategy to prospective clients, creating positive results for all parties involved.  
Jeffrey has spent most of his professional career in financial services and digital marketing, working with larger New York Brokers and San Diego digital marketing agencies. This has provided him with a well-rounded breadth of knowledge in many different areas, which has provided immense value for REQ. 
In his spare time, Jeffrey is a movie and sports fanatic and enjoys spending time at the beach with his English bulldog, Buddha.