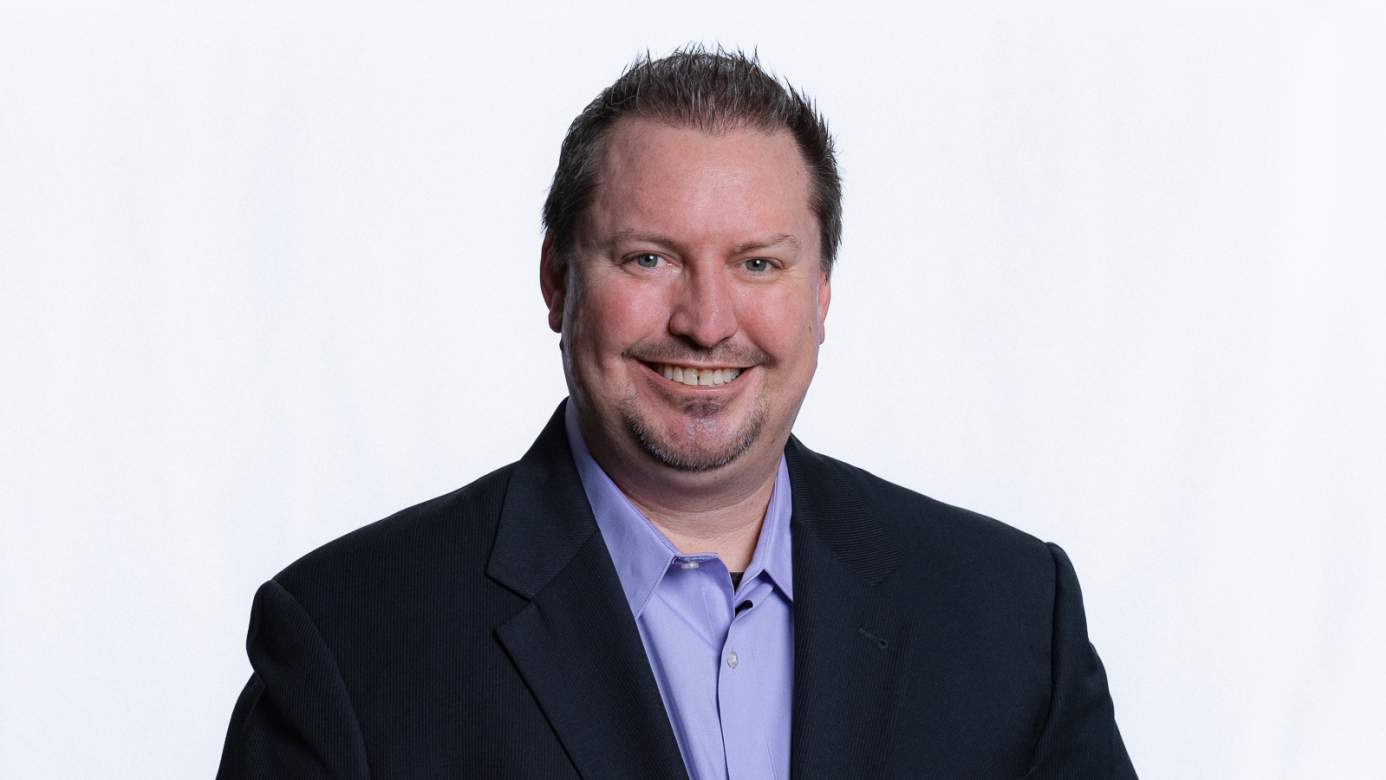 As Vice President of Business Development at REQ, Jeff Tompkins leads a West Coast team of sales professionals to connect prospective clients with personalized REQ solutions. A seasoned expert, he has over 18 years of digital marketing experience working with domestic and international brands and organizations. 
Prior to joining REQ, Jeff served as a Director of Account Development for Who's Calling, where he managed digital marketing campaigns for large automotive brands including, but not limited to, BMW, Mercedes, Lexus, Ford, Chevrolet, and GMC.
With a proven track record of success, he believes in developing omnichannel digital strategies that will meet his clients' brand awareness and ROI goals. Specializing in full-funnel digital marketing, Jeff has created and managed award-winning campaigns for clients across a wide spectrum of verticals and industries, including MasterCard, Polycom, Disney, HP, and Centene.
Jeff earned his BS in Marketing and Economics from California Polytechnic State University (Cal Poly) located in San Luis Obispo, CA.
Jeff lives in San Diego, CA, and spends his weekends hosting gourmet dinner parties and BBQs with family and friends. You can also find Jeff outdoors on the water enjoying activities such as sailing and paddle boarding, as well as traveling with his family.