Associate Director, Analytics & Optimization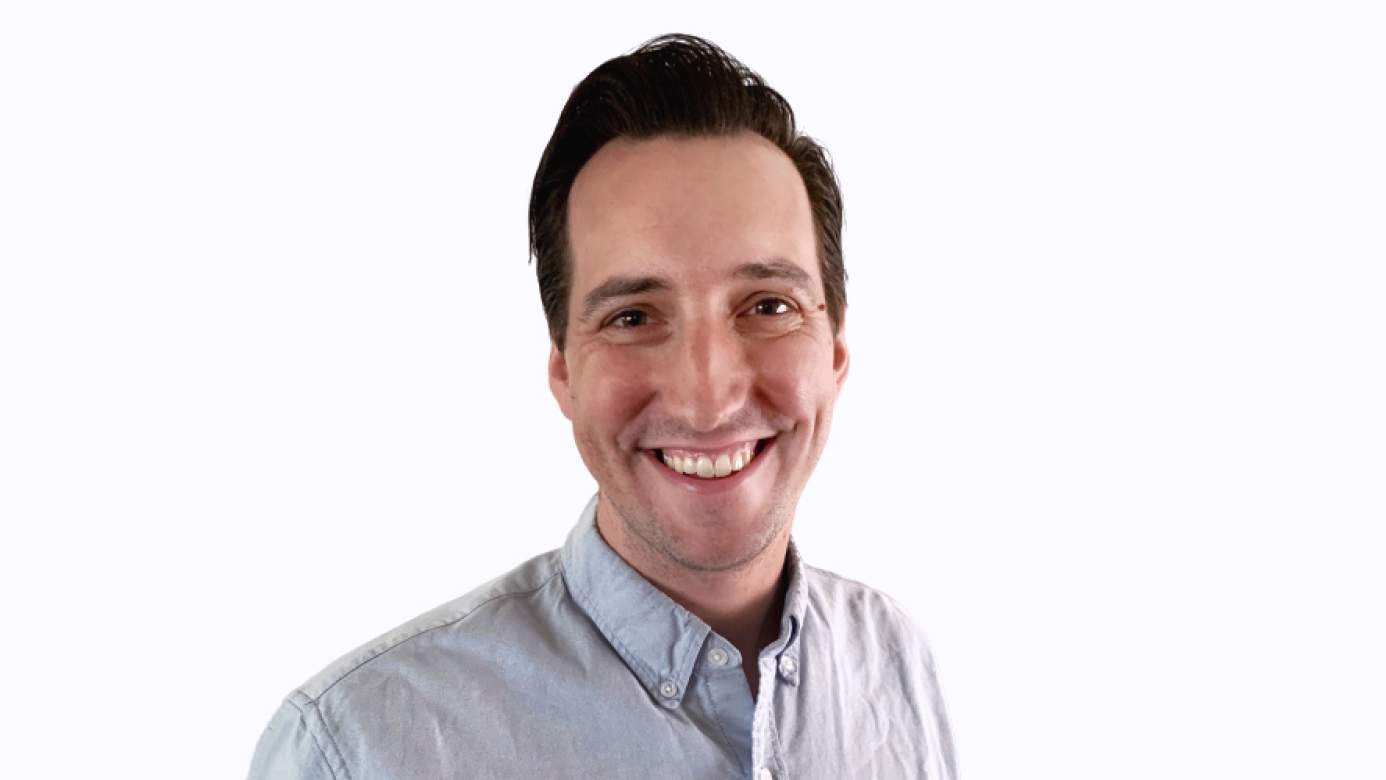 As Associate Director of Analytics & Optimization at REQ, James ensures that our clients' web projects are optimized for the best possible user experience, resulting in better user engagement and higher conversion rates. 
As our lead CRO maestro, James uses his unique blend of development, user experience, and analytics skills to continuously test client websites and find potential areas of improvement. He is also the go-to guy for the Analytics team for any sort of technical matter, ensuring that we are getting the best data to analyze.
Prior to REQ, James worked as the Senior Business Analyst for ymarketing, a small digital marketing agency in Orange County, California. At ymarketing, he worked with brands such as UnitedHealthcare, House of Lashes, and Yamaha Motorsports. Prior to that, he worked as a Business Analyst for the e-commerce division of Ingram Micro, the world's largest technology distributor. He holds a BS in Mathematics from California Polytechnic University, San Luis Obispo, and an MBA from Chapman University.
James lives in Fresno, CA, with his wife Alissa, daughter June, and dogs Rosie and Penny. His favorite thing to do in his spare time is to buy cookbooks and try out new recipes. He's currently working through Dinner by Melissa Clark and An Invitation to Indian Cooking by Madhur Jaffrey. He also bakes bread with his sourdough starter, which his daughter has named Stinky.