Junior Paid Media Specialist - Search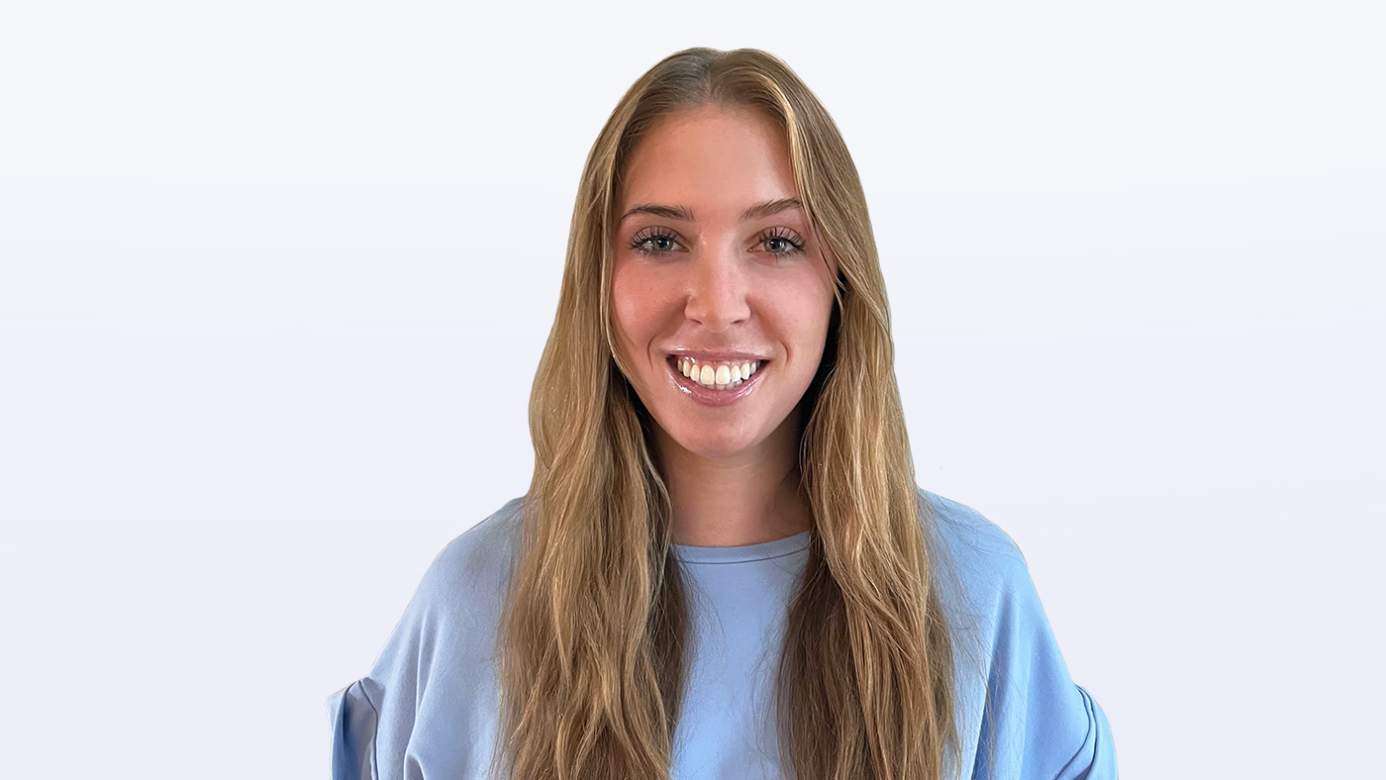 As a Junior Paid Media Specialist focused on search, Jackie brings her passion for the digital world as she works with clients to deliver and optimize ads across search platforms to help them achieve their brand marketing goals. 
Prior to joining REQ, Jackie gained experience through various marketing internships. From expanding her knowledge in sales to social media marketing and content creation, Jackie began to admire strategic marketing tactics and take an interest in consumer behavior. She also served as President of Alpha Sigma Alpha, a national Panhellenic sorority, at James Madison University, along with holding other leadership positions within the organization.
As a graduate of James Madison University, Jackie was able to fuse her analytical and creative abilities by earning a BBA in Marketing and a BA in Media Arts and Design. While at James Madison University, Jackie fell in love with traveling and immersed herself in various cultures while studying abroad at the University of Antwerp, Belgium. 
Born and raised in the Washington, DC area, Jackie loves dining at new restaurants and seeking out immersive art events. She has passions for cooking and fashion design and hopes to make them more than a hobby one day.