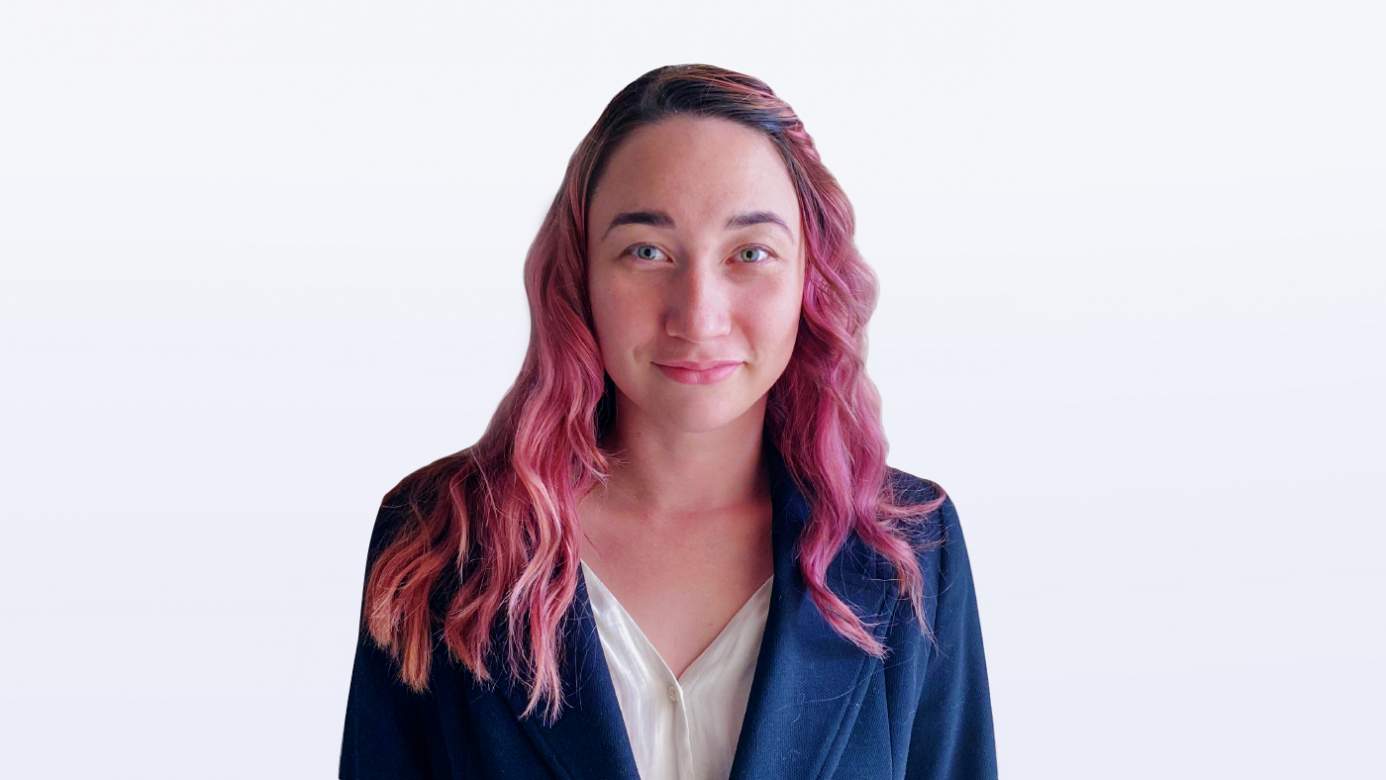 As a Web Analytics Intern at REQ, Elidia Valente assists in gathering data-driven insights for clients that guide marketing campaigns to make well informed selections. Elidia aids in providing valuable insights for clients through data analysis and research.
Her marketing career started with the San Diego Zoo Marketing department. She worked with clients to create campaigns to facilitate growth in the treasury division based off of statistical audits, including overseeing funds sent overseas to endangered species.
Elidia is currently completing her B.A at San Diego State in Statistics with a focus on data analysis. She is a San Diego native, who in her free time plays Roller Derby and volunteers at The Humane Society.