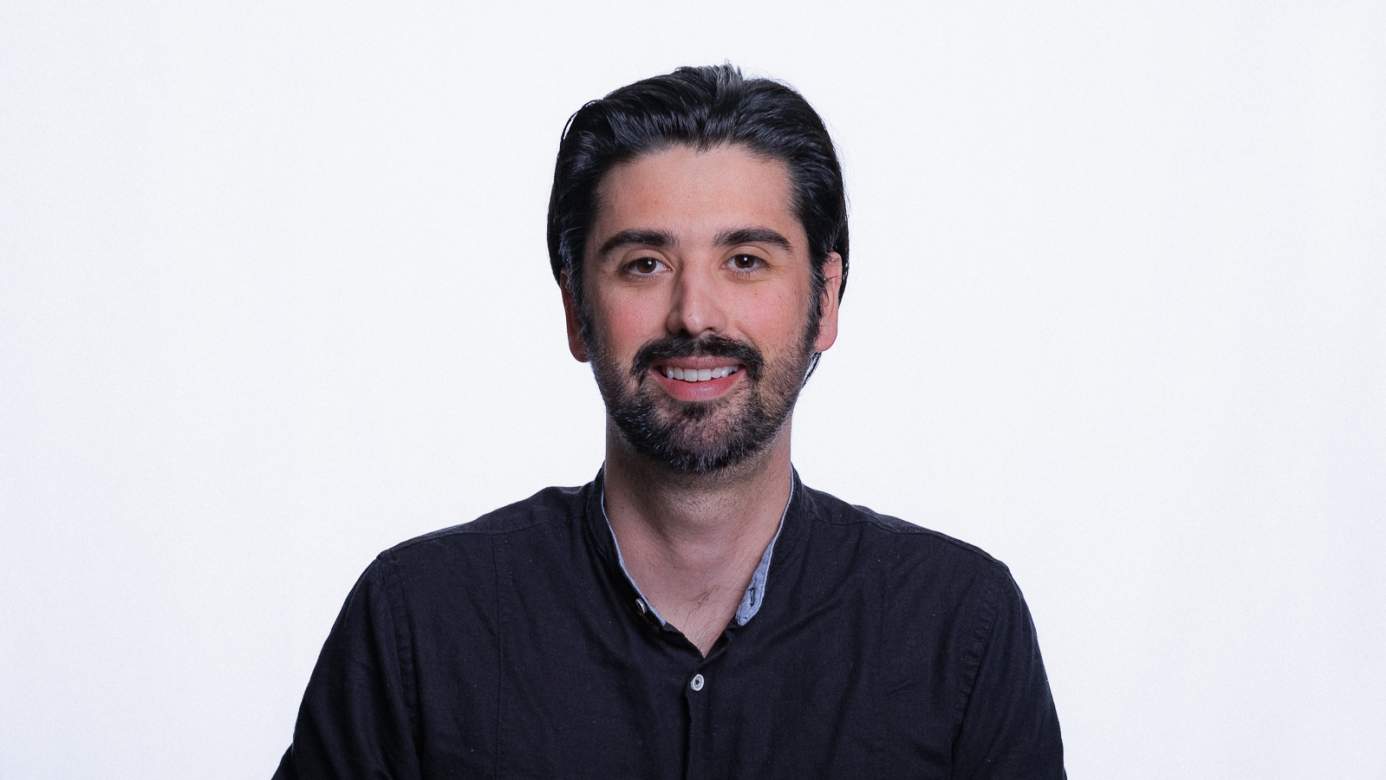 As a Senior Designer, Donovan provides clients with effective and compelling digital collateral that reflects their brand objectives and identities. With nearly a decade of creative digital marketing experience under his belt, he utilizes his specialization in illustration and conversion-centered design to create impactful and engaging visuals. Donovan excels at delivering a wide range of projects, from website design, logo creation, and video editing to large content pieces such as infographics and ebooks.
After a few years as a photographer's assistant and working on the print side of the design world after college, Donovan began his foray into the digital front. This experience, along with his passion for drawing, helped Donovan develop a multi-faceted approach to his teamwork developing design solutions for clients.
Working with elite partners such as Aria Resort and Casino, Hard Rock Hotels, Constellation Energy, and Legoland California, he has gained expertise in a wide array of verticals. Donovan has had his work featured on billboards across San Diego County and, in 2018, he was the lead designer on two Hermes Platinum and one Hermes Gold award-winning infographics.
Donovan graduated from Cal State San Marcos with a BA in the Visual Arts. He is a Southern California native and a huge fan of Los Angeles-based sports teams. When he's not traveling or watching a baseball game at Dodger Stadium, you can find him bothering his lovely wife with numerous facts about Batman and other movie trivia.