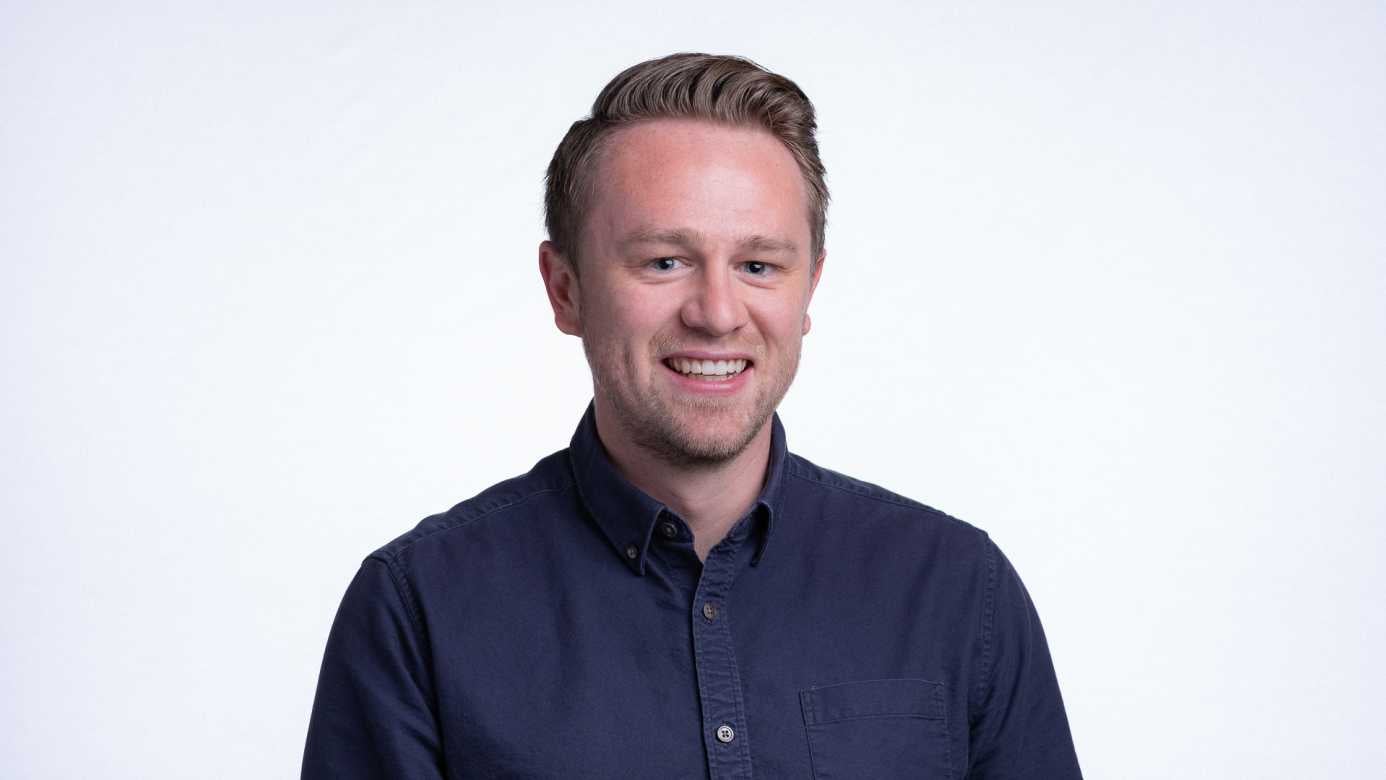 As Senior Accountant for REQ, David Ashmore makes sure the books are balanced so that the lights stay on and operations run smoothly at REQ, day in and day out. He also assists the CFO and the accounting manager with any requests they may have.
David has a strong knowledge of accounting and auditing, and often catches himself enjoying the subtle intricacies of Excel. He has five years of accounting-related experience and has yet to find a financial situation he can't navigate.
Prior to joining REQ, David proudly served as an Accountant for the Osage Nation Indian tribe, of which he is a member. He also worked as a federally licensed auditor of the gaming industry, where he learned the fascinating ins and outs of blackjack and slot machines. David has an Accounting degree from the University of Missouri-Kansas City and can often be found sightseeing in DC.