Senior Strategist, Content Marketing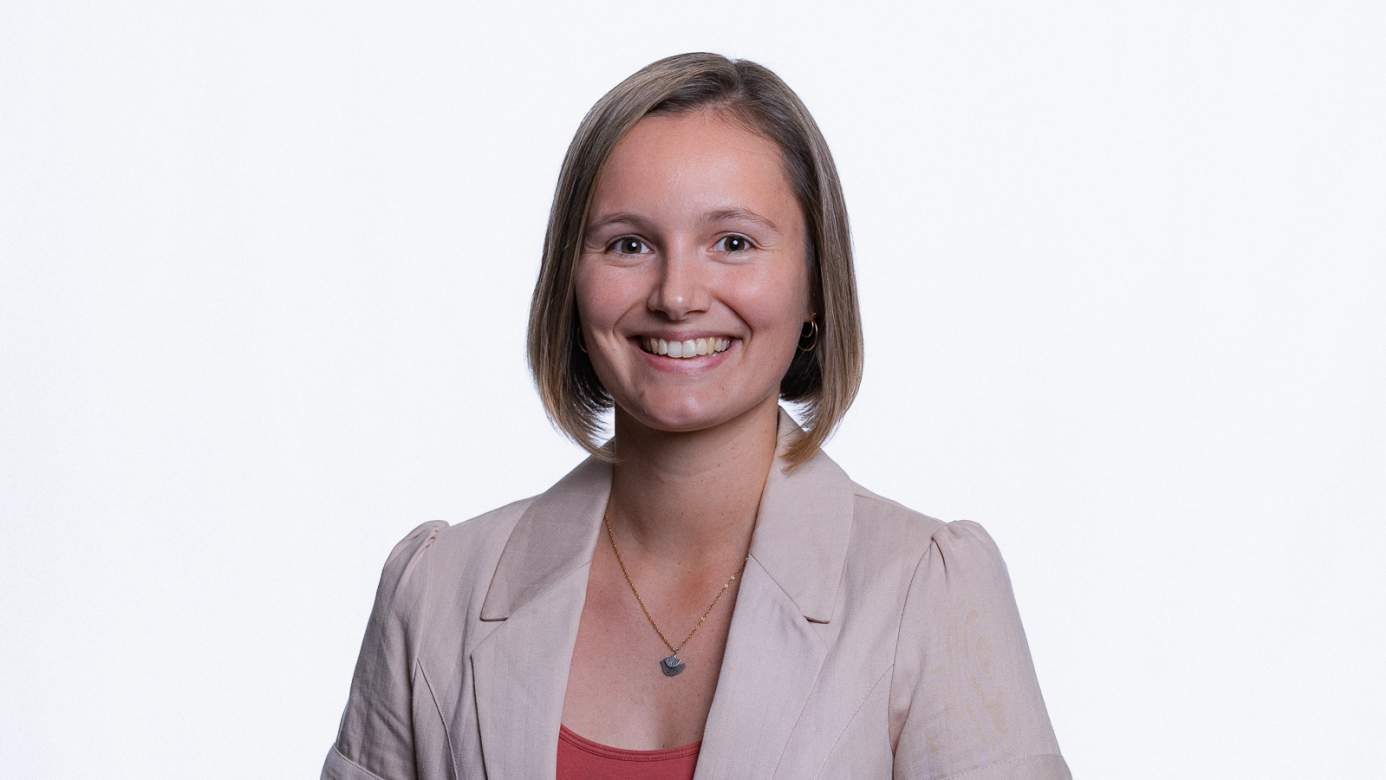 As a Senior Content Marketing Strategist at REQ's San Diego office, Christa unites her love of storytelling with her goal-oriented nature to help clients engage and influence their target audiences. In her role, she builds thoughtful content strategies and writes compelling blog posts inspired by SEO best practices. She also works closely with the Creative team to develop eye-catching infographics and videos. 
As a former translator and editor in Europe, Christa has created content for international and cross-cultural brands in the ecommerce, hospitality, and healthcare verticals. One of her larger projects was to provide translation and localization services to Amazon. She was delighted to be chosen for the translation team that created the Oxford Portuguese Dictionary in 2015.
After moving to the US and discovering her passion for content marketing, Christa made the leap to agency life and hasn't looked back since. She still uses her translation skills to choose the right words for a range of different audiences, only now she gets to work with digital marketing experts to boost the performance of every piece of content.
Christa holds a BA in Modern Languages from the University of Nottingham and an MA in Translation Studies from the University of Birmingham. In true San Diego style, she loves to spend time at the beach with her friends when she's not at the office. She is also a certified sailor and yoga instructor.