Director, Project Management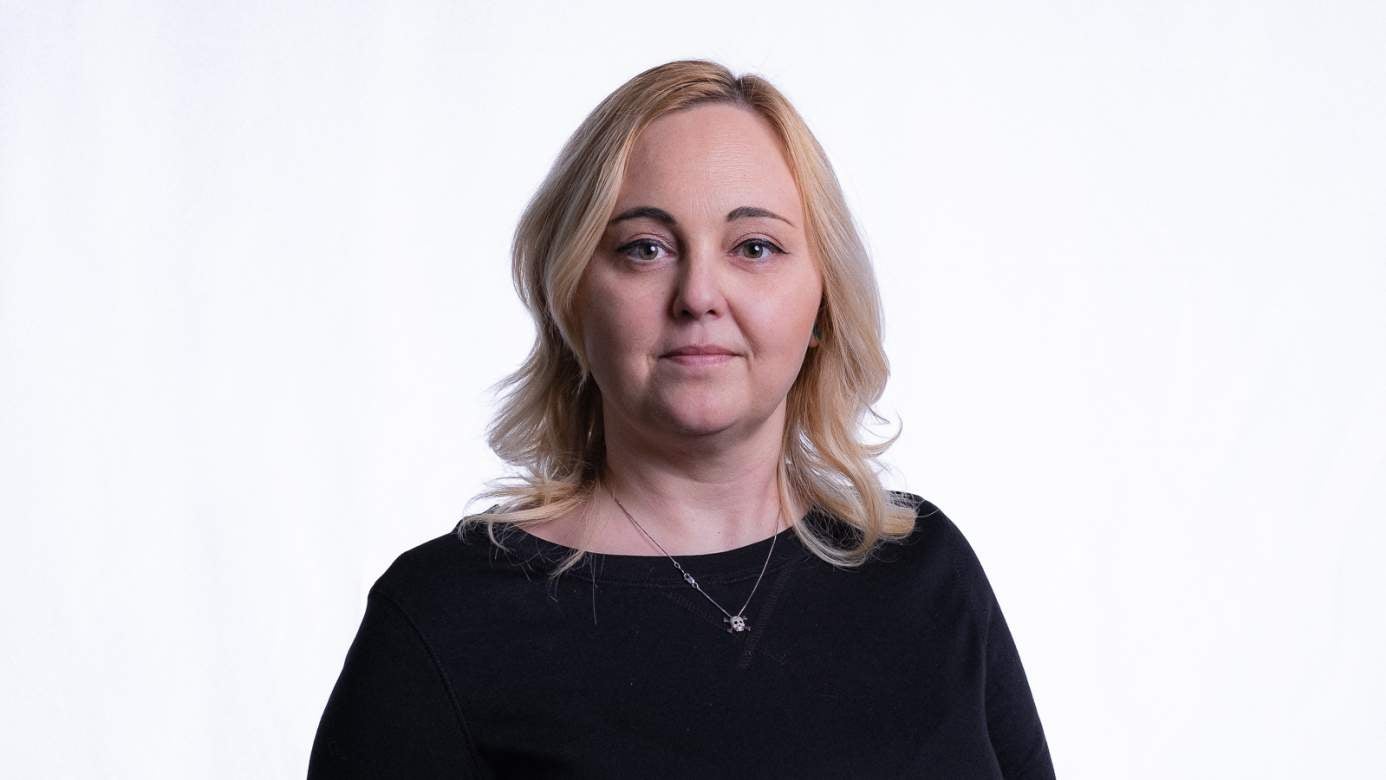 As a Director, Project Management at REQ, Charlie's creative and diverse marketing background leads solution-based strategy for both clients and team members. Charlie thrives in the fast-paced environment of digital marketing and lends her expertise to building strong and successful initiatives for her clients. 
Charlie joined REQ in 2014, building on a 15-year background in the newspaper industry. From graphic designer, creative director, publisher of an alternative niche magazine, digital account executive to technical project manager, Charlie brings a range of valuable experiences to her role and is proud to continue to expand her broad knowledge of marketing and communications at REQ. 
Charlie graduated from the Las Vegas Academy of Performing Arts with a focus on Operatic Choir. She performed as a lead singer in an independent rock band for over 16 years. In her spare time, she enjoys traveling with her family, playing video games, writing novels, and creating music.