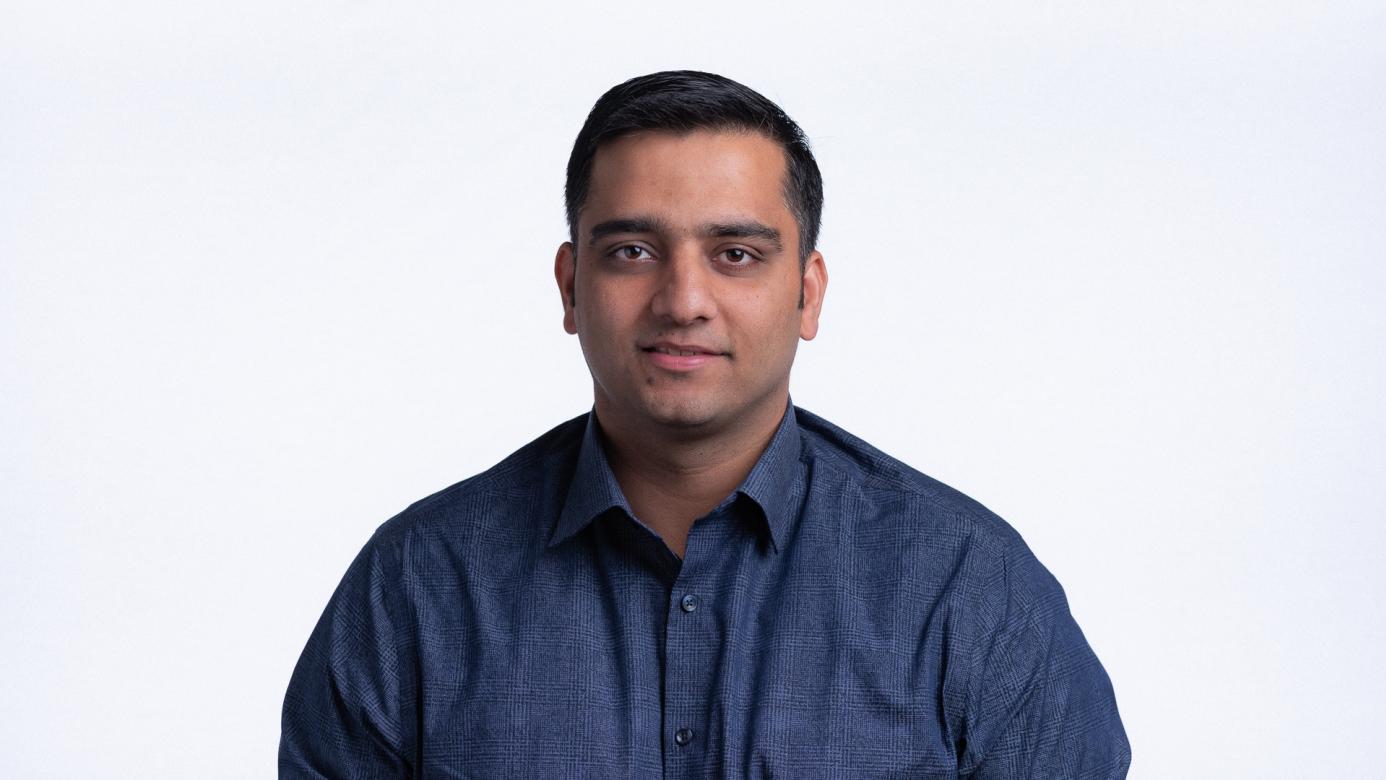 By giving full attention to small details and by understanding the full scope of a client's process and goals, Chandan Sharma works on both the front-end and back-end to help clients do their jobs faster and more efficiently.
Prior to serving as REQ's Drupal Developer, Chandan earned his Master's in Computer Science from The George Washington University. His course work was completely focused on the web development and database side.
Chandan also worked as a Drupal Developer at ICF, within the company's energy division. He was awarded Employee of the Year in his first year at ICF.
Chandan lives in Foggy Bottom and he loves to try different restaurants and cuisines around DC.