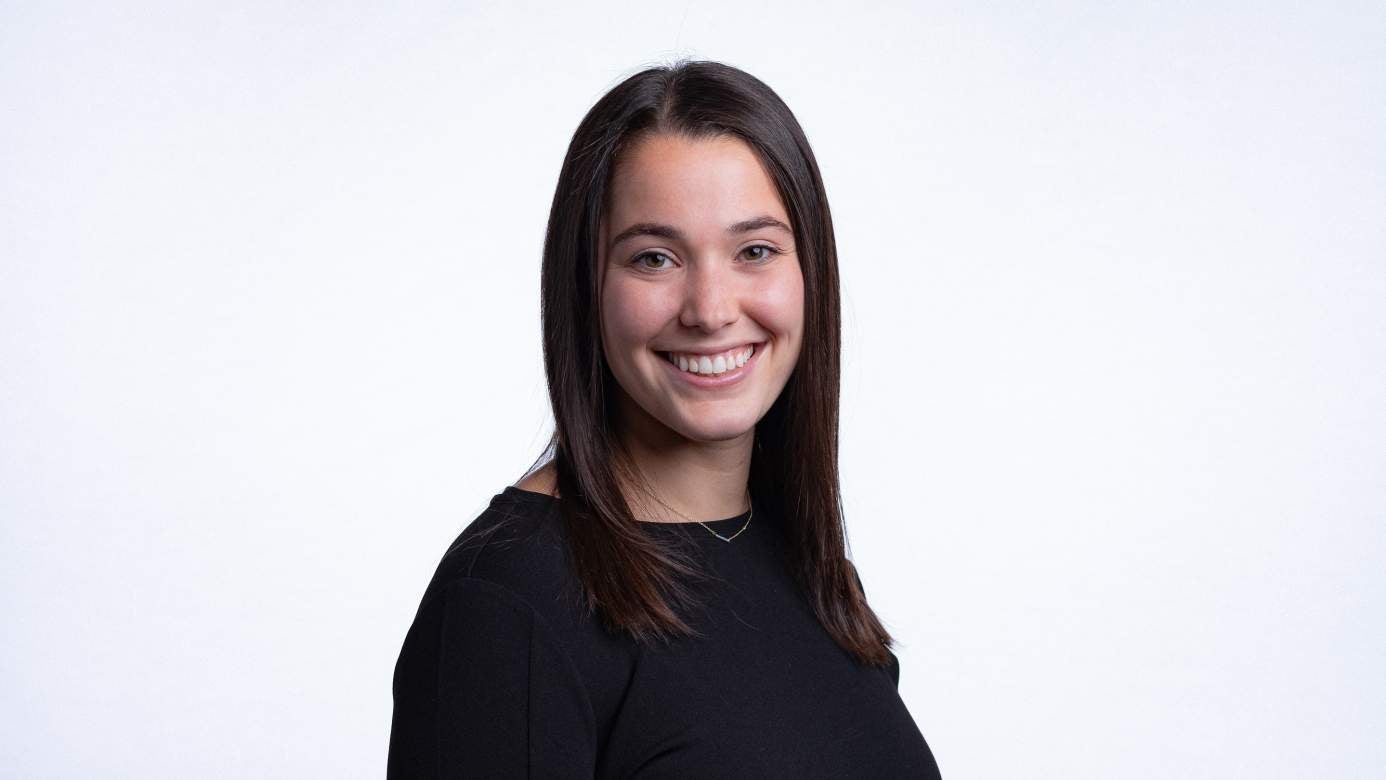 As a Senior Account Executive, Carly Mustich works to deliver effective digital solutions that help clients grow and maximize results. Working on the Client Services team, Carly leverages her expertise in strategic communications to empower clients to reach their business goals through online reputation management, digital marketing, and rebranding.
Prior to joining the REQ team, Carly was a media relations intern at C-SPAN where she worked on projects that exposed her to various elements of communications and marketing in Washington, DC. She also worked at Phire Group, a brand definition and activation agency in Ann Arbor, Michigan, where she helped companies navigate the rapidly changing digital world.
Originally from Rockville, Maryland, Carly's love for Washington, DC drew her back to the area after graduating from the University of Michigan with a degree in Communication Studies and Applied Statistics. Outside of work, Carly enjoys hiking, traveling, and discovering new area restaurants.