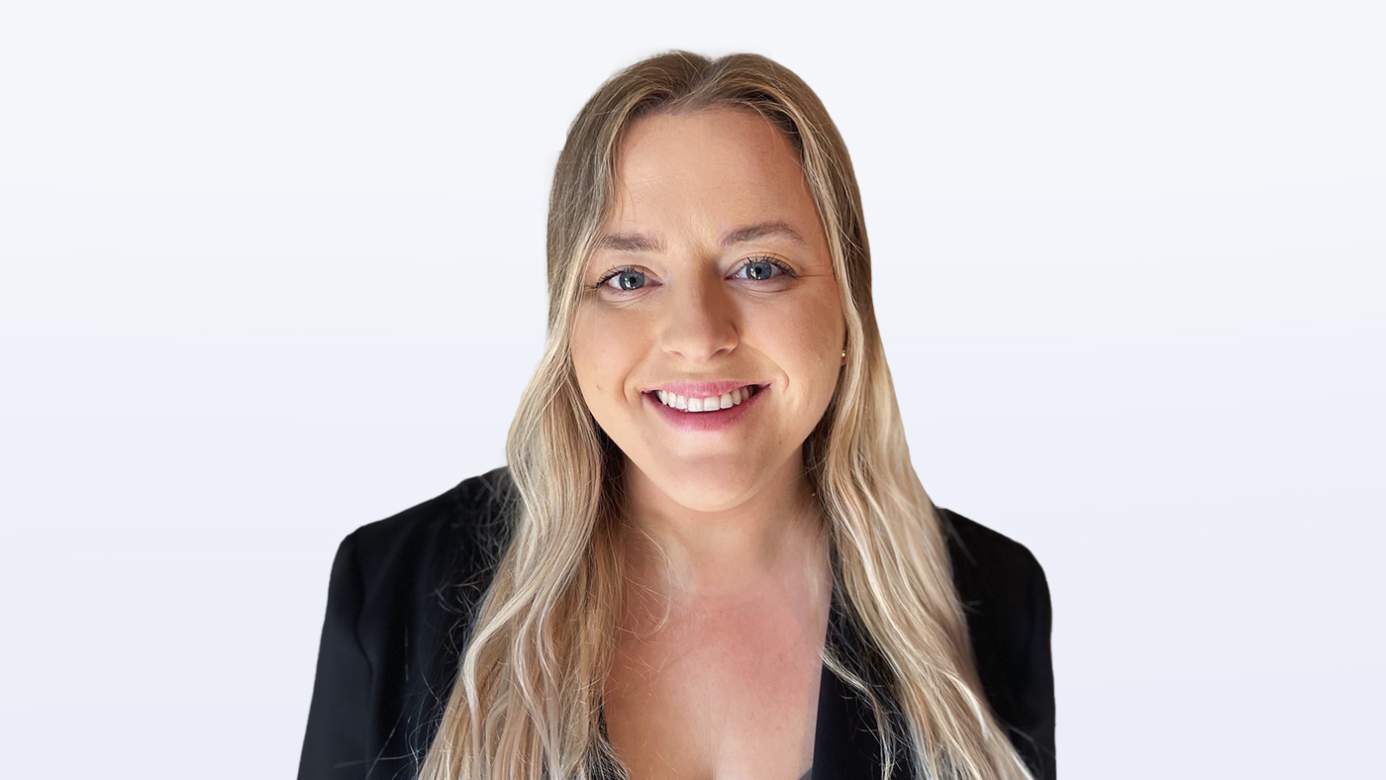 As an Account Coordinator with REQ, Ashley supports her teammates in their work differentiating and empowering brands in quickly changing landscapes. She assists in the day-to-day management of client accounts to ensure that teammates have what they need to do their best work and deadlines are met. She continuously draws on her marketing experience with various practice areas, from content to design, to lend value to her team and to clients.
Prior to working at REQ, Ashley worked as an integral part of the VIP services team at Caesars Entertainment where she coordinated with the Casino Marketing team and VIP services to ensure quality service for high-profile guests. She also draws on her experience as the Chair of Communications at LVIMA (Las Vegas Innovation Marketing Association) where she honed her marketing skills by directly handling communications for the association including and leading social media management, copywriting, graphic design, content curation, and event chat moderation initiatives.
Ashley is a Graduate of University of Nevada Las Vegas with a BS in Business Administration with an emphasis in Marketing. Outside of work, Ashley loves traveling, going hiking/camping, watching movies, trying new restaurants, and spending time with her husband Matt and three dogs: Hans, Kaiser, and Margot.