Junior Paid Media Specialist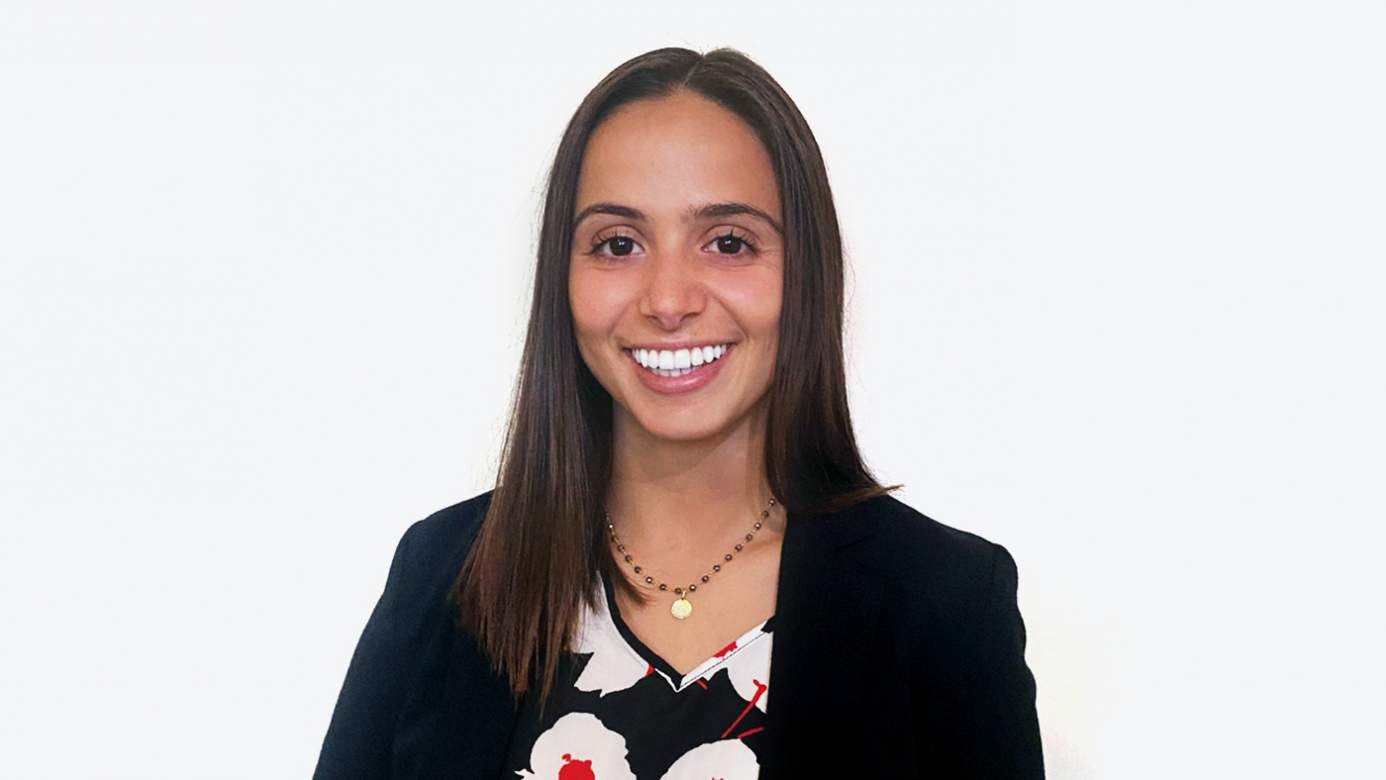 As a Junior Paid Media Specialist at REQ, Anya Heijst supports the team with advertising, paid media, strategic messaging, and marketing projects. Her day-to-day includes helping team members optimize results for clients in the social advertising space, manage media budgets, and provide key performance insights.
In addition to interpersonal skills and a detail-oriented nature, she brings marketing and advertising experience to her work at REQ.
Before joining REQ, Anya's internship experiences focused on marketing strategy for both local companies and niche sectors of the beauty industry, such as L'Oréal's Lancôme. Her array of internship opportunities also gave her broad exposure and experience with social media content creation and scheduling.
As an international business student in the diverse, dynamic city of Washington, DC, Anya has a great appreciation for cultural diversity and inclusion and its importance in marketing strategies. 
Anya graduated from George Washington University with her BBA in Business Administration with a concentration in International Business. Before coming to DC, she spent two years playing collegiate soccer at the University of Connecticut, later transferring to join the team at GWU and continue pursuing her degree.