Making a splash at every stage of the customer journey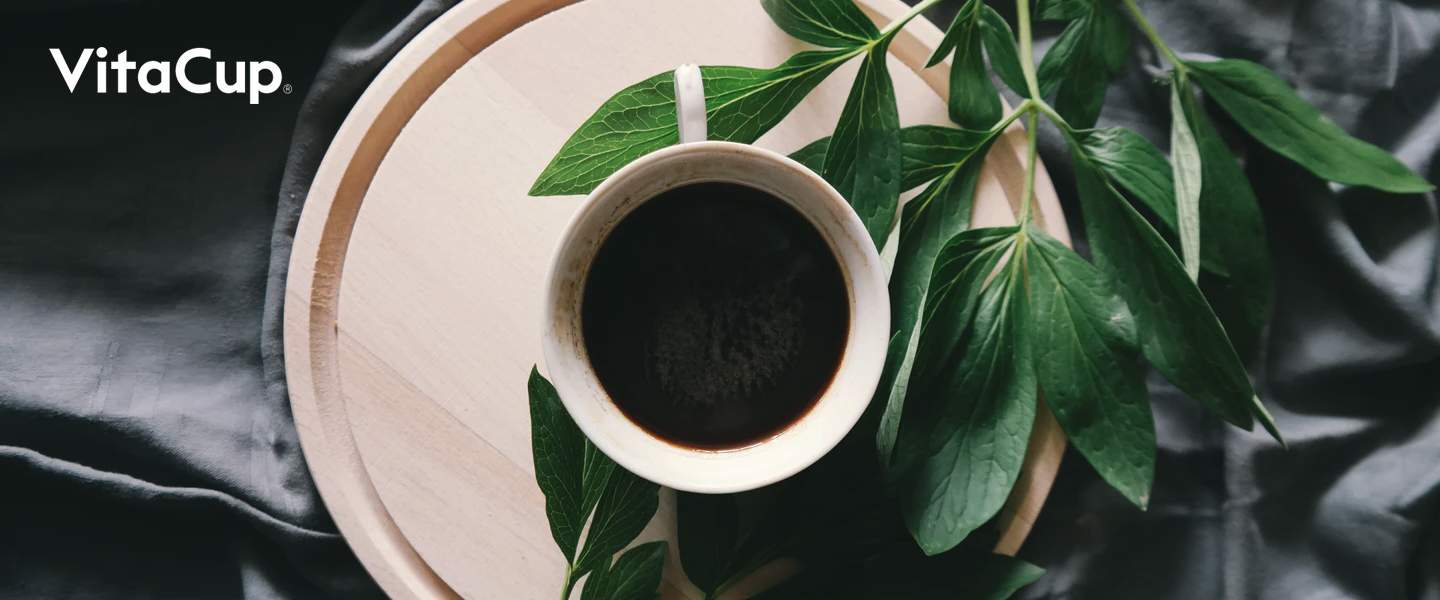 Facts & Results
Exceeded revenue goals by 900%
20% lower CPA than initial target
39% repeat purchase rate
5.5% site conversion rate
Our Role
Paid search
Social advertising
Display advertising
Conversion rate optimization (CRO)
Content marketing
Email marketing
Creative services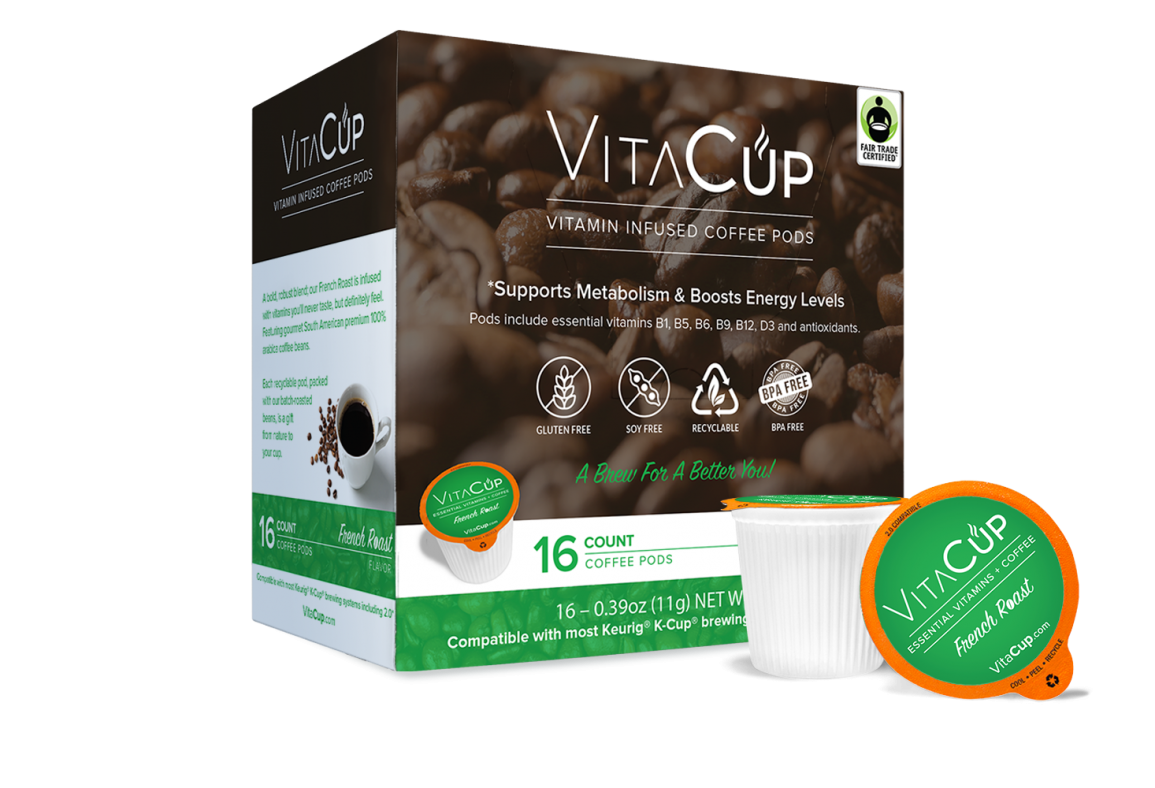 Goal
Decrease cost-per-acquisition, increase conversion rate, and increase overall revenue for VitaCup, a new Keurig® compatible, vitamin-infused coffee and tea brand.
Our approach
VitaCup partnered with REQ to generate brand awareness and increase sales on their site.
REQ determined social advertising was key to success. We used over 100 different custom audiences and regularly designed new ads that we tested on Facebook every 72 hours.
To supplement our social efforts, we identified strategic affiliate partners and networks to implement a cost-per-sale performance model that drives nearly 40% of VitaCup's sales.
We also worked with VitaCup to develop a paid media strategy, targeting customers at every stage of the digital marketing funnel. Facebook was used for awareness; Bing, Google PPC, and Google PLA ads were used for consideration; and Criteo retargeting was used for purchase. The strategic layering of these tactics for each level of the funnel ensured customers received consistent messaging within the appropriate context of their journey.
To support all digital efforts, REQ provided on-site and off-site content creation, public relations, and influencer/blogger content partnerships to surpass competitors who were prominently ranked in search engine results.
We leveraged heat mapping analyses, click tracking, pre-sell pages, and the development of hypotheses to increase VitaCup's conversion rate, improve efficiencies across all other channels, and provide an overall lift in sales.