Enticing visitors to shop, dine, and play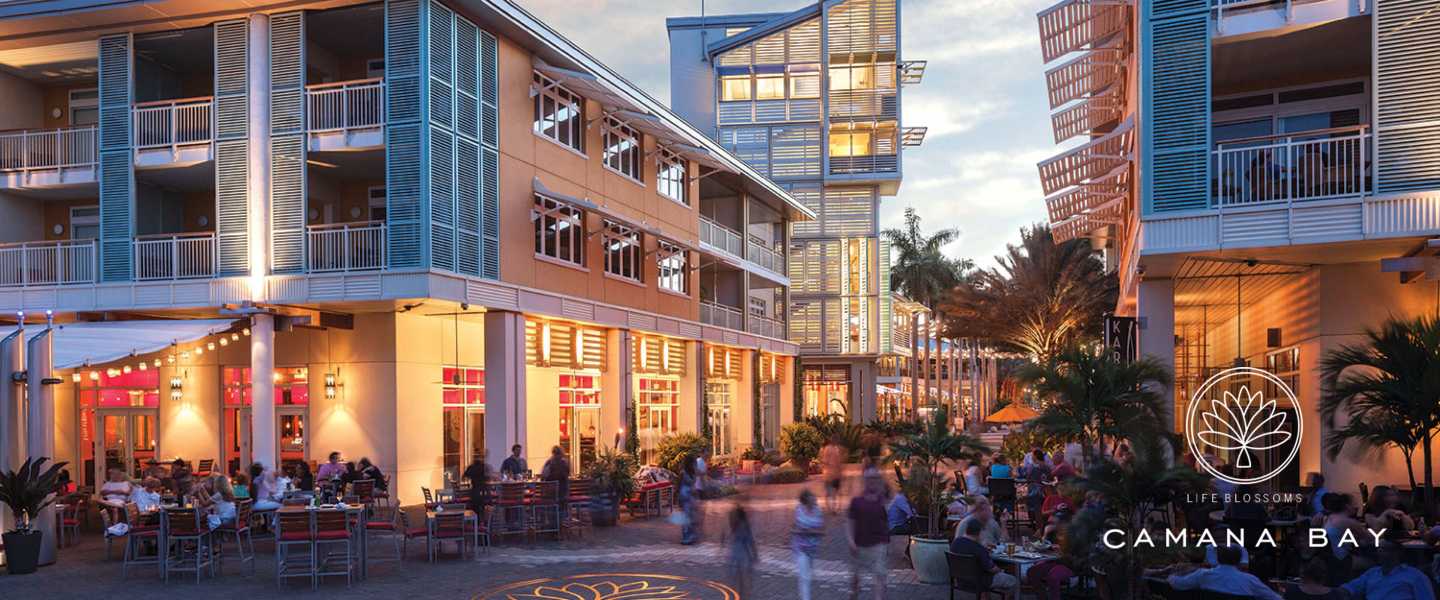 Facts & Results
Advertising efforts outperformed the industry average on every implemented platform
Our Role
Online reputation management (ORM)
Search engine optimization (SEO)
Search engine marketing (SEM)
Paid digital advertising
Content strategy & development
Visit / In Action
Goal
Introduce Camana Bay as the preeminent destination on Grand Cayman.
Our approach
REQ merged paid and organic marketing tactics in a dual-pronged approach crafted to put Camana Bay in front of Grand Cayman visitors at every stage of their journey, from online research and booking to travel on the island.
Supplemented with extensive paid campaigns, Camana Bay can adjust tactics based on their target audience, geography, demography, and seasonality.
REQ conducts regular site audits and presents and implements SEO recommendations on an ongoing basis. To adjust for the ebbs and flows of the Grand Cayman high season for tourism, campaign spend and targeting is regularly updated based on visitation data.
Advertising efforts have outperformed the industry average on every platform utilized.